BCCI took one month to decide about the whereabouts of the coming T20 cricket World Cup. There is a high chance that the final won't be taking place in India due to the rising coronavirus cases. Instead, the venue is supposed to be in the United Arab Emirates and Oman.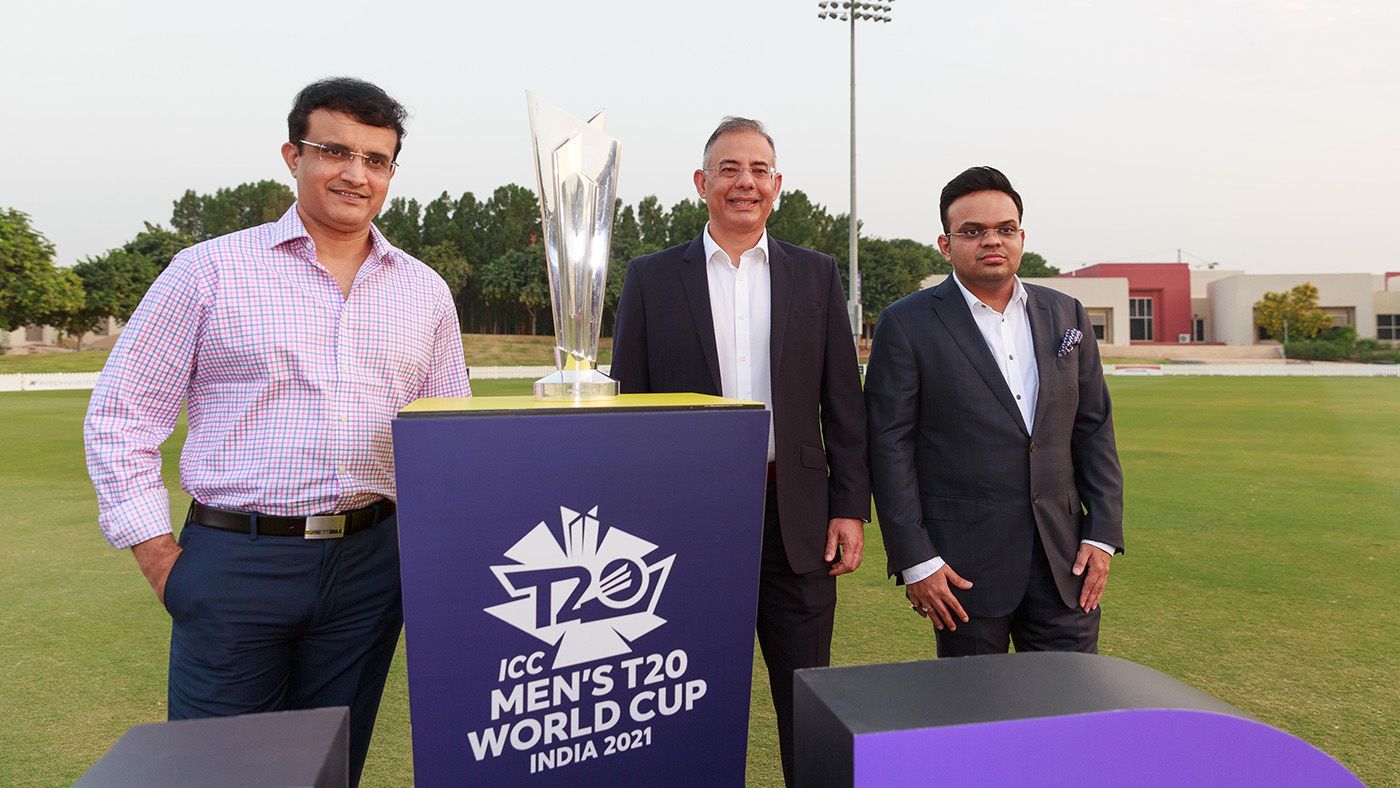 Decision of the BCCI:
Due to the horrible situation in India, even the IPL has also been postponed and rescheduled in the United Arab Emirates. From the very beginning, ICC strictly informed that they will be organizing the T20 cricket World Cup even if it takes place outside India. And that is why ICC decided to choose UAE and Oman as the venue for the T20 World Cup. Some of the confirmed venues for this T20 World Cup are Sharjah, Dubai, Abu Dhabi, and Oman's capital Muscat.
Read also: Top 4: Most wickets in T20I for India – Chahal at the top
Views of the Board Members:
One of the ICC members mentioned that BCCI took 4 weeks to make the decisions about the T20 World Cup. They have finalized that they don't have any issues to inaugurate the match in the United Arab Emirates and Oman. Since the 31 remaining matches of IPL will be conducted in the UAE, therefore the first few matches of the T20 World Cup will be held in Oman. The ICC member also stated that if the IPL ends by 10 October, then the T20 World Cup will be conducted in UAE itself from November so that they get about 3 weeks to settle the pitch for the T20 matches.
One of the associate team managers stated that the situation is quite intense in India due to coronavirus. In IPL, the teams got to select 20-22 members but it won't be the same for the T20 World Cup. In the World Cup, only 16 team members will be allowed from one team. And if any team gets affected inside the bio bubble, it'll be a terrifying moment for them.