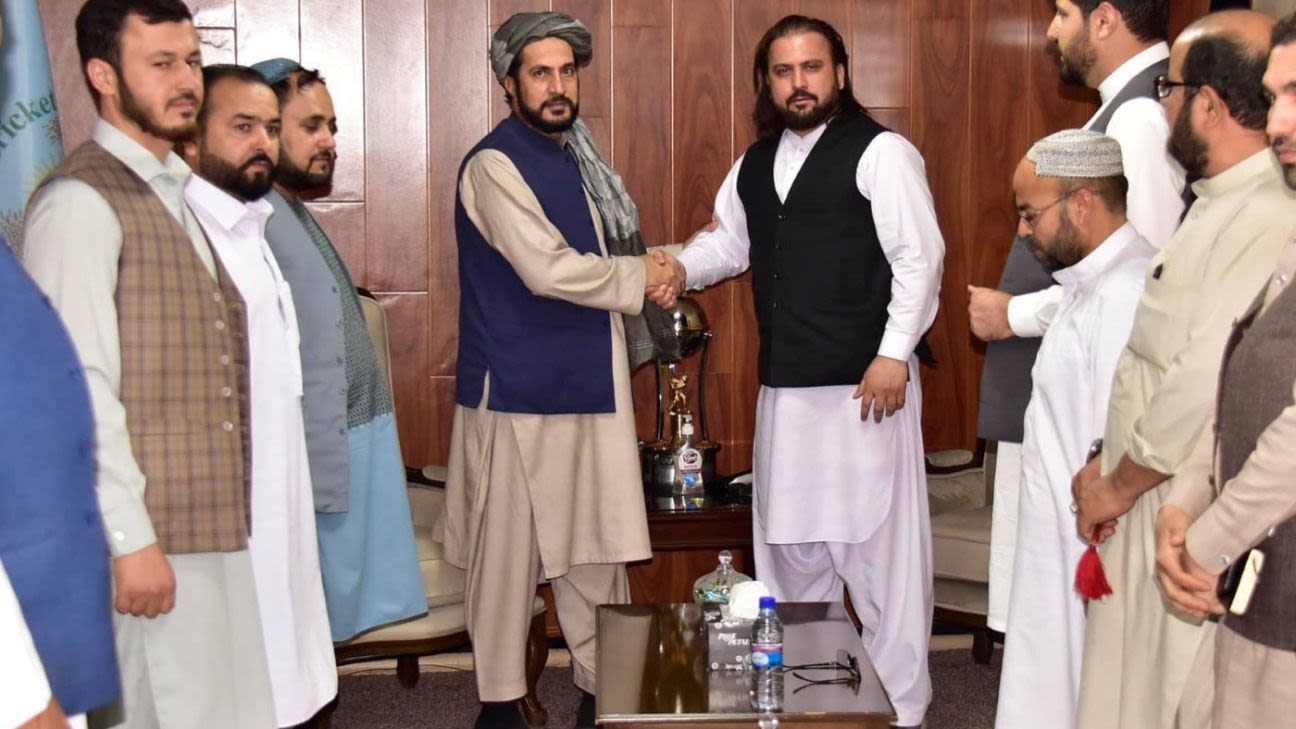 On Sunday, the Afghanistan Cricket Board appointed Azizullah Fazli as the new chairman. This is the country's first major cricketing development in the governing body since the Taliban's takeover of the political restrain. 
The chairman has previously served the country as the Afganisthan Cricket board chairman from September 2018 to July 2019. Later Farhan Yusufzai replaced him, after Afghanistan's disastrous finish at the bottom in the 2019 World Cup.
Read also: Rashid Khan's Cry For Help For Afghanistan Becomes India-Pakistan Banter-Zone
ACB shared the re-appointment of the acting chairman through their Twitter handle. The ACB tweeted, "Former ACB Chairman @AzizullahFazli has been re-appointed as ACB's acting chairman. He will oversee ACB's leadership and course of action for the upcoming competitions."
Fazil is related to Afghanistan cricket for close about 2 decades. Also, he was one of those early players who established the sport in the country. Formerly, he was ACB's vice-chairman and adviser as well.
In a conversation with PTI, the ACB CEO Hamid Shinwari revealed that they are expecting the cricket matches to continue similarly like before as the Taliban supports the sport.
Afghanistan's next matches are against Pakistan in Sri Lanka. Now, how will the ACB conduct and handle the logistics for the squad due to the suspension of commercial flights from Kabul airport is a matter of concern.