Virat Kohli on Thursday once again registered yet another world record among his hundreds of cricket records on the ongoing 4th Test against England. With his first boundary of the day, the Indian captain broke Tendulkar's record of 23000 international runs in 552 innings. During the ongoing 4th Test match against England, he registered another achievement and became the fastest player to score 23000 international runs. The King of Cricket touched the incredible landmark in just 490 innings.
While all the Indian fans are anticipating the captain's 71st century, Kohli accomplished one of his most stunning cricket records by outclassing 6 legendary batsmen. He became the 7th cricketer to achieve this landmark and also the fastest to create another golden feather in his hat.
Read also: Decoding Virat Kohli's test career in each year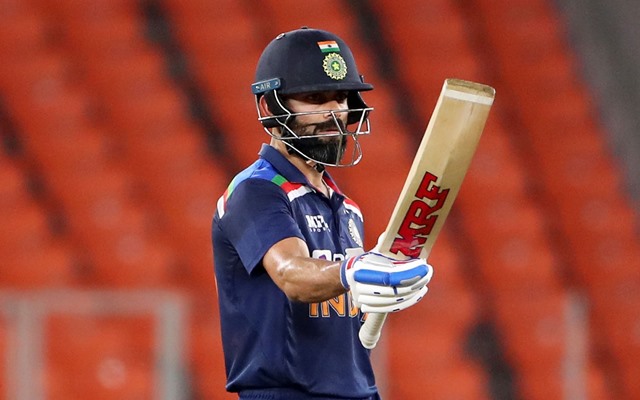 The Indian captain reached this high after surpassing legends like Sachin Tendulkar, Ricky Ponting, Jacques Kallis, Kumar Sangakkara, Rahul Dravid, and Mahela Jayawardene.
Kohli smashed 116 half-centuries and 70 tons to reach the total milestone of 23,000 runs.
The skipper is the third Indian batsman to aggregate 23000 International runs. Tendulkar is the first Indian batsman with the most international runs and finished his international career with 34357. Rahul Dravid is the second Indian batsman with the second-most International runs and finished his international career with 24208 runs. Virat Kohli is the 3rd Indian batsman on this prestigious list and is still continuing his cricketing career with 23000+ international runs.
Read also: Most international runs since Virat Kohli's debut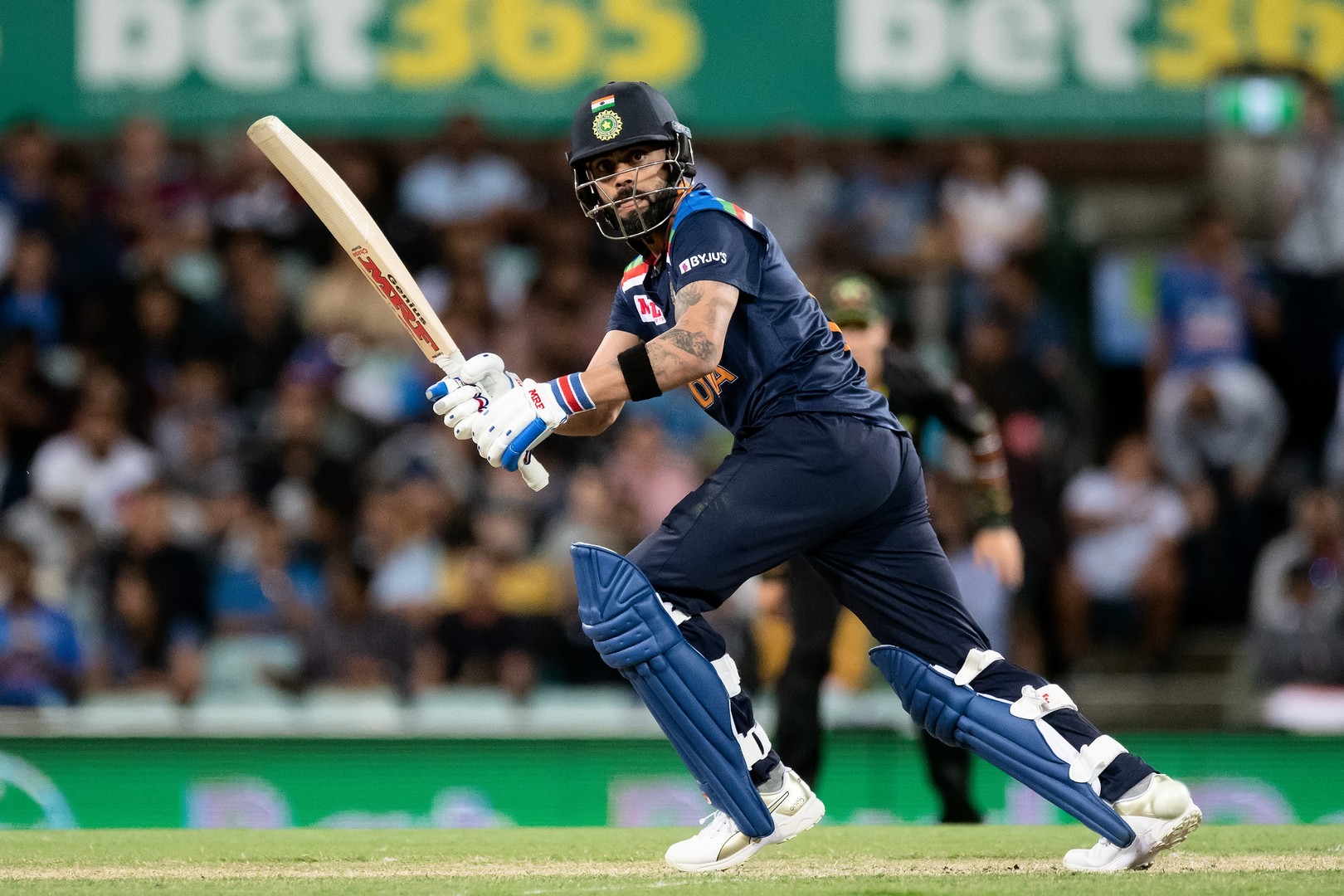 Cricketers who achieved 23,000 international runs:
Virat Kohli: 490 innings
Sachin Tendulkar: 522 innings
Ricky Ponting: 544 innings
Jacques Kallis: 551 innings
Kumar Sangakkara: 568 innings
Rahul Dravid: 574 innings
Mahela Jayawardene: 645 innings
Read also: Top 5 players with the most man of the series awards in International cricket