We have come across many rags and riches stories from India. As far as cricketer's story is concerned, Hardik Pandya's story is one of a kind. From living in a small apartment in Baroda to owning a property in Mumbai, Hardik Pandya has come a long way to touch the pinnacle of success.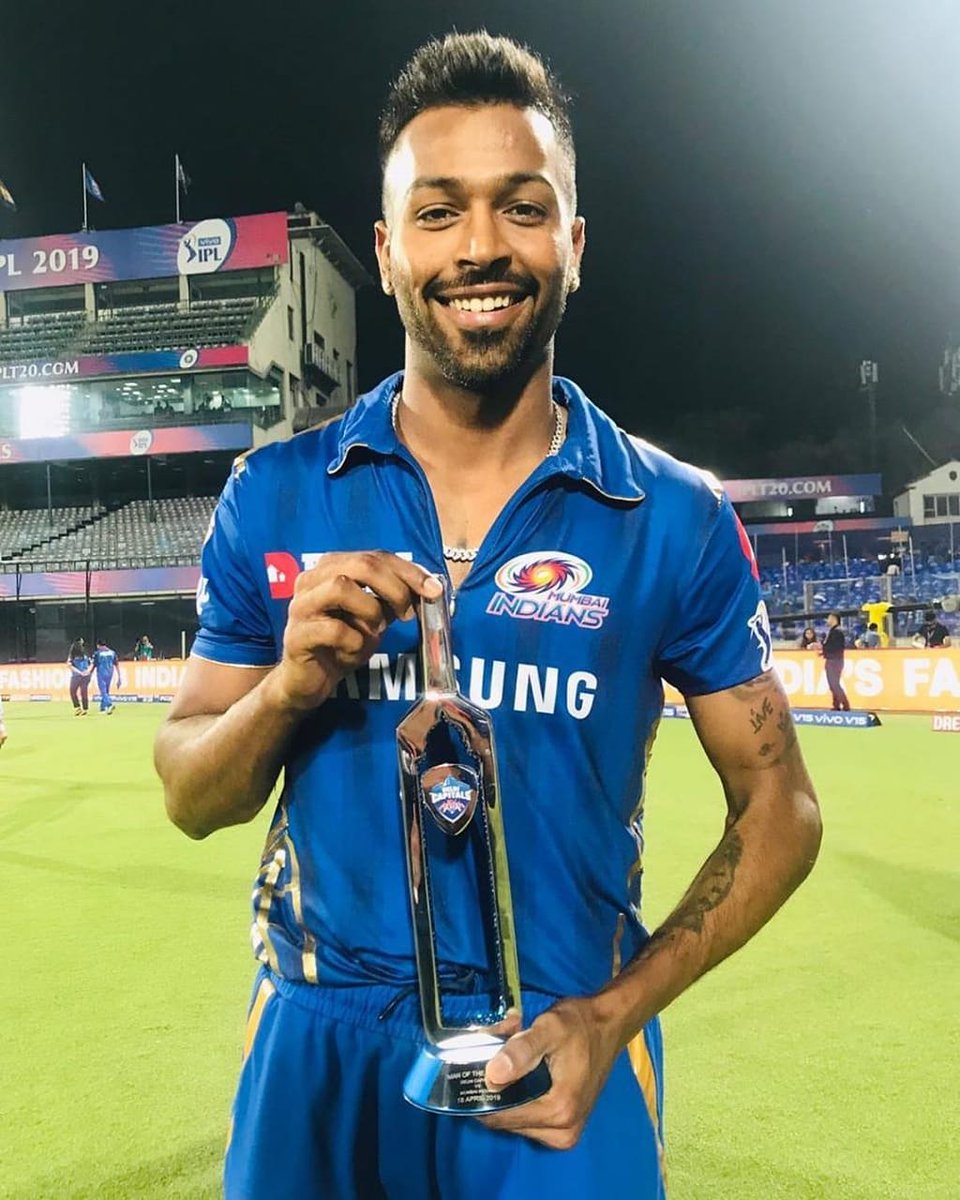 Hardik Pandya showcased his mettle with the bat and ball for IPL franchise Mumbai Indians. He has made a name for himself as an established all-rounder in the Indian cricket team. In fact, he has remained at the peak level when he started to play the finisher role for Team India.
Apart from being a pinch hitter in crunch situations, he has also produced some quality bowling spells when the situation demanded. Recently, the Mumbai Indians all-rounder had opened up on several aspects of his life. The all-rounder spoke about childhood struggles, his route map to success and his father's role in their development.
Read Also: Most runs in ICC T20 World Cup
He also opened up about the amount of cash that is being offered in the IPL auction and how does it act on players' life and what all other changes after getting a contract in IPL. When asked about the same, he said: "With all the money on offer in the IPL, do you think it can be a distraction for the players, who might start thinking they deserve a certain amount at auctions?"
I and Krunal Pandya were very strong-headed: Hardik Pandya
"You need a strong head to understand what is happening. I and Krunal were very strong-headed, so we were able to accept the fact that money is there, but we make sure we never lift a foot off the ground. It might come across like I am flying and all that, but I know at the end of the day, my foot is always on the ground."

Hardik Pandya to Cricket Monthly
Money is good, bro. It changes a lot of things. I am one of those examples. Otherwise, I would be working at a petrol pump. I am not joking. For me, my family was the priority, to make sure my family has a good life," Hardik said as per Cricket Monthly.
Read Also: Bowlers to take four wickets in four balls in T20I cricket
Pandya also revealed that money is vital for pushing a player to perform in the game. The all-rounder also revealed that many won't be even playing the game if there is no money. "In 2019 I had a conversation with someone who was saying, money should not be there for "you all young guys". I disagreed.
When a guy from a village or a small town gets a big contract, he does not keep it for himself, he is looking after his parents, he is looking after his relatives. Money makes the difference. And it gives motivation as well.
There is a misconception that people should not talk about money. I don't believe in that, because you are passionate about sport and money matters as well. I do not know how many people will play cricket if money is not there," he added.