Just like previous away series in Australia, team India is facing some major issues with injuries. This time it's the youngsters of the team who are struggling. Even before the practice matches could start, Shubhman Gill was ruled out and sent to home with injury. Now, after Avesh Khan it is Washington Sundar who got ruled out from the England vs India test series.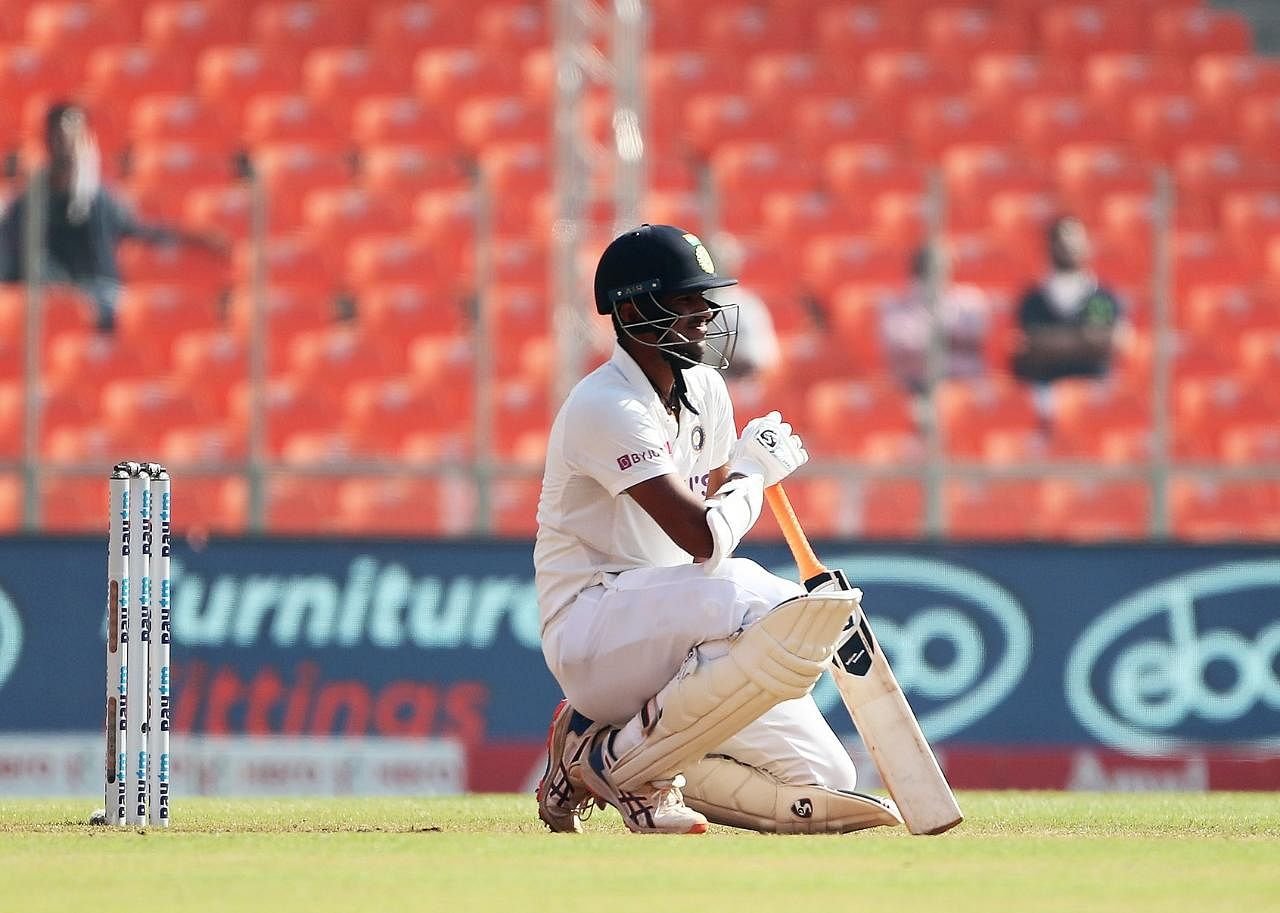 Read Also: Sri Lanka vs India, 2nd ODI full match highlights and key moments
Notabely, both Avesh Khan and Washington Sundar were playing for the County XI. The England and Wales Cricket Board had requested for replacements for James Bracey and Zak Chappell. Both the English players were Covid-19 positive.
Avesh Khan's injury is quite clear as he has fractured his left thumb while playing the practice match against County XI ahead of the England vs India test series.
India already had some trouble with the selection as opener Shubhman Gill was sent home due to shin injury. Though Virat and management had requested for backups, selection panel has denied it. However, it will be interesting to see, what BCCI does this time with the replacements.
Read Also: Cricket Controversies: 5 selection controversies featuring team India
Sundar's injury has not be clearly stated by Indian team management. Though, it is said that Sundar too has a finger injury and will be missing the full England vs India Test series.
India's test series against England will start in Trent Bridge (August 4-8), which will be followed by Tests at Lord's (August 12-16), Headingley (August 25-29), the Oval (September 2-6), and Old Trafford (September 10-14).
Though, there is some good news for the Indian Cricket Team fans. Rishabh Pant, has joined the team after completing his quarantine period. Meanwhile, Abhimanyu Eashwaran and Wriddhiman Saha is yet to join the team. Both of the players are in quarantine as they were close to Pant.