Every time we appreciate batsmen's effort who scores more or scores in crucial times. Although, we often neglect the bowler's contribution in the game. Taking important wickets in crucial time is also one of the most game changing moment, especially when it comes to the shortest format of the game. Some of the men in this list prove that experience matters when it comes to the shortest format of the game. The second leg of IPL 2021 edition will kick off on September 19th in UAE.
Read Also : IPL 2021: 5 highest earning players since 2008
Here's a look at the Top 5 bowlers with the most wickets in the most popular T20 cricket league in the world.
#1 Lasith Malinga | 170 Wickets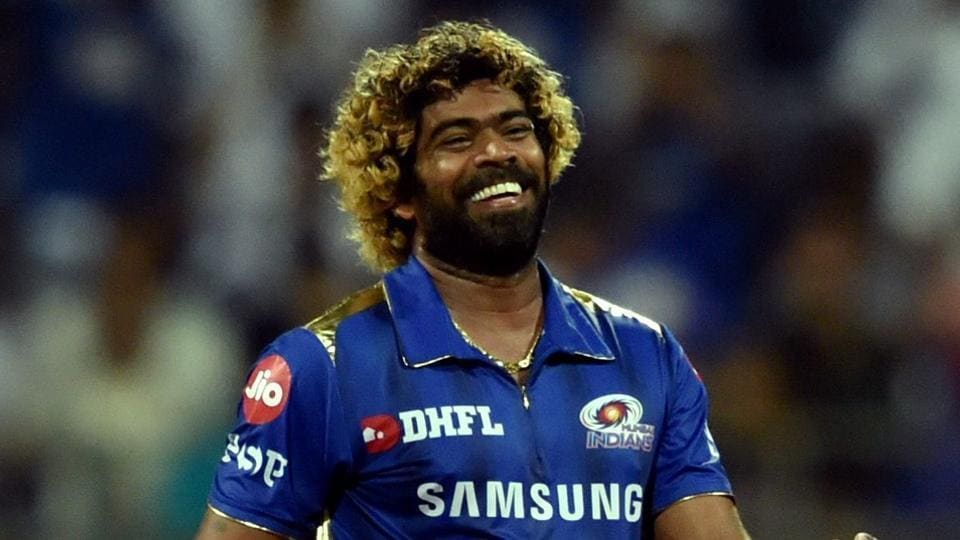 Lasith Malinga has played for Mumbai Indians from the start to the end of his IPL Carrier. Malinga single handedly won many matches for Mumbai Indians. However, the Sri-Lankan leads the list of maximum wicket-takers in the IPL. Malinga took 170 wickets in 122 matches that he played in IPL. All over with a best bowling figure of 5/13 with an economy of 7.14. Moreover, Malinga has taken four wickets in a single over six times through the IPL years. He was last played against CSK in IPL 2019 Final & won the match and the trophy with a wicket in the last ball.
#2 Amit Mishra | 166 Wickets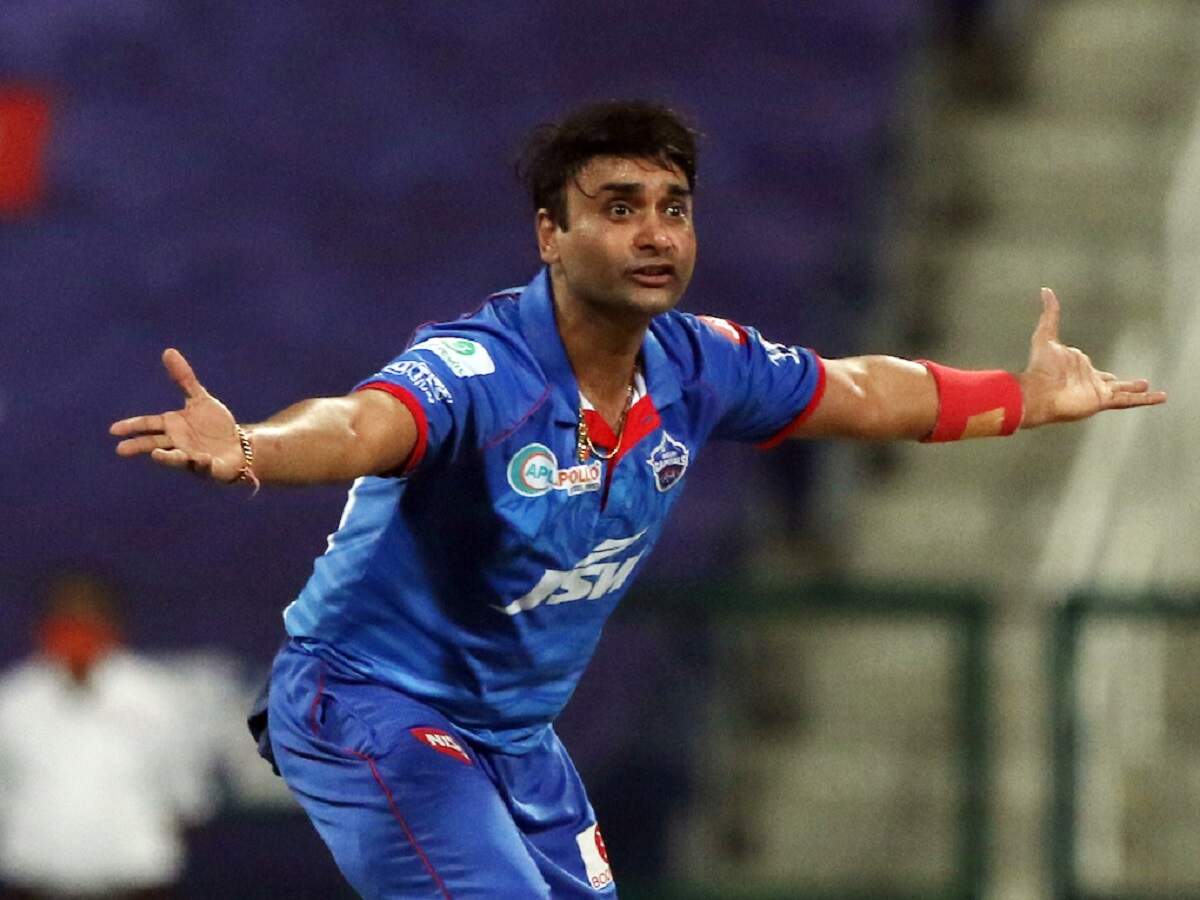 Amit Mishra plays for Delhi Capitals from IPL 2018. However, previously he was played for Sunrisers Hyderabad back in 2013. After Malinga it's Amit Mishra, who comes at second place in our list of most wickets in IPL history. Although, Amit Mishra is just close behind with 166 wickets in 154 matches. The Delhi Capital's leg-spinner has a Best Bowlling figure of 5/17 with an economy of 7.34. He has taken four wickets in over three times in his IPL career. We will see him again in the second leg of IPL in UAE starting next month.
#3 Piyush Chawla | 156 Wickets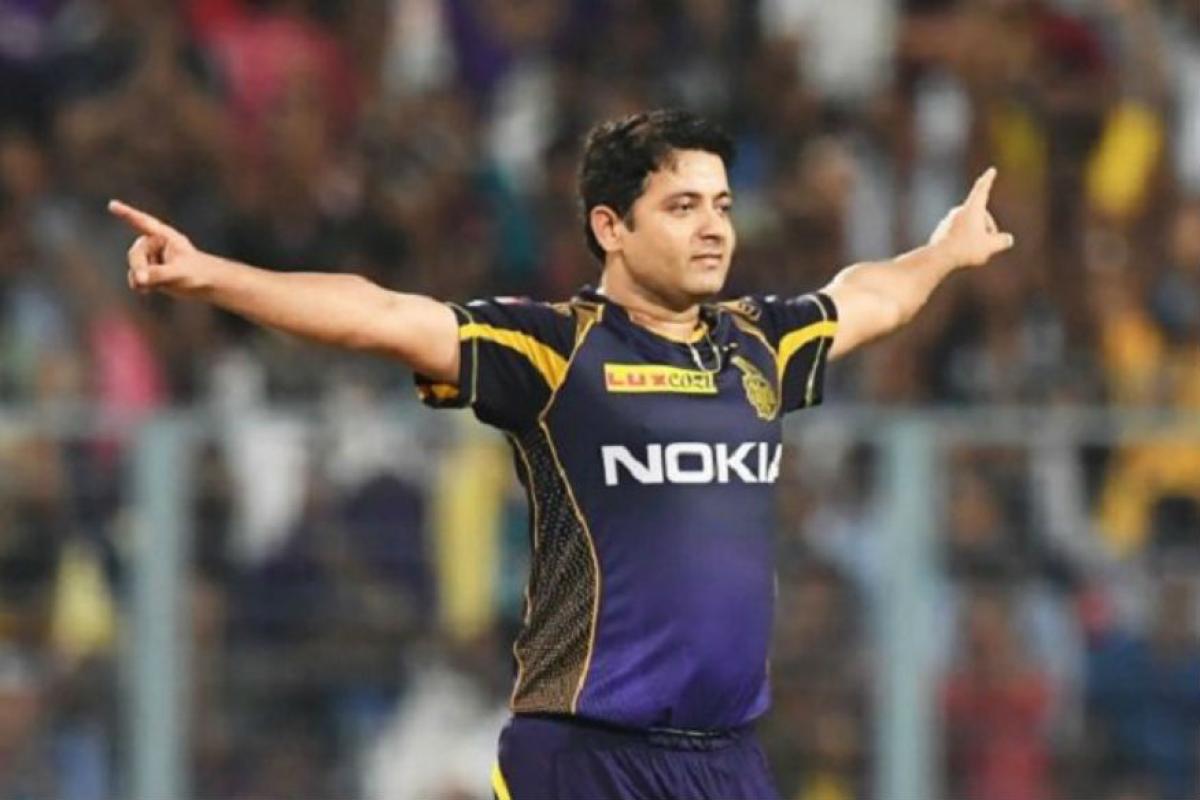 Piyush Chawla is currently playing for Mumbai Indians in this season. Although, he has already played for Punjab Kings, KKR & CSK respectively in previous seasons. However, he has played 164 matches in the IPL and bagged an impressive 156 wickets. Chawla's Best Bowling figure is 4/17 with an economy of 7.87. Piyush Chawla will be playing for Mumbai Indians in this season at UAE.
Also Read : IPL 2021: Most runs at each position in IPL history
#4 Dwayne Bravo | 156 Wickets
Dwayne Bravo is a household name for all CSK fans. He has been playing for the franchise for long years & won many matches single handedly. Although, he comes at fourth spot in our most wickets list.The West Indian has taken 156 wickets in 144 matches. Also with a Best Bowling figure of 4/22 with an economy of 8.39. However, Twice he has managed to take four wickets in a single over. He will be playing for Chennai Super Kings in this season.
#5 Harbhajan Singh | 150 Wickets
Harbhajan Singh knows for his excellence at the International level. He has also played some crucial knocks with the bat in both IPL and international cricket. Bhajji has already playayed for Mumbai Indians and Chennai Super Kings. However, he has a record of taking 150 wickets in 163 matches with an economy of 7.08. Bhajji will play for Kolkata Knight Riders this year after skipping the last season for CSK in the UAE.
N.B : The stats are accurate as of 30/08/2021.