IPL 2022 will start on a different note with lots of changes and new happenings. 3 teams will be competing in IPL 2022 for the first time ever. BCCI selected 2 new IPL teams from Lucknow and Ahmedabad which will be joining the remaining 8 teams in the upcoming edition of IPL. Also, the IPL retention rules for IPL 2020 will be distinct from before. Sportzpoint.com lets you know about all the new IPL retention rules here.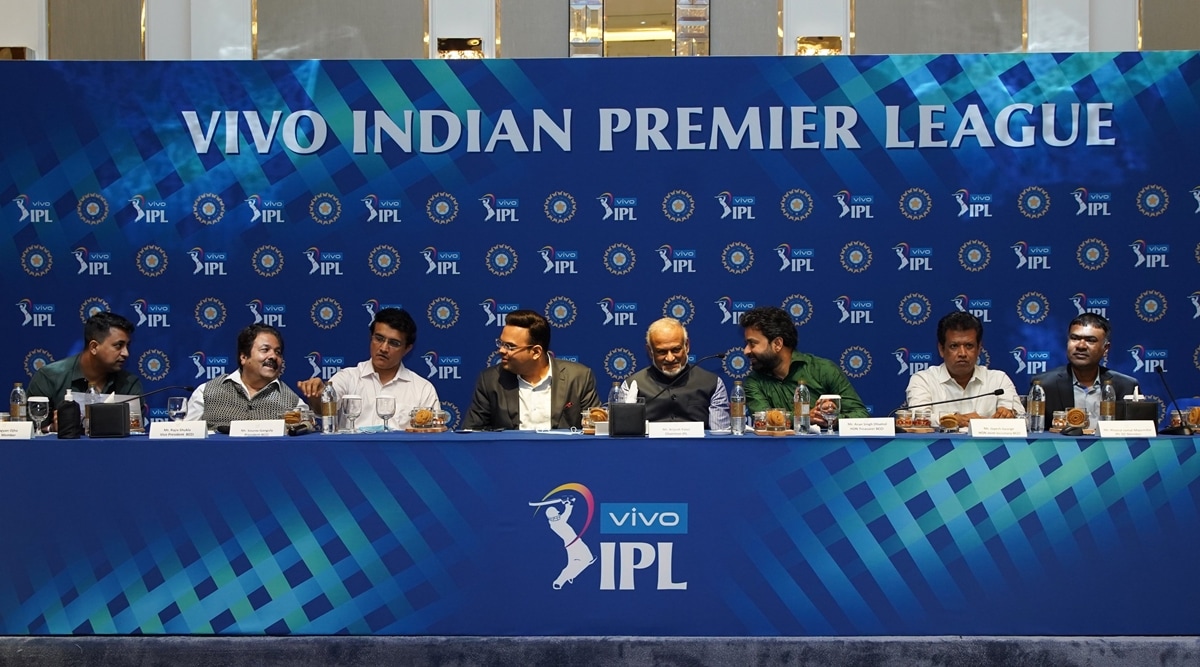 IPL retention rules:
The existing 8 IPL teams can retain a maximum of 4 players. On the other hand, the 2 new IPL franchises can take 3 players from the rest of the player pool before the IPL 2022 auction begins. There is no date of confirmation for the IPL auction yet, but the purse will be about Rs 90 crore (US$12 million approx). Also, this is more than the 2021 auction which was done in 85 crores.
Read also: Every IPL team owners list
Combinations for the teams:
Basically, there are two combinations for the teams to apply while choosing players to retain.
Three Indian cricketers and one overseas cricketer (Among three retained Indian cricketers, all of them can be either capped or uncapped or a mix of both)
Two Indian cricketers and two overseas cricketers
The news of 'no Right-To-Match cards (RTM)' at the auction is a fact of dire straits for every franchise.
Read also: IPL Most Valuable Player award winner of every year
Coming to the two new franchises, Lucknow and Ahmedabad, the teams can pick 3 cricketers; two Indian cricketers and one from overseas. Though it has not been made clear that whether these 3 cricketers will be picked straightly from the group of not retained cricketers, or from the larger auction. Also, the larger auction pool will have new additions of cricketers before the IPL 2020 auction.
Read also: IPL 2021: Team of the season
The entire IPL retention rules and the process can be a bit strenuous. If Lucknow and Ahmedabad will be able to choose one cricketer from the 'not retained players' then there is a certainty for a player draft system to be put in action. For the 2016 IPL, a player draft was held during its auction as Gujarat Lions and Rising Pune Supergiants replaced Rajasthan Royals and Chennai Super Kings for two seasons at that time.
A final choice will be given to the players getting retained by their teams. They can either continue their journey in that specific franchise or dive back into the auction pool. The IPL committee will announce all the detailed procedures and rules in the coming days. According to sources the deadline for retaining cricketers is probably taking place by the end of November.