Kapil Dev is one of the greatest all-rounders in cricket history. One needs to be extremely fit and hardworking to be a successful all-rounder. The workload is insane and that's why the number of successful all-rounders is very few.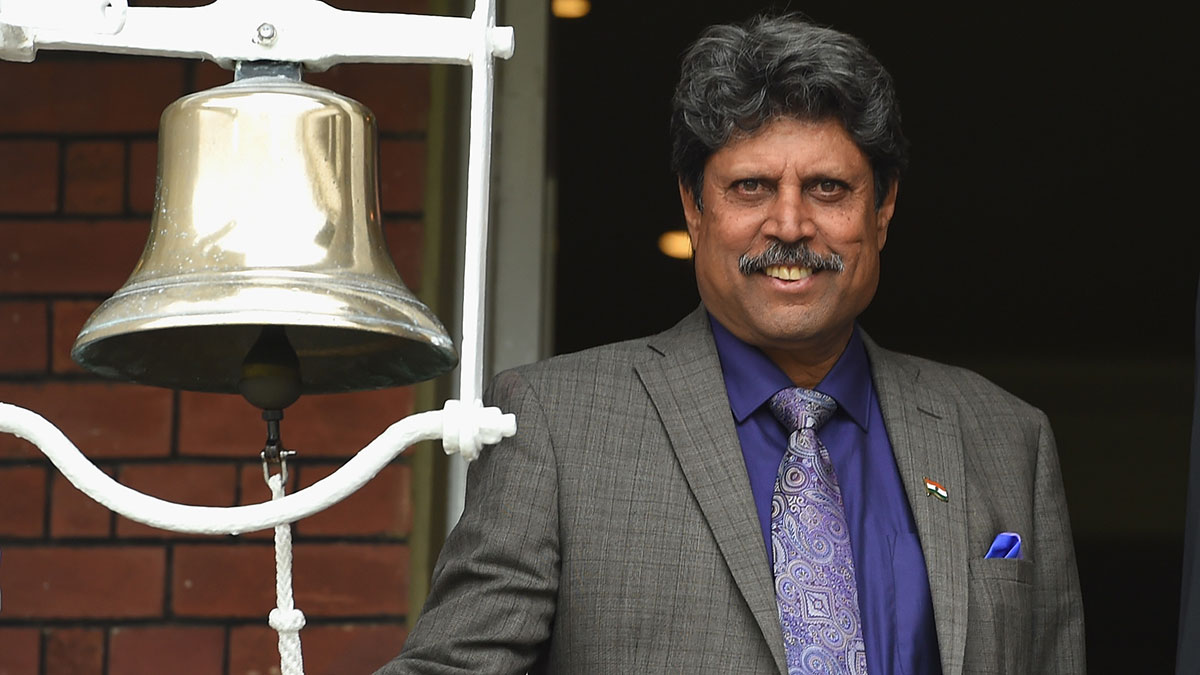 Recently, in an interaction, the former Indian captain talked about the importance of fitness in cricket. During his time, he played 131 test matches with only one break but the break was not related to any injury. Considering today's cricket and its formats and rules, playing for so long without a break is clearly hard and tiresome.
Kapil Dev shared a piece of advice for today's generation on fitness, "Today's cricketers. Their thinking is totally different. If I have to tell something to the young cricketers, go and do running as much as you can. Your muscles will develop. And bowl as much as you can in the nets or in the matches. When you become a four-over bowler, then it becomes very difficult." 
Also, he focused on organic training. He is not in favor of spending hours after hours inside gyms. According to him, players can reduce the probable chances of injury if they train themselves in different ways other than the gym.
He also added, "Injuries are going to take place. But if your muscles are developed when you are bowling a lot of overs in the nets, that is important. Gyms should be the option when there is either rain or some special muscle you want to improve. There can't be a better thing than being on the ground running. That's how you can reduce the risk of injuries."