Former Australian all-rounder and DC assistant coach Shane Watson, on Thursday (May 12), stated that Prithvi Shaw is unlikely to be available for Delhi's last two league-stage games. For the unversed, the dashing opener missed DC's last three games due to an underlying fever. Meanwhile, his absence has somewhat hampered the combination.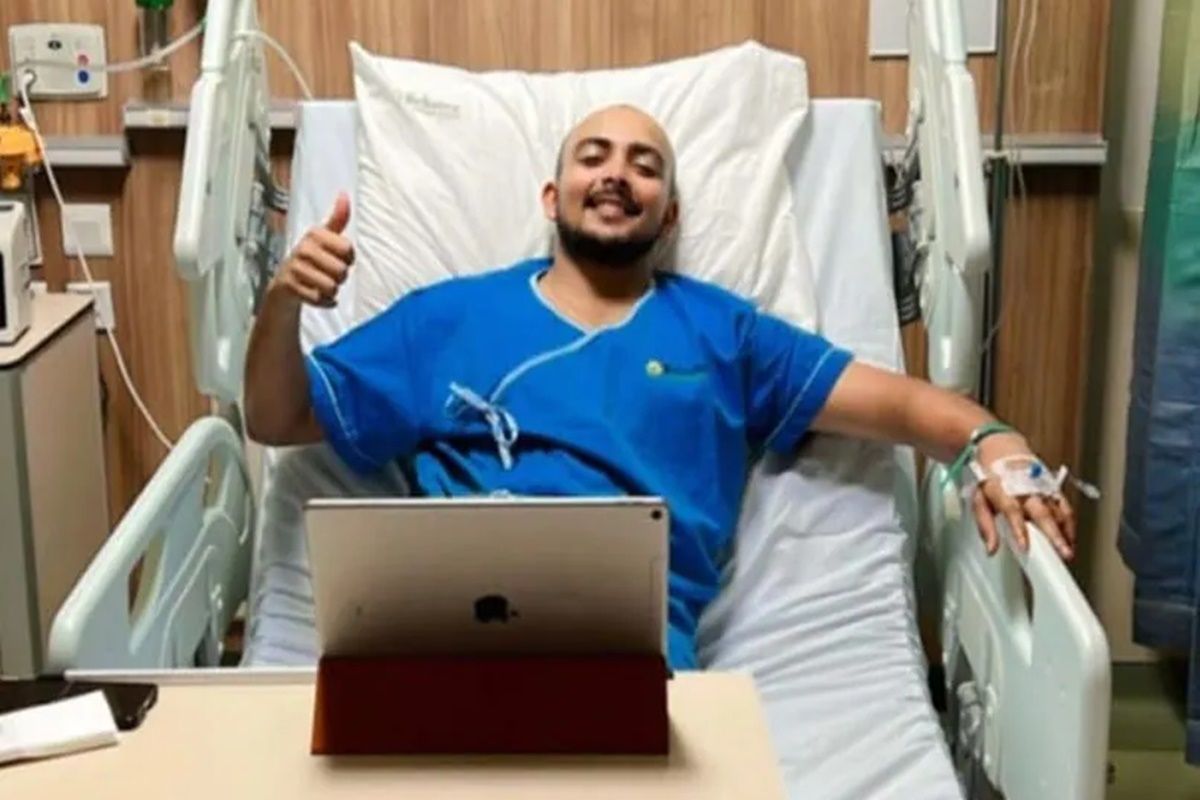 Also Read: IPL 2022 stats: Most maiden overs in IPL 2022
As we head towards the business end of the ongoing IPL 2022, stakes in the remaining games have gone higher. While some teams already have one foot in the playoffs, several need to grind hard to go through. Delhi Capitals, who have blown hot and cold this season, belong to the latter category. However, unfortunately for them, Prithvi Shaw isn't likely to be available for the remainder of the season.
"It's not looking great for Prithvi Shaw to be available for the last couple of games": Shane Watson
"I don't know his diagnosis exactly. But he has just had this underlying fever for the previous couple of weeks, which they've had to really get to the bottom of it to find out exactly what it was"

Shane Watson told the Grade Cricketer
"It's not looking great for him to be available for the last couple of games. Which is a big shame because he is an incredibly skillful young batter, taking the best bowlers in the world down a lot of the time," he added.
Read Also: IPL 2022 stats: Youngest to pick a fifer in IPL
Watson has made it pretty clear that Shaw is unlikely to feature in DC's remaining league-stage games. However, if the side qualifies, he's not wholly expected to be available for the playoff matches either.
"It's a big loss for us to not have him. For the last couple of weeks, he has been under the weather. Hopefully, he gets back to full health soon, but unfortunately, it's not going to be in time for the minimum of the last two games that we've got," he added.
Meanwhile, Delhi Capitals are currently in a spot of bother as they need to win their remaining two games alongside depending upon other match results to earn a place in the top four.