Gone are those days when only actors and people associated with the show business had an overwhelming social media presence and fanbase. Steadily, athletes all over the world are overtaking these celebrities people and gaining a massive fan following on Instagram. Let's take a look at the most followed athletes in the world.
Cristiano Ronaldo
Cristiano Ronaldo is storming both on the ground and on social media as well. Currently, has the highest Instagram fan following with 337 million followers. Also, he has the highest earning from Instagram. According to the social media analytics firm Hopper, the Portuguese footballer can make around $1.6 million for a single sponsored post on Instagram.
Read also: Cristiano Ronaldo: Breaking down his 111 international goals
Lionel Messi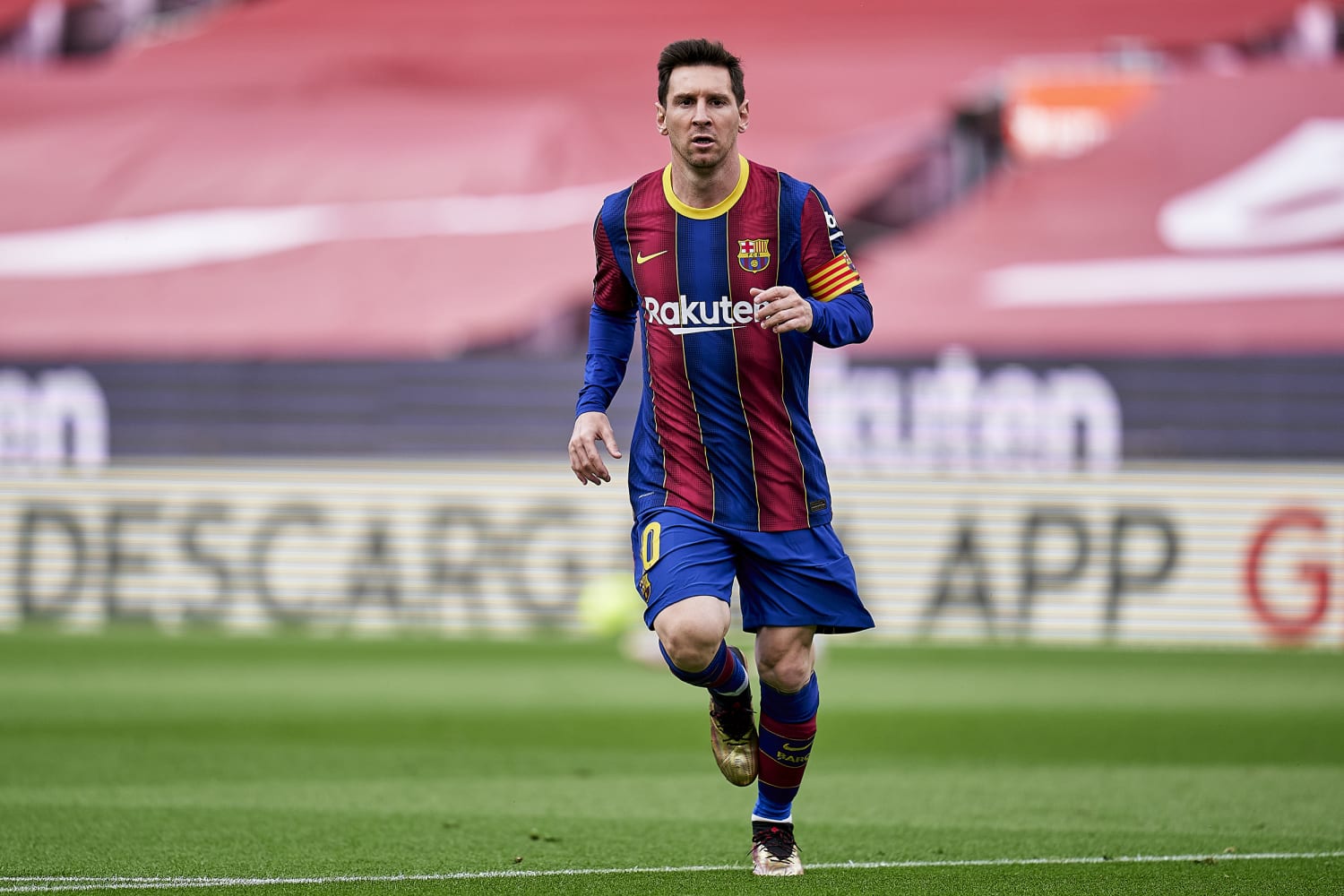 Lionel Messi has the second most followers on Instagram with 260 million following fanbase. The Argentine captain joined Paris Saint-German a few weeks back and bass boosted the Instagram account of the club as well. The club's followers increased by 6-7 million in just 3 days.
Read also: Titles won by clubs since Lionel Messi's debut
Neymar Jr.
With 160 million followers on Instagram, the PSG striker Neymar becomes the third-most followed athlete on the social media platform. His account is a proper representation of pictures of him playing on the field and hanging out with other celebrities.
Read also: Neymar looks for Copa revenge over Messi and Co. in the upcoming World Cup qualifiers
Virat Kohli
The captain of the Indian cricket team emerges as the fourth most followed athlete on Instagram. Virat Kohli is the first cricketer in the world to reach the milestone of 150 million followers on Instagram. Also, he is the first Asian celebrity to have 150 million Instagram followers. The escalation in his Instagram fan-following is clearly not going to stop anytime soon. The king of cricket is breaking records both on the ground and on social media simultaneously.