ICC tournaments is what for every cricket player is waits for. However, reaching the finals as a captain of their national side is a different kind of achievement for any player around the globe. Meanwhile, in this article Sportzpoint will give you the details of the players who played the most ICC Finals as captain of their side.
Also Read: Cricket Latest News: Hardik Pandya's Rs 5 crore watches held up at Mumbai airport
Clive Lloyd | West Indies | 3 ICC Finals
ICC ODI World Cup 1975
ICC ODI World Cup 1979
ICC ODI World Cup 1983
No true cricket fan can ever forget the name of the first-ever World Cup-winning captain Clive Lloyd. Clive Lloyd is credited for leading West Indies to both of its ICC Cricket World Cup titles. He captained the West Indian side between 1974 to 1985 and moulded them into a dominant test-playing nation during his time.
West Indies won both the inaugural ICC Cricket World Cup in 1975 and the second Cricket World Cup in 1979 under Lloyd. However, in 1983 ODI World Cup Clive Lloyd's team loses in the finals against India. So the carebean great played 3 ICC finals as captain for his side.
Read Also: Player of the series winners in T20 World Cup History
Brian Lara | West Indies | 3 ICC Finals
ICC Champions Trophy 1998
ICC ODI World Cup 1999
ICC Champions Trophy 2000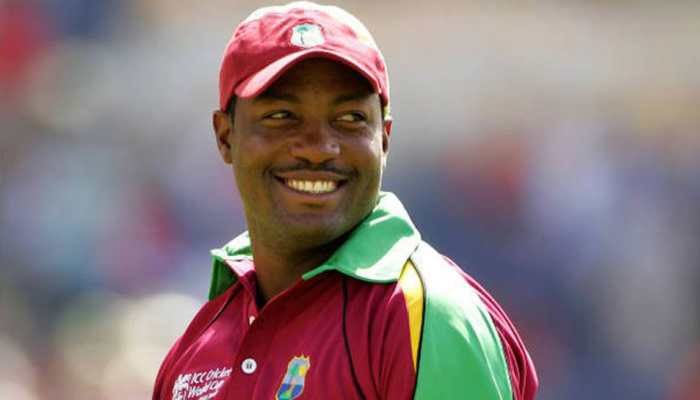 Another carebean batting giant, Brian Lara comes on the list of most ICC Finals as captain. Lara has played 3 ICC finals as captain in his career and two of them are Champions Trophy. However, another one is ICC cricket World Cup in 1999,that they lost in the finals. After the 1979 World Cup, West Indies had not won an ICC Trophy.
A legendary batsman, the task of winning a trophy fell on Brian Lara's shoulders. The most experienced ODI captain of the West Indies, Lara won one Champions Trophy but lost two of them in the finals.
Sourav Ganguly | India | 3 ICC Finals
ICC Champions Trophy 2000
ICC Champions Trophy 2002
ICC ODI World Cup 2003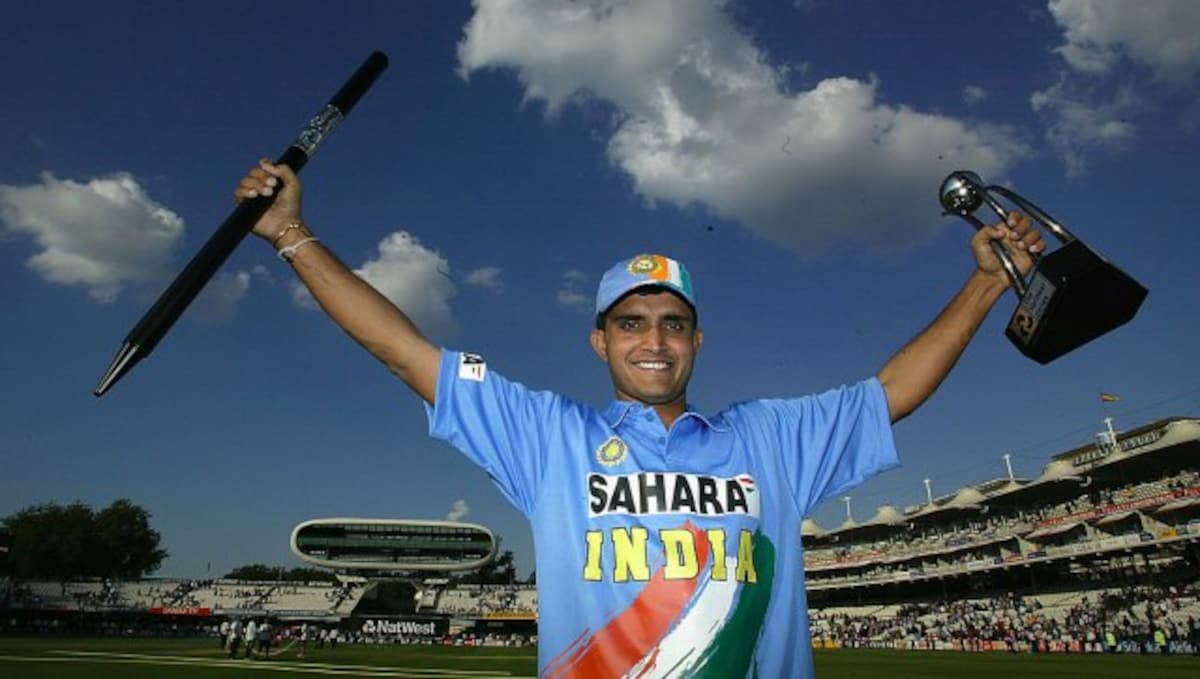 The current BCCI President and former Indian skipper, Sourav Ganguly has guided India in 3 ICC finals. In those finals India lost two of them. Sourav Ganguly's only victory in an ICC tournament, 2002 ICC Champions Trophy. However, that trophy was shared with Sri Lanka. Dada had two more hits at an ICC championship but unfortunately failed.
Ganguly had taken over the reins of the Indian Team after the infamous fixing controversy. A relatively inexperienced skipper then, Ganguly did well to help India reach the finals of the 2000 Champions Trophy. The southpaw even hit a century in that game and had the match in control, but the Kiwis chased down India's target of 265 with two balls remaining. Later, in South Africa, Ganguly led India to the finals of the 2003 World Cup but was blown away by a dominant performance by the Aussies.
Also Read: Top 8 run-scorers of T20 World Cup 2021
Kane Williamson | New Zealand | 3 ICC Finals
ICC ODI World Cup 2019
ICC World Test Championship 2021
ICC T20 World Cup 2021
The blackcaps captain Kane Williamson has also played 3 ICC finals as captain so far. That's include, 2019 ICC ODI World Cup, 2021 WTC and 2021 T20 World Cup. In which, Kane leaded his team through the finals but failed two times to lift the trophy. However, New Zealand lifted the first World Test Championship under him earlier this year.
Although, Kane loses the world cup 2019 final against England on a boundary count. After the loss in 2019 NZ again loses under Kane in the recently conducted T20 World Cup final against the Aussies.
Ricky Ponting | Australia | 4 ICC Finals
ICC ODI World Cup 2003
ICC Champions Trophy 2006
ICC ODI World Cup 2007
ICC Champions Trophy 2009
Former Australia skipper, Ricky Ponting is one of the most successful captains in the history of International Cricket. He made sure that Australia remains the dominating force in International Cricket after the retirement of Steve Waugh. Ponting led Australia in 77 Tests, 230 ODIs, and 17 T20Is.
Ricky Ponting led Australia to four ICC finals in his career.
Meanwhile, he wins four of them and became the most successful captain in cricket history. A fascinating thing about these four trophy wins is that they all came during just seven years, from 2003 to 2009. Under Ponting, Australia first retained the ICC Cricket World Cup in 2003. He came out as the third-highest scorer of the tournament with three centuries and won the man of the match award in the final.
Read Also: Top 8 Wicket-takers of T20 World Cup 2021
Mahendra Singh Dhoni | India | 4 ICC Finals
ICC T20 World Cup 2007
ICC ODI World Cup 2011
ICC Champions Trophy 2013
ICC T20 World Cup 2014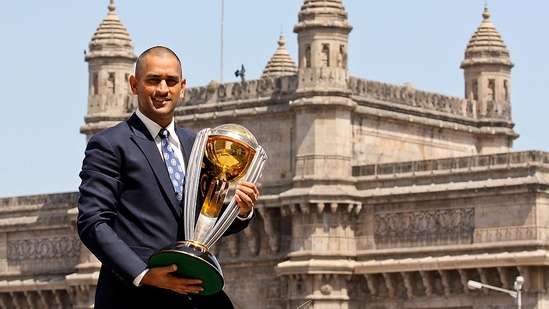 The leader who changed the face of Indian Cricket holds the second position in this list. From winning a T20 and an ODI World Cup to taking India to the top of Test Cricket, Mahendra Singh Dhoni has done it all for the Indian Cricket Team. Apart from test mace, India has won three ICC trophies under his leadership.
Dhoni's journey of being a successful captain began when he led India to the inaugural ICC T20 World Cup win in 2007. However, his most significant achievement as the captain of the Indian Cricket team came in 2011. Under his leadership, India finally ended their 28-year World Cup drought and defeated Sri Lanka to lift their second ODI World Cup. Almost every one of you might remember Dhoni's unbeaten 91 in the final, which was one of the factors that helped India win the trophy.
Also Read: T20 World Cup 2021: Man of the series, highest wicket-taker, and highest run-getter
Finally, Dhoni also helped add ICC Champions Trophy 2013 to India's trophy cabinet. They defeated England and snatched victory from the jaws of defeat in the final.