Cricket, in its 144 years old glorious history has produced some exceptional batsmen. Batsmen, who not only conquered the world. But also entered the record books after having carved out a special niche for themselves. And our list will be on those batsmen, who scores the most International runs without hitting a single century since 2020.
And not a surprise that Virat Kohli is leading the charts with his consistency at the International level. Along with Kohli, there is also SA captain Temba Bavuma followed by Dawid Malan, Shikhar Dhawan and Martin Guptil. So, let's look into the detailed stat of these players as SportzPoint.com comes with all the details for you.
Read Also: IPL 2021: Number of matches each team needs to win to qualify for playoffs
#1. Virat Kohli | India | 1649 runs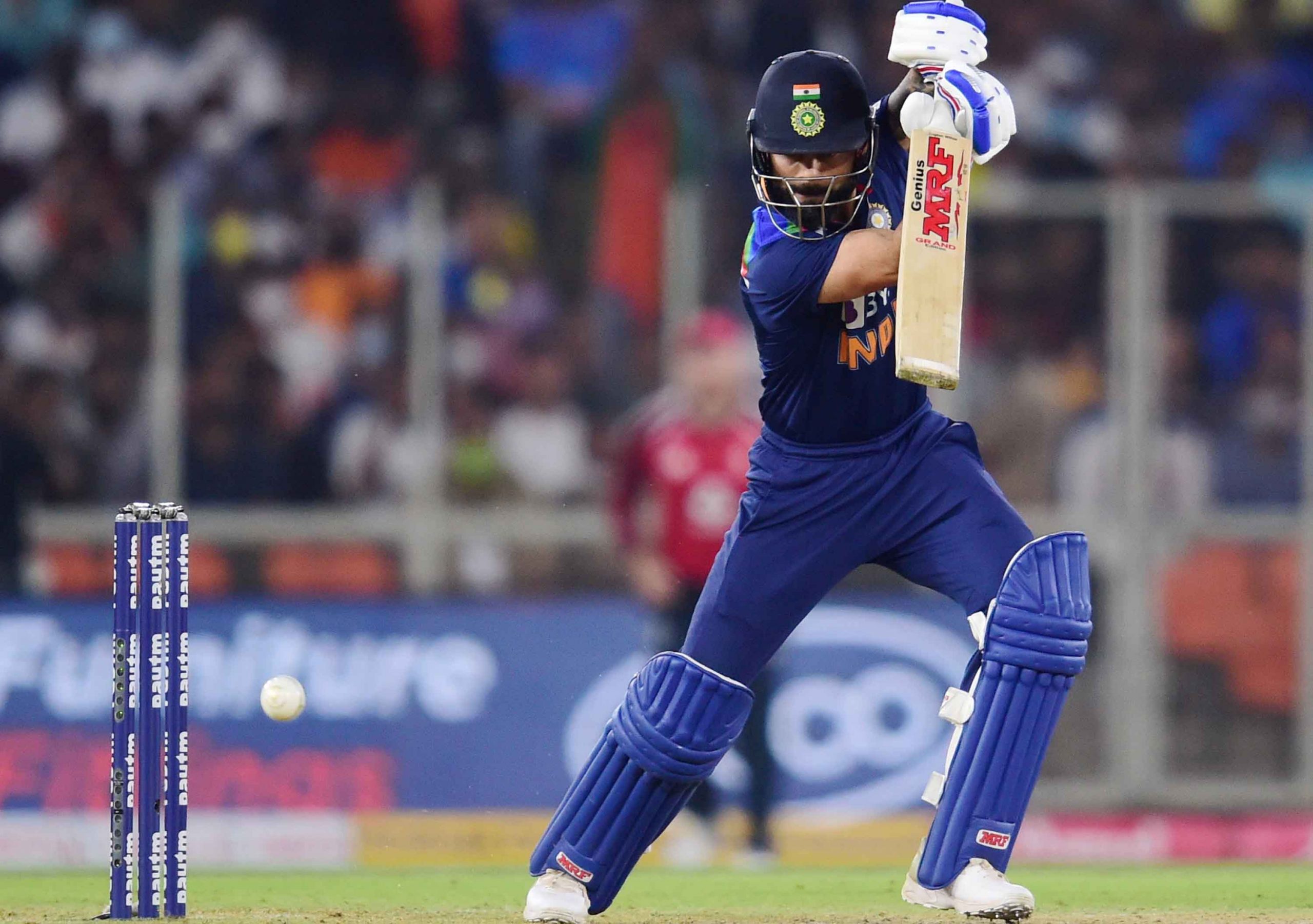 The name needs no further introduction as he is the greatest batsman of this era. Virat Kohli, who has not scored a single century since 2020 is leading the charts. Although, Kohli has already scored a total of 70 International centuries in his career. However, since 2020 Kohli has scored 1649 International runs in 47 innings including 16 fifties. Let's see Kohli's notable performances during this time period.
Virat Kohli scored 78 runs against Australia in an ODI match at Rajkot in January 2020.
Again Kohli scored 89 runs in the next match, and this time at Bengaluru with the help of 8 fours.
Coming down to Hamilton in an ODI against the Black Caps, Kohli scored a fifty(51) in that innings.
In the tour to Australia, Kohli again smashes 89 runs in an ODI at the SCG.
After that Kohli again smashed 63 runs in Canberra, against the Black Caps.
Coming towards the T20I series against the Aussies, Kohli smashes 85 runs at the Sydney Cricket Ground.
Finally in the Test series against Australia, Kohli again scored 74 runs at the Adelaide Test in December 2020.
In the India tour of England, Kohli scored 72 runs in the first test at Chennai.
In the very next test match, Kohli again smashes 62 runs with the help of 7 fours at Chennai.
After the Test series, Kohli again scored useful runs in the T20I series. He smashed 73* runs at Ahmedabad.
Again He smashes 77* runs in the next match at the same stadium and 80* runs in the next.
He scored two half centuries in ODI series against England. He scored 56 and 66 runs respectively in the series.
Coming towards the England test tour, Kohli scored two back to back half centuries to guide India towards the victory.
Moreover, Kohli scores a plenty of 40+ innings during this time period.
#2. Temba Bavuma | South Africa | 957 runs
South-African skipper Temba Bavuma comes at the second spot on this list. Although, he is too far from Indian skipper Virat Kohli and also played lesser innings. However, since 2020 Bavuma has scored 957 International runs in 32 innings including 5 fifties.
Also Read IPL 2021: BCCI confirms crowd will be allowed in venues
#3. Dawid Malan | England | 905 runs
Currently the No. 1 ranked batsman in T20I cricket, comes at the third spot in this list. England's top-order batsman Dawid Malan comes after Kohli and Bavuma in the list. Dawid Malan has reached 70+ scores on multiple occasions, but could not get past his score. However, since 2020 Malan has scored 905 runs in 29 innings including 9 fifties.
#4. Shikhar Dhawan | India | 842 runs
Indian opener Shikhar Dhawan comes at the fourth spot in our list. Surprisingly, Dhawan has not scored a single century at the International level since 2020. Although Dhawan reached the 90's two times he could not get over the line. And since 2020 Dhawan has scored 842 runs in 20 innings including 8 fifties.
Read Also: IPL 2021: Potential eleven of every IPL teams
#5. Martin Guptil | New Zealand | 804 runs
New Zealand's opener Martin Guptil also has not scored a century at the International level since 2020. He comes at the fifth spot in this list of non-centuries since 2020. However, Guptil has scored 804 International runs in 25 innings including 4 fifties in this time period.
N.B: The stats are accurate as of 16/09/2021.