Women's cricket has always played the second fiddle to men's cricket. But, it has always produced some greats of the game. Batters have shown that no matter how many people are watching you, you can always put your hands up and be legendary at your game. As Mithali Raj became the highest run-getter in women's cricket, we present you with the list of batters who scored the most runs in women's cricket.
Top 4: Most runs in women's cricket
#1 Mithali Raj -10337
There is no such batting record list that the Indian captain is not part of. Raj has been in every batting record since her debut. The Indian captain is the leading run-scorer in women's one day cricket with 7304 runs. Raj also has played the most number of ODI matches in women's ODI cricket. Currently, she has featured in 217* matches.
Mithali Raj has also 7 ODI tons against her name. Raj also scored 2364 T20 international runs with an average of 37.52. Her test accumulation is 669 runs in 11 tests. Raj's one and only test century came against England Women's in 2002.
At, 38 Raj is now the player (male or female) with the second-longest one-day international career.
Read Also: Longest career in ODI Cricket History: Mithali Raj in Elite list
#2 Charlotte Edwards – 10273 Runs
The former England captain was the highest run-scorer in women's international cricket and ODI cricket till Mithali Raj went past her. Edwards was the youngest English women's cricketer when she debuted in 1996. However, it was broken by Holly Colvin.
Charlotte's ODI career consists of 5992 runs at an outstanding average of 38.16 in her 191 matches. She also has a record of playing second-most women's test matches. She has played 23 women's tests in her 20-year long career.
Before retiring from T20I cricket, Charlotte had scored 2605 T20I runs. She also has the record for most matches as captain in women's T20I cricket.
Read Also: Most Wickets in women's test cricket
#3 Suzie Bates – 7849 Runs
The highest run-getter in women's t20 cricket is the third on our list. Suzie Bates, the former Blackferns captain, scored an impressive 3301 runs at an average of 30. Bates also has the record of most fifties in T20I cricket (23).
Suzie Bates scored 4548 runs in her ODI career. She also has 10 ODI centuries against her name which takes her into an elite list of women players to score more than 10 centuries. Moreover, she is also one of the four players to score 1000 runs, take 50 wickets and take 50 catches in ODI cricket.
Unfortunately, Bates did not play any Women's test matches in her career.
Read Also: Top10 highest-paid female athletes of 2020-21
#4 Stafanie Taylor – 7832 Runs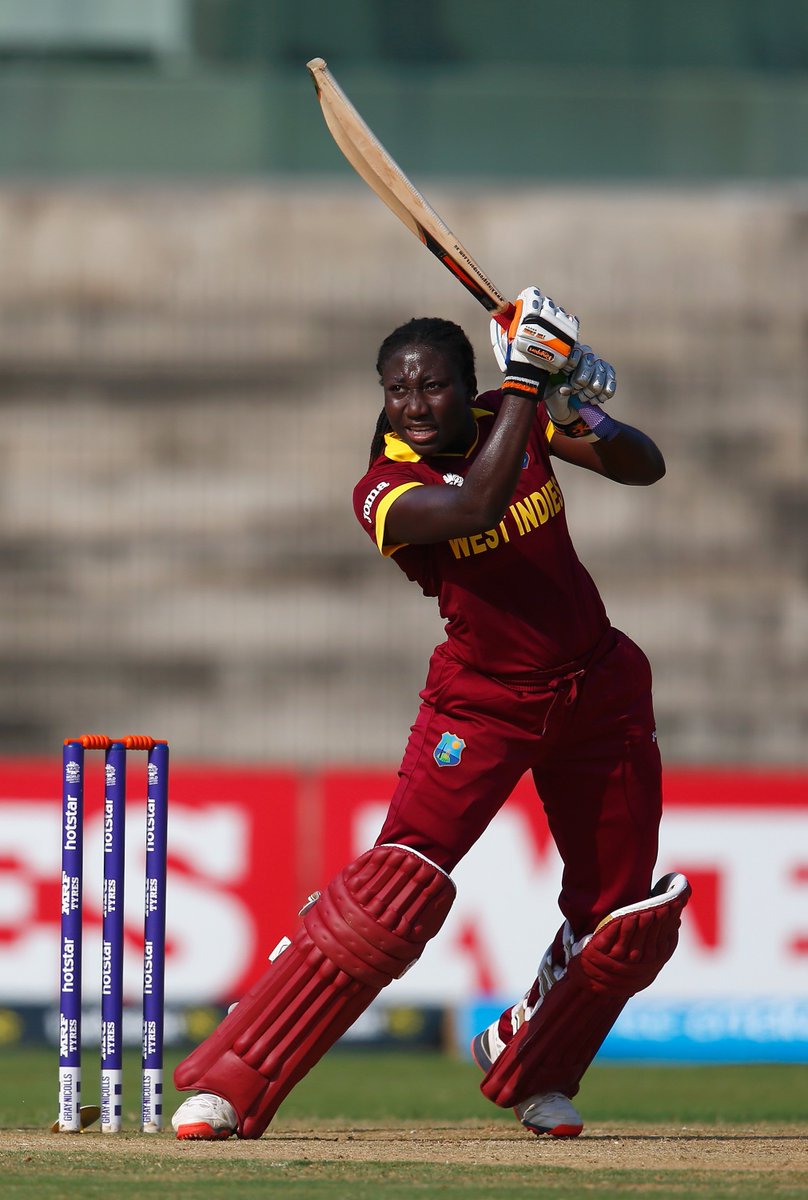 Stafanie Taylor is probably one of the most influential West Indian cricketers in recent times. She is considered to be the game's one of the hardest hitters of the ball as well.
Hailing from the West Indies, Taylor always had the attacking mindset to her game. Stafanie scored 3078 runs in women's T20I cricket and 4754 runs in women's ODI cricket.
Stafanie's major success came when she was given charge of the West Indies team in 2015. She then went on to lead the team in the 2016 Women's T20 World Cup and won it. Taylor was the leading run-scorer in the tournament with 246 runs. She was also the player of the tournament in the 2016 Women's T20 World Cup.