For the two successive seasons the premier domestic tournament in India, Ranji Trophy is said to be called off. BCCI had suspended the Ranji Trophy 2021-22 season on January 4, one day before the teams were scheduled to be starting their bio-bubble. As the reports claim that BCCI will cancel the Ranji Trophy due to the close window of IPL 2022, eight teams have requested BCCI to conduct the Ranji Trophy this season.
Read Also: BCCI clears players' due match fees for the 2020-21 season
BCCI had stated that they will resume the Ranji trophy two weeks after the postponement. However, as more emphasis on the IPL 2022 is given, it is more likely to not happen. During the office-bearer's meeting held last Tuesday, it was decided that BCCI will try to host the Ranji Trophy 2021-22 in the last week of February.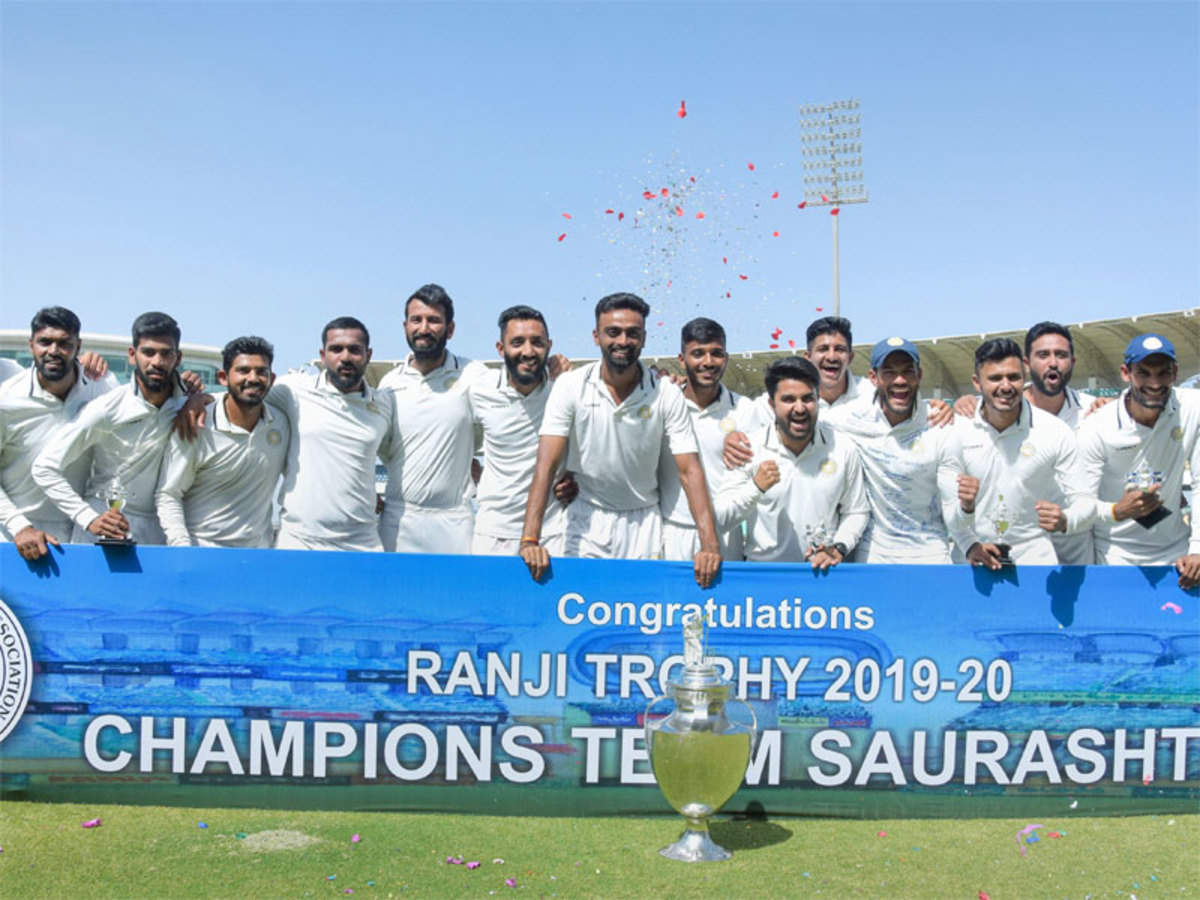 Although, the BCCI will need at least 75 days to conclude the Ranji Trophy 2021-22. Now, as the IPL 2022 is about to start from March 27, the bio-bubble will start from the third week of March. If IPL is shifted overseas, BCCI will only have the whole month of February and two weeks of March. Therefore, they will only have 45 days to complete the whole Ranji season. This seems quite impossible.
Read Also: Players who will miss IPL 2022
Ranji Trophy 2021-22: Associations want BCCI to host the group stages atleast
It is reported that eight state associations have requested BCCI to explore the option to at least host the group stages of the tournament. In that case, they will only need 39 days, including the quarantine period to complete the group stages.
Although everything was done informally, BCCI is very non-committal about their decision. However, they have informed those associations to try their best to host the tournament.