Probably the last action of Mahirat in IPL history as captains were something to watch for fans. In the second leg of IPL 2021, it was the last time that captain Virat went for the toss against captain Dhoni. That is why the RCB vs CSK match is why had something extra from the fans to be excited for.
The toss was postponed for fifteen minutes as a sandstorm stormed into the ground. Finally, when the toss happened, MS Dhoni won the toss and chose to ball first. They were unchanged post a great win against the Mumbai Indians. Meanwhile, RCB was had to change even after a tough loss against KKR in the last match. Navdeep Saini and Tim David came into the team replacing Kyle Jamieson and Sachin Baby.
Read Also: IPL 2021: Shubman Gill ditches opening with Sachin Tendulkar for THIS
First inning from RCB – RCB vs CSK
RCB could not have asked for any better from the openers. Virat Kohli and Devdutt Padikkal went in with a mission of a score of more than 200. Virat looked at top of the game from the first ball itself. They looked positive and the intent was there to be seen. Both Deepak Chahar and Josh Hazelwood went for runs as Padikkal looked at ease along with Kohli in finding the boundaries.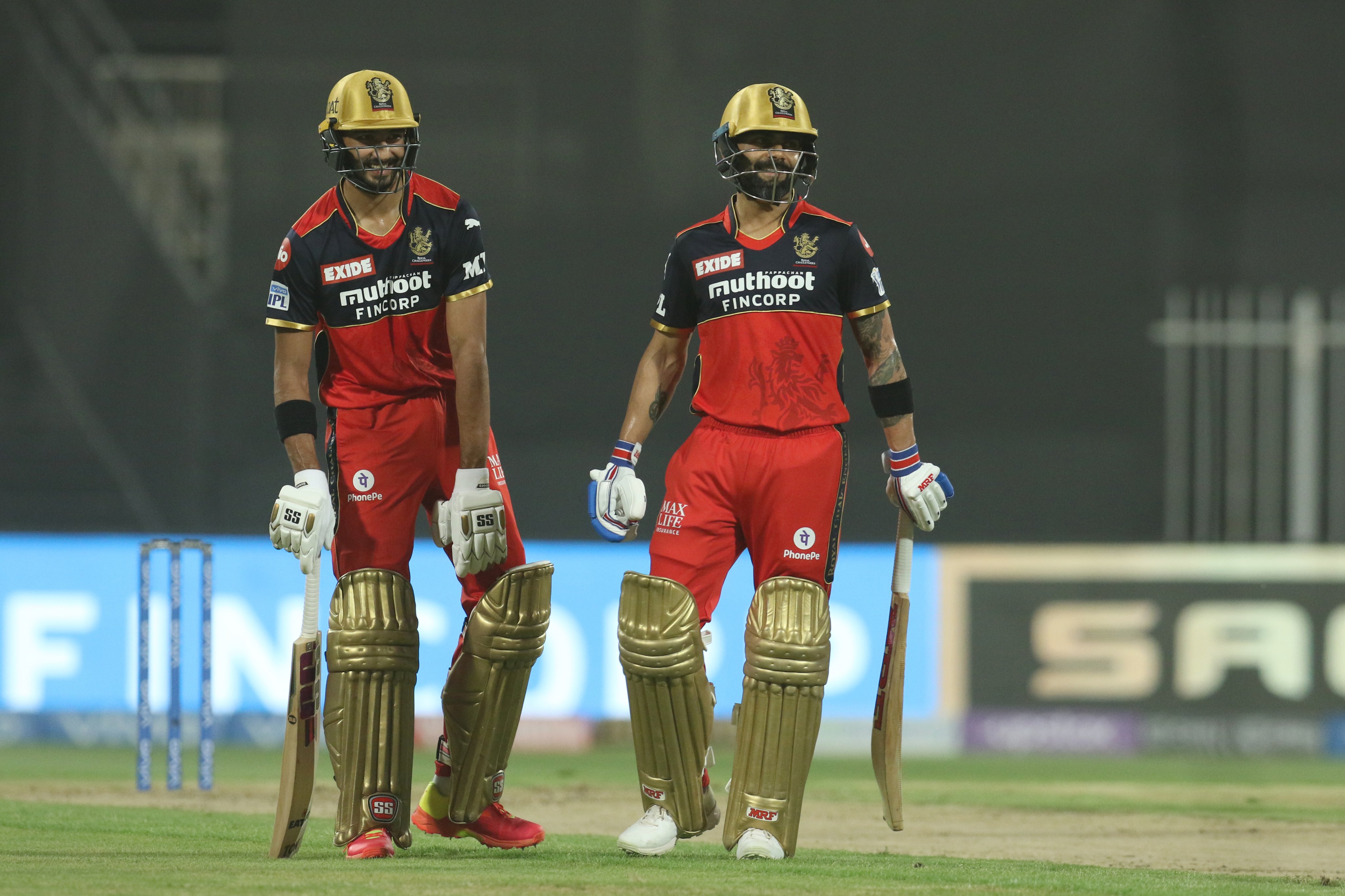 After the first powerplay, RCB were 55/0 and that looked ominous for CSK and bowlers. A determined Kohli even started to look more dangerous. With no time, RCB then went on to cross the 100-run mark in just 11.3 overs. Meantime, both Padikkal and Kohli completed their fifties. Padikkal did it in 35 balls with 2 sixes. Kohli did it in 36 balls with six fours.
Read Also: IPL 2021: Who can be the next RCB captain?
The Fall of RCB
But the change came when Kohli was out by Bravo in the 14th over. Kohli went after scoring 53 off 41 balls. As they with one there comes another. AB de Villiers came in at number 3 and tried to build up momentum from thereon. However, he was not that successful with his plans as he went for 12 off 11 by Shardul Thakur. Devdutt Padikkal was then caught behind off Shardul Thakur in the next as CSK made a comeback in the match. Padikkal made 70 off 50. RCB was 140/3 after 17 even after a fabulous start.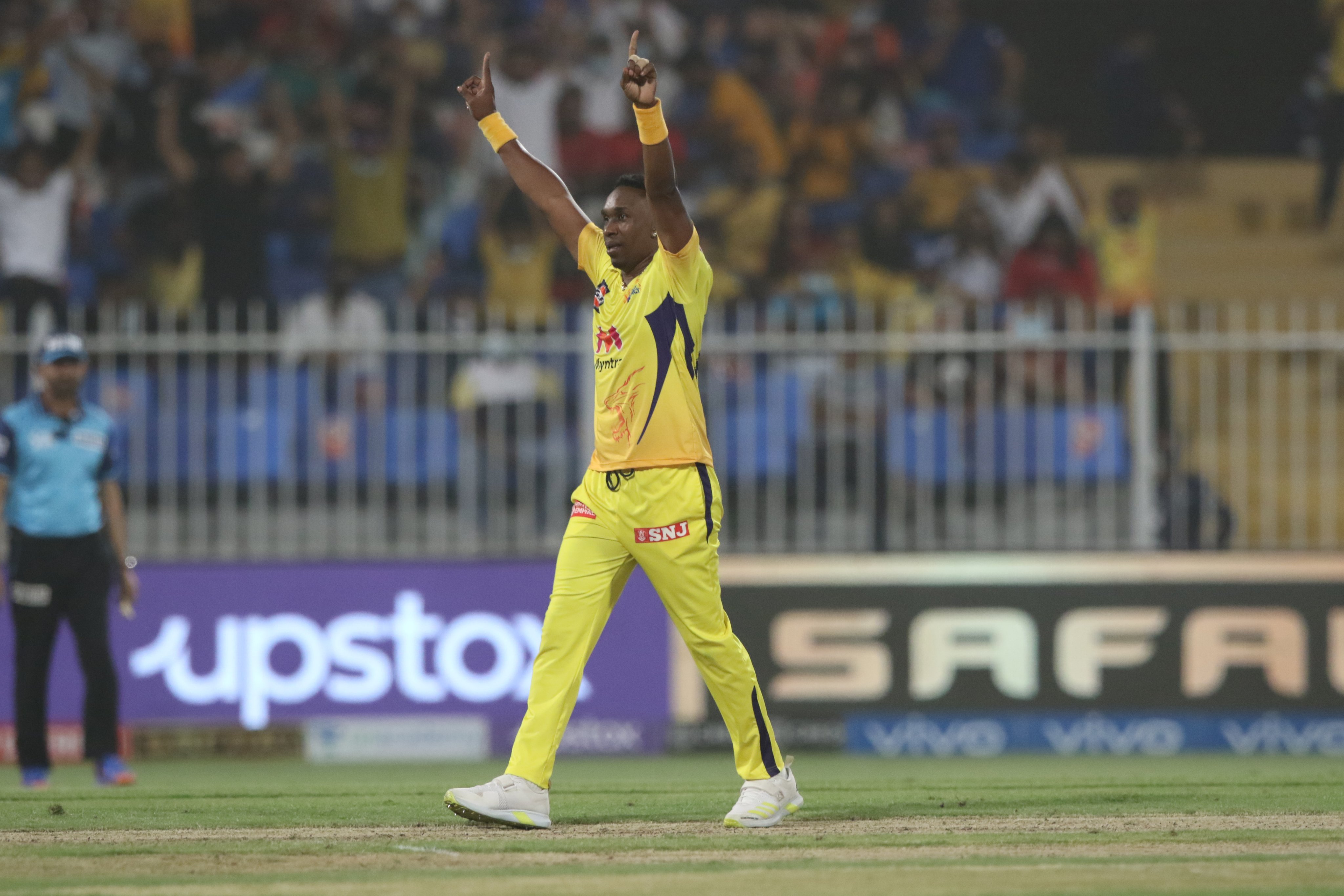 Read Also: 5 longest winning streaks in women's cricket
After that, Glenn Maxwell and Tim David both struggled as Dywane Bravo and Deepak Chahar was exceptional at the death for CSK. RCB got restricted to 156/6 as they kept on losing wickets with no momentum with the bat.
Chase from CSK – RCB vs CSK
Faf du Plessis and Ruturaj Gaikwad both meant business from the go. Gaikwad who was the man of the match in the last match carried his form in this contest of RCB vs CSK as well. Faf du Plessis looked solid as scooped Navdeep Saini over the short fine leg in the second over. Sooner, RCB bowlers started bowling cutters and slower deliveries but with no effect. Both the openers kept on hitting the balls and boundaries became a regular event every over. In fact, RCB bowlers looked short of plan B as the slower balls became quite predictable. CSK scored 59 in the first six overs.
Spins turn in for RCB
However, the match turned into RCB's way as Virat Kohli called Yuzvendra Chahal into action. As the ball got old, it started spinning for the spinners. Chahal got rid of Gaikwad as Virat Kohli took an athletic catch in the point region. Gaikwad went for 38 off 26 balls. As the ball started spinning, Kohli brought Glenn Maxwell and he got Faf du Plessis out in the first delivery. This time Navdeep Saini with the catch. Faf made 31 off 26.
Read also: "I can say that old Yuzi is back": Yuzvendra Chahal before IPL 2021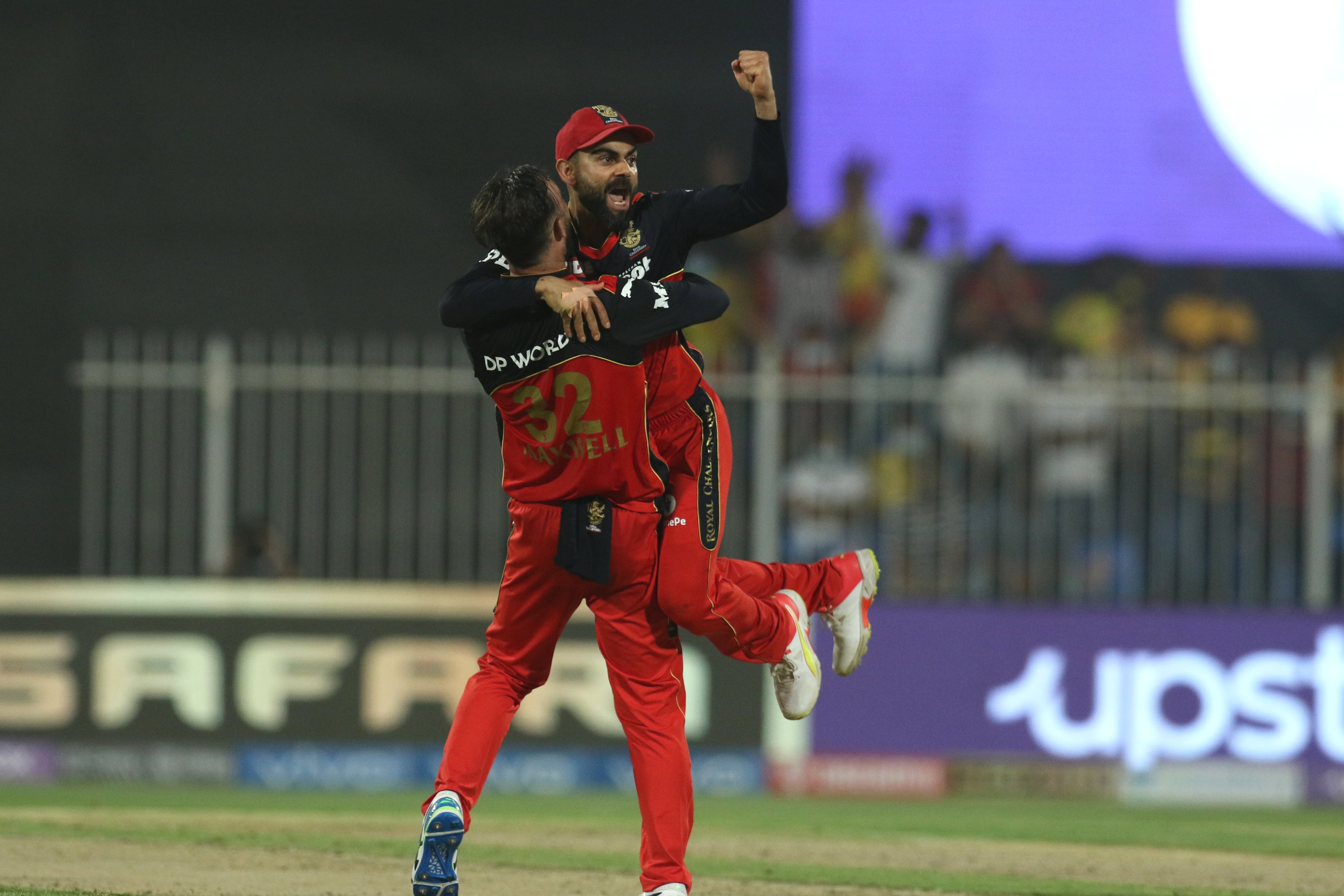 Moen and Rayudu with the rescue
Moen Ali was sent at the number 3 ahead of Suresh Raina. Later, Ambati Rayudu joined him who took on the spinners from the first ball. Moen Ali took on Hasaranga and Chahal while Rayudu took on Maxwell with ease. Eventually, Ali got out to a slower ball from Harshal Patel after scoring 23 off 18.
Read Also: Purple cap winners list in IPL since 2008
Suresh Raina came in at number five after a horrible last match. A favourite shot over cover to Chahal gave him the confidence he needed for the rest of the chase. Rayudu then hit two boundaries off Harshal Patel before getting out to him. Dhoni came in 24 runs needed off 26 balls. Suresh Raina took 10 off 2 balls off Hasaranga to release the pressure on that tacky pitch. Dhoni and Raina finished off the match with few boundaries with eleven balls in hand. This is seven consecutive losses for RCB in UAE.