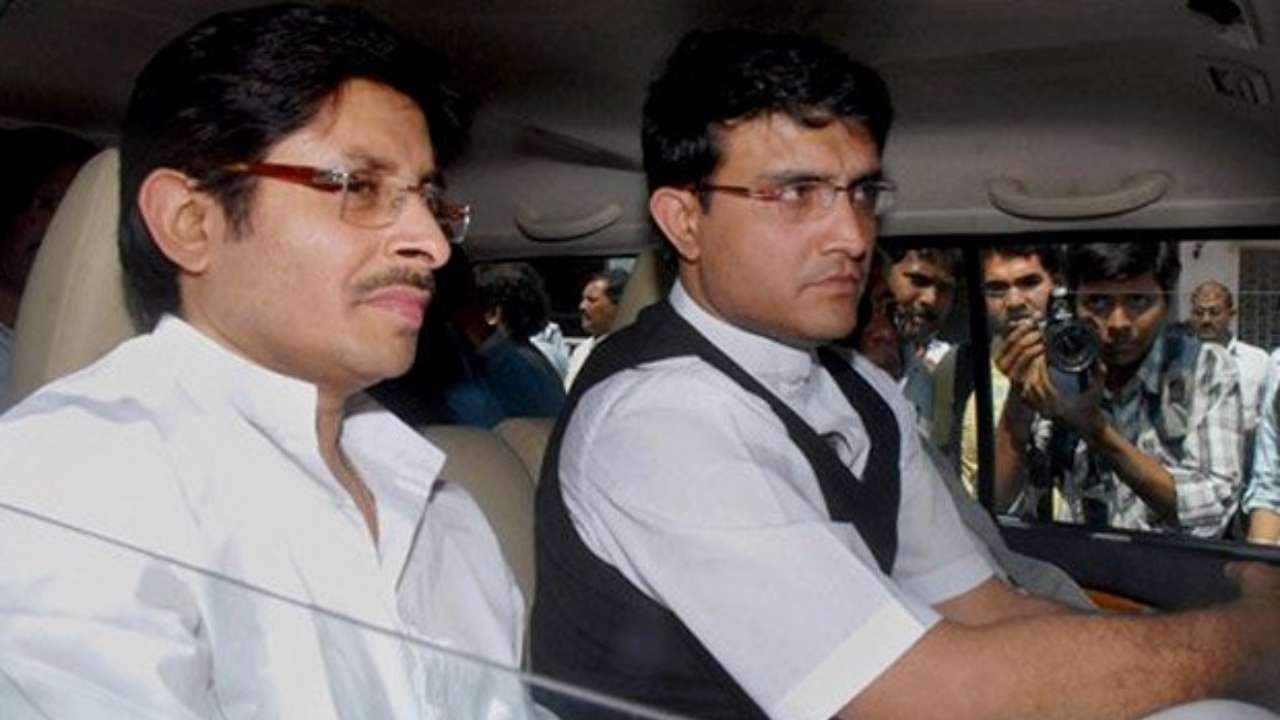 On 13 August 2021, the elder brother of Sourav Ganguly, Snehashish Ganguly has been rushed to the hospital on Friday night. Out of a sudden, he started vomiting and therefore needed to rush to the hospital immediately for treatment.
The BCCI President Sourav Ganguly is keeping a track of this situation from London. He is present in London right now and witnessing the ongoing test series of India vs England. He was present at the Lord's stadium during the second test. Also, his wife Dona Ganguly and BCCI general secretary Jay Shah accompanied him during the match. On day 1 of the 2nd test match, India showed great batting performances which made the former skipper a bit nostalgic. He posted a heartening post on Instagram and reminisced about his journey in the Lord's stadium.
Read also Sourav Ganguly Records: BCCI President turns 49
He wrote in the caption, "Came here as player first in 1996 ..and then as captain..enjoyed the game at lord's today as an administrator…India was and is in a good position all the times ..this game of cricket is majestic"
In January 2021, January, Snehasish Ganguly was suffering from Single Vessel Disease and had to undergo an angioplasty as well. He is the present secretary of the Cricket Association of Bengal (CAB).