The year 2022 has arrived, but not alone, it brought some exciting football events along with it. More precisely, the most awaited tournament of this year is the 2022 World Cup in Qatar. Followed by other exciting tournaments waiting to unveil themselves in the coming days. So let us have a look at the Major Football events to look forward to in 2022.
Major football events to look forward to in 2022:
#1. January 09 – February 06: Africa Cup of Nations (AFCON)
This year's AFCON is going to happen in Cameroon. The country will host 24 teams that will go Head-to-head for the continental trophy from January 9. Currently, Algeria is the defending champion (2019).
#2. January 20-February 6: AFC Women's Asian Cup 2022:
The continental championship will take place in Mumbai, Navi Mumbai, and Pune. Being the host country, India will participate in the event. The 20th edition of the AFC tournament will feature 12 teams from Asia. Five teams will qualify for the main event directly while two of them will progress to the inter-confederation play-offs.
#3. May 28: UEFA Champions League Final:
The most competitive club competition will come to an end and will come down to the 2 best teams who will go for glory as Saint Petersburg's Gazprom Arena will host the final of the 2021-22 UEFA Champions League.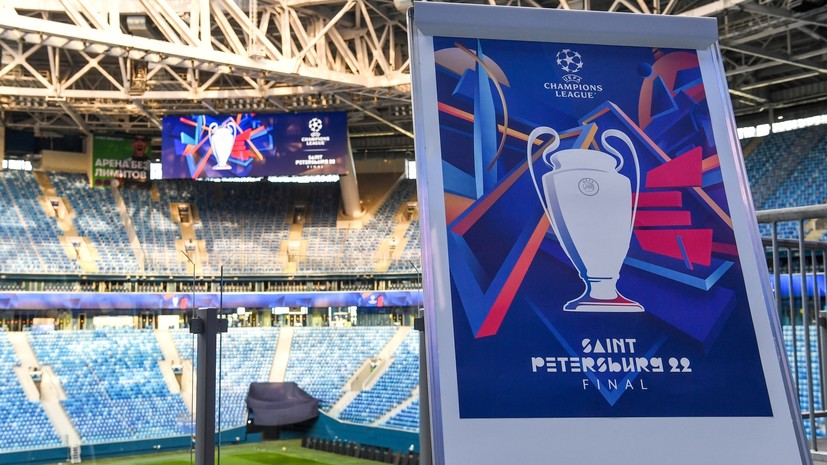 #4. June 8 – June 14: 2023 AFC Asian Cup qualification third round:
The third round of the 2023 AFC Asian Cup qualification will be held between June 8 to June 4. 24 teams are divided into six groups of four teams each. Every group will be allocated with a venue where all the matches will be played in a single round-robin format.
#5. October 11-October 30 – FIFA U-17 Women's World Cup:
India will be the hosts of the mega event and as they are the hosts, but this time it's the U-17 Women's World Cup. India will participate in their second World Cup.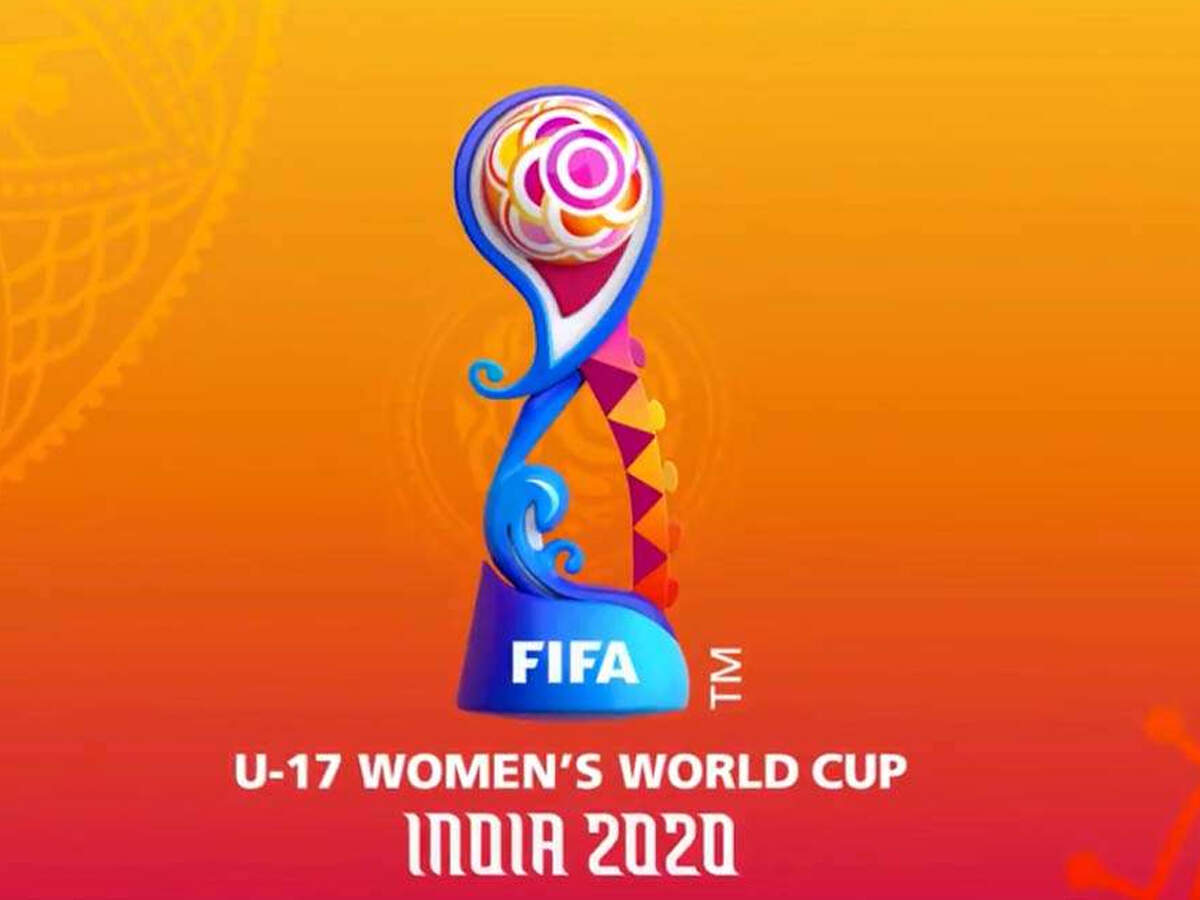 #6. November 21 – December 18 – FIFA World Cup 2022:
The biggest and the most awaited sporting event of 2022 – The FIFA World Cup will get underway in Qatar. As a matter of fact, it will be the first football World Cup to host in the Middle East.