Goal-scoring is the toughest job in football. Players train day in and day out just to make a difference in the score sheet. The goals scored at the international level carries a great amount of significance. Let us look at the list of the top 10 highest international goalscorers in football history
Top 10 highest international goalscorers:
1. Ali Daei (109)
The Iranian is the top scorer at the international level with 109 goals. He debuted for the Iran national team in 1993. Ali made 149 appearances for his national team with an average of 0.73 goals per match. His last cap for Iran was in 21st June 2006.
2. Cristiano Ronaldo (103)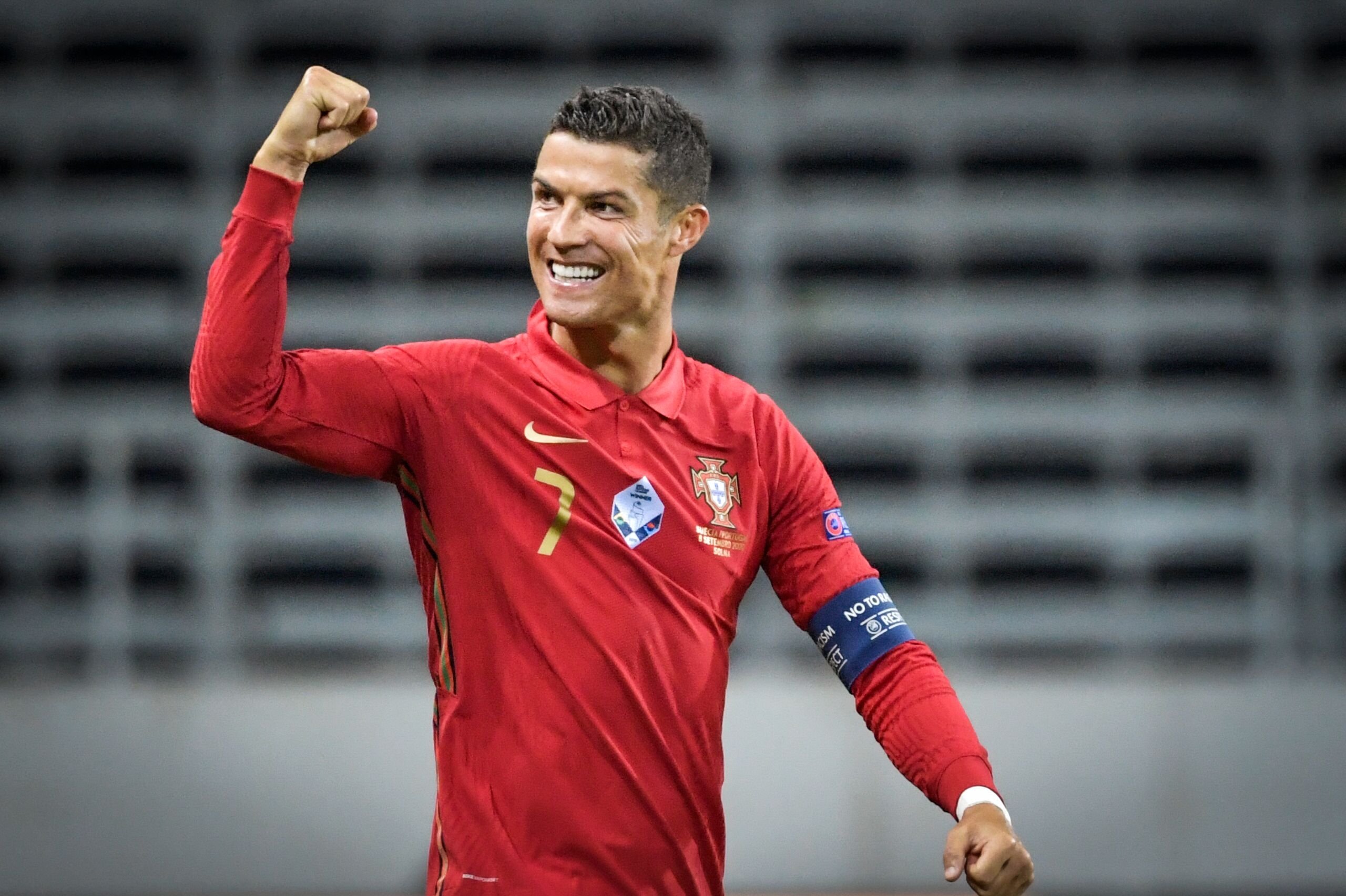 One of the modern-day greats features at no. 2 in this list. The Portuguese superstar has scored 103 goals in 174 appearances for his National team. He is also the most capped player in Portugal's history with an average of 0.59 goals. Cristiano earned his first cap for Portugal in 2003 when he was just 18 years old. His last cap was as recent as 4th June. The 36-year old aims to end his career on the top of this list. He just needs 7 goals to outscore the Iranian. With Euro and World cup just around the corner, the milestone is in touching distance of the Portuguese.
3. Mokhtar Dahari (89)
At no. 3 in this list features the Malaysian international Mokhtar Dahari with 89 goals. He played at the international level from 1972 to 1985. During these 13 years, Dahari made 142 appearances for his national team and scored an average of 0.62 goals per match.
4. Ferenc Puskás (84)
The Hungarian international is next on the list with 84 goals. He was part of the Hungarian international team for 11 years from 1945 to 1956. Puskás was a prolific striker with an incredible goalscoring average of 0.99. He scored 84 goals in just 85 appearances which boosted his average. The FIFA award for the most beautiful goal of the year is named in his honour (FIFA Puskás Award).
5. Godfrey Chitalu (79)
At no. 5 in this list is Godfrey Chitalu, the Zambian international with 79 goals. He is widely regarded as the greatest Zambian player of all time. The Zambian forward was part of the national team for 12 years (1968-80) and made 111 appearances for them. He averaged 0.71 goals per match.
6. Hussein Saeed (78)
The Iraqi international has scored 78 goals in 137 appearances for his national team. He played at the international level for 14 years from 1976-90. He had an average goalscoring figure of 0.57 per match.
7. Pelé (77)
Edson Arantes do Nascimento, also known as Pelé is a Brazilian former professional who played as a forward. He is regarded as one of the greatest players of all time and labelled "the greatest" by FIFA. He is the all-time highest goal scorer for Brazil with 77 goals in 92 games with an average of 0.84 goals per game. Pelé is also the only player to win three World cups in the history of the game.
8. Kunishige Kamamoto (75)
The Japanese international played for his national team for 13 years from 1964-77. In this time he made 76 appearances and scored 75 goals. He has an unthinkable goal scoring average of 0.99 per game.
9. Bashar Abdullah (75)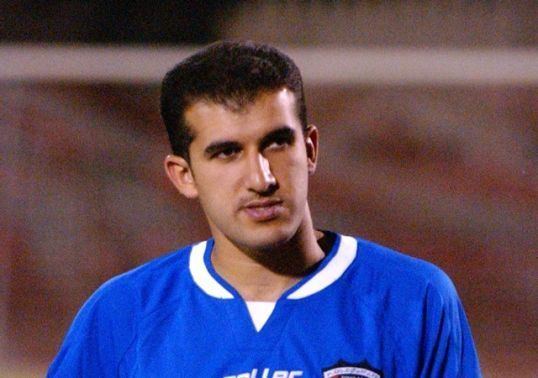 The Kuwaiti footballer features at no. 9 in the list of highest international goalscorers. He is behind Kunishige Kamamoto because of goal scoring average per game and appearances. Bashar made 134 appearances and scored 75 goals. He had a goalscoring average of 0.56. He represented the Kuwait national team for 22 years from 1996 to 2018.
10. Sunil Chhetri (74)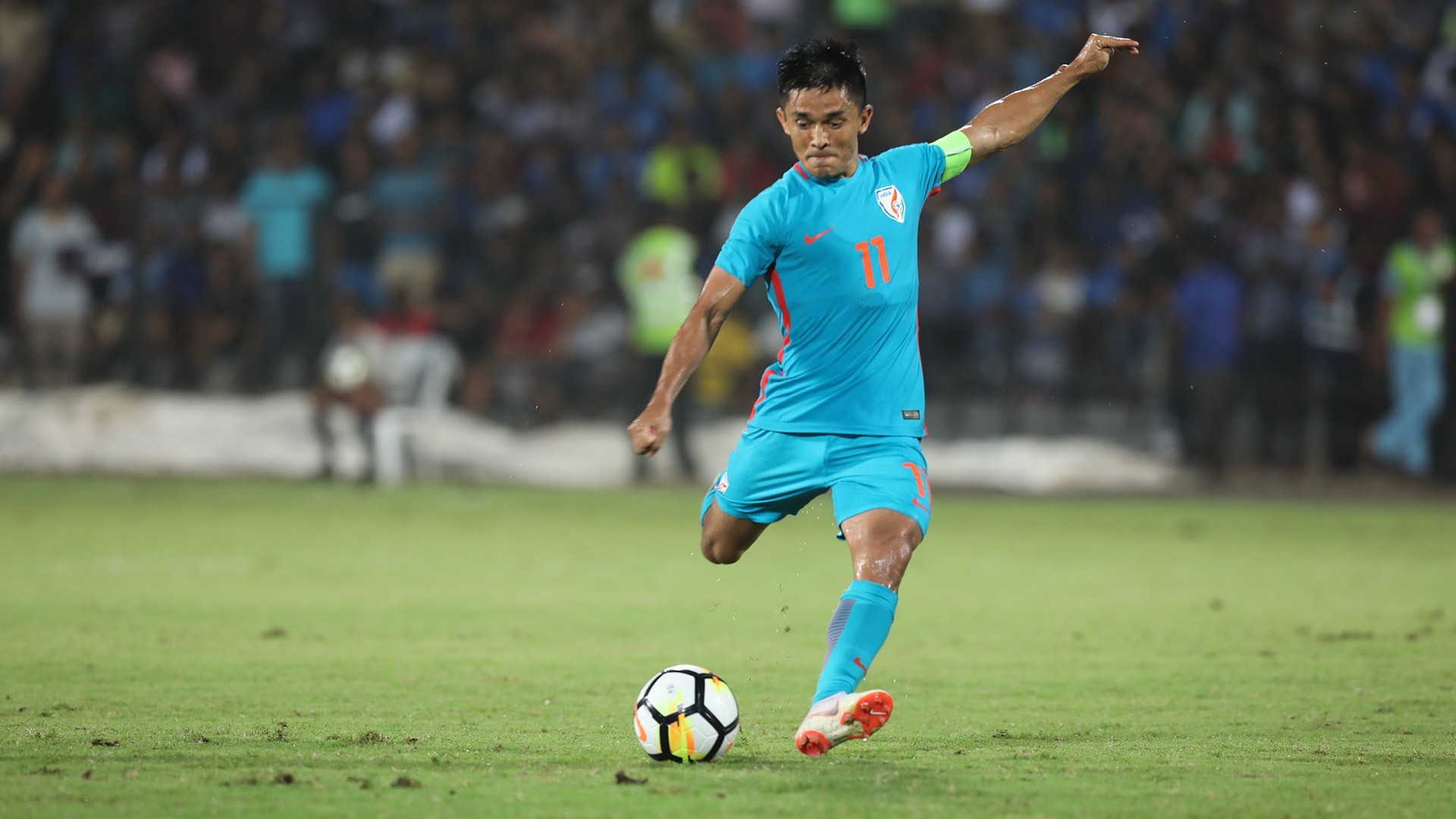 The Indian legend has recently surpassed Leo Messi to be the 2nd highest active international goalscorer in the world. Sunil Chhetri has carried the Indian National football team on his back for quite a long time now. He has scored 74 goals in 117* appearances for the blues till now. He debut for India in 2005 and his recent cap for India was on 7th june where he scored a Brace in the World Cup qualifiers against Bangladesh.
Also Read: Sunil Chhetri Shines as India defeat Bangladesh 2-0
Players in Bold are still active at International Level.
The data is accurate as of 8th June 2021.