In the recent Ligue1 News, Neymar got his 400th goal as Paris Saint-Germain went further ahead on the points table with a 3-2 win over Bordeaux on Saturday. With two goals from Brazilian superstar Neymar and the other one from Mbappe.
PSG is at the top of the table with 34 points from 13 games. Just a point ahead of second-placed Lens. After opening the scoring in the 26th minute with a precisely aligned shot past two defenders inside the near post, Neymar scored twice in the first half due to a brace of brilliant assists by the French starlet Mbappe.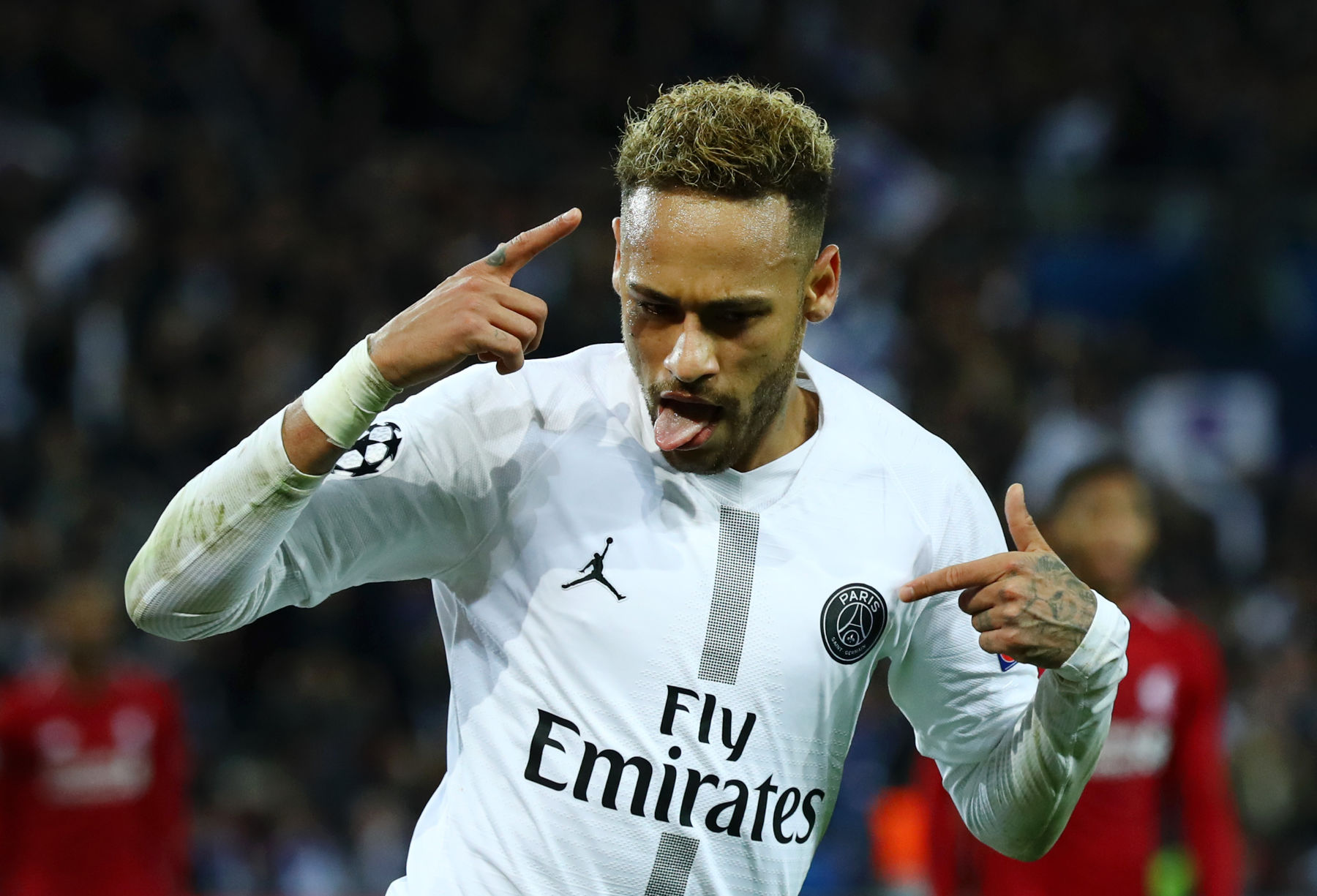 Neymar's goals in the first half of the clash with Bordeaux on Saturday pivoted him to reach a massive personal goal milestone which is 400 career goals. Neymar's first goal was on March 15 of 2009 during Santos vs Mogi Mirim. Since then Neymar has followed the footsteps of other Brazilian Legends and has become one of the greatest Brazilian players. Neymar has achieved this great personal milestone of 400 goals in a span of 12 years. His contributions for Santos, FC Barcelona, and the Brazil National Team have been a huge part of his career. This has been a big Ligue1 News after Neymar achieved this amazing feat.