The Indian Super League has attracted some of the great players from both foreign and our own countries. The standard of ISL has improved a lot since its inception in 2014. Players from both India and Foreign have scored a lot of goals in this tournament and have been named on the top scorers' list. So today we will be looking at the players with the most goals in ISL history.
The players with the most goals in ISL history are:
5. Marcelinho – 33 Goals
The Brazilian first appeared in ISL in 2016 after joining Delhi Dynamos. He also won the golden boot that season by scoring 15 goals in 20 matches. Marcelinho since then has played for clubs like Hyderabad FC, Odisha FC, and ATK Mohun Bagan and added more goals to his tally. Currently, he has joined NorthEast United on loan from the I-League team Rajasthan United.
4. Roy Krishna – 33 Goals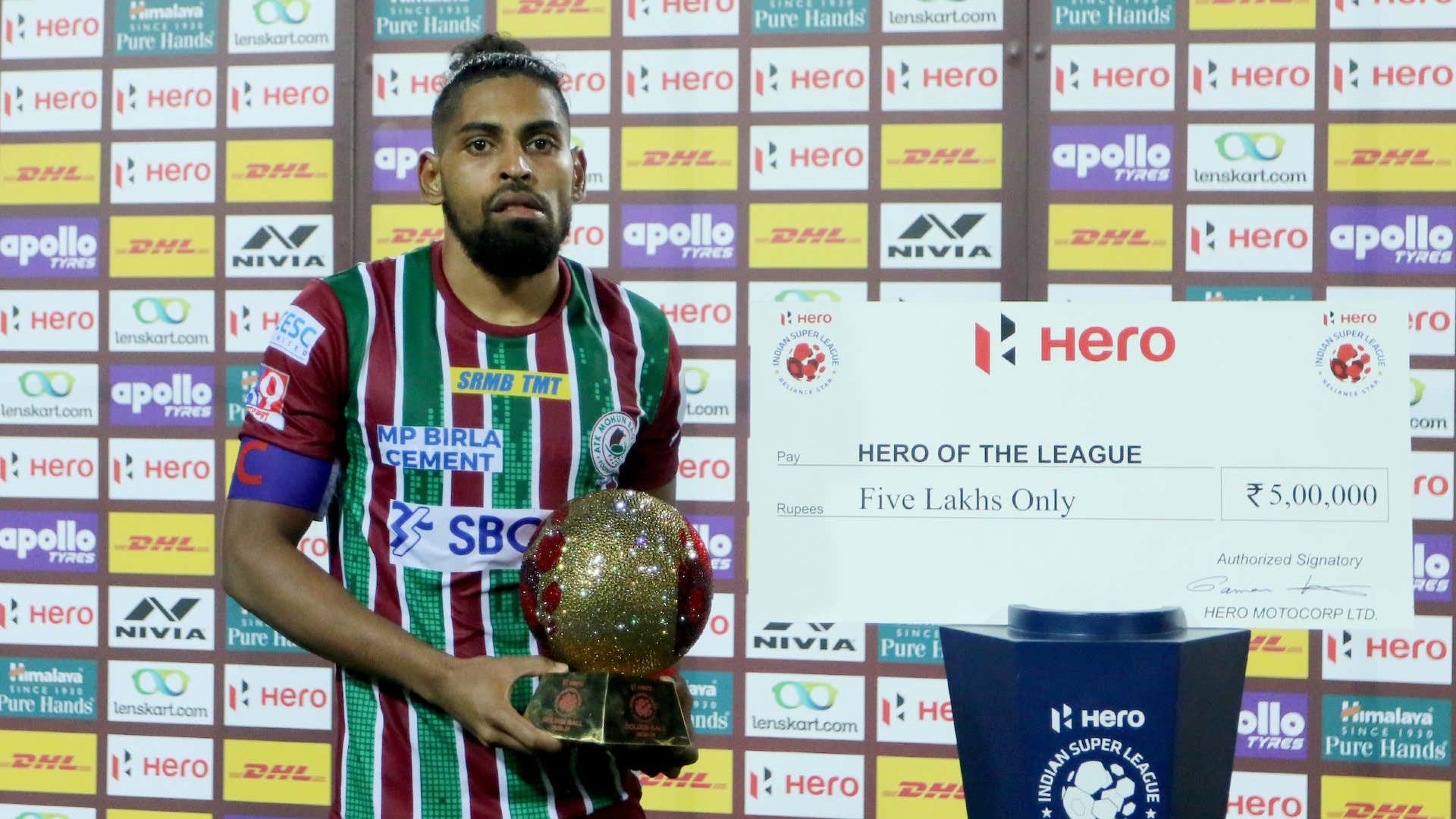 The Fijian striker has been one of the greatest additions to the Indian Super League. Roy Krishna first joined ATK in 2019 where he scored 15 goals in 21 appearances. Currently, he played for ATK Mohun Bagan after the merge and had played 33 matches for them and has scored 18 goals. He also won the Golden Ball award for his performances in the 2020-21 Season.
3. Bartholomew Ogbeche – 47 Goals
The Nigerian first started his career with NorthEast United FC, where he showed the true potential of his goal-scoring abilities. He scored 12 goals in 18 matches for the Highlanders. He later joined Mumbai City FC, Kerala Blasters, and is currently playing for Hyderabad FC. Ogbeche has tallied up his stats to 47 goals.
2. Sunil Chhetri – 48 Goals
The only Indian player to appear on our list is none other than Sunil Chhetri. The Indian international has 48 goals under his belt in 106 appearances. He has played for Mumbai City FC and currently playing for Bengaluru FC. After having a poor start to the season, Sunil Chhetri finally scored his 48th goal against FC Goa this season. As of now, he has equaled Ferran Corominas in terms of most goals scored in ISL history.
#1. Ferran Corominas – 48 Goals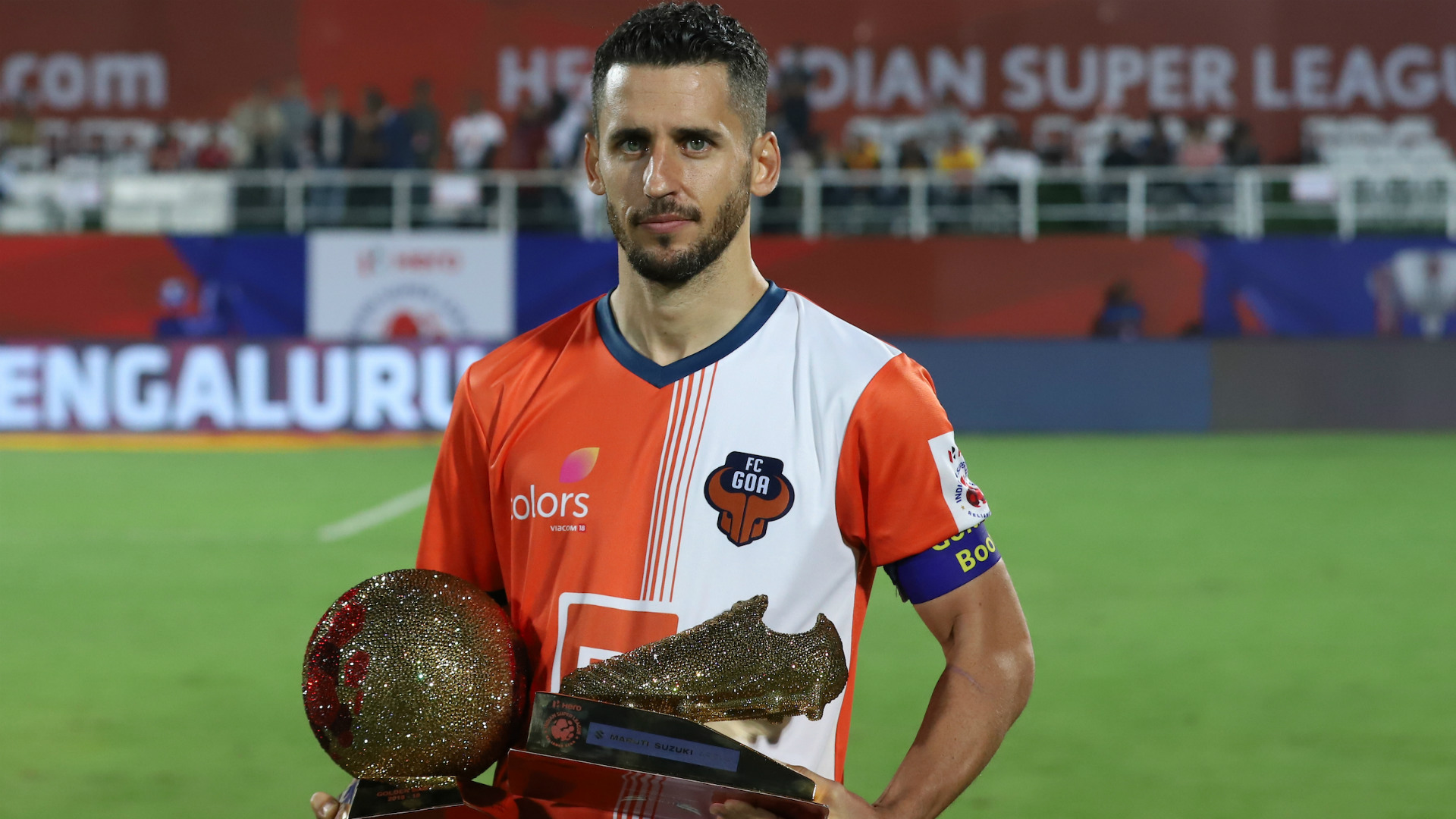 The number one on our list is the Spanish forward, Ferran Corominas, who is known as Coro. The Spaniard joined the ISL in 2017-18 and scored 18 goals in 20 games for FC Goa, winning the golden boot in the process. He followed up his incredible debut season by scoring 16 goals during the 2018-19 season, winning the golden boot yet again. He added 14 more goals to his tally before he left ISL. Currently, there are rumors going on of him coming back into the ISL once again, well it will be an interesting transfer if it happens.