The partnership between players and sports brands is sort of a give and take relationship. The sports brands provide them with the necessary and required sportswear whereas the sportspersons publicise these products and increase their sales. Many brands are associated with some of the world's biggest athletes and here's a list of sports brands of biggest football clubs.
PUMA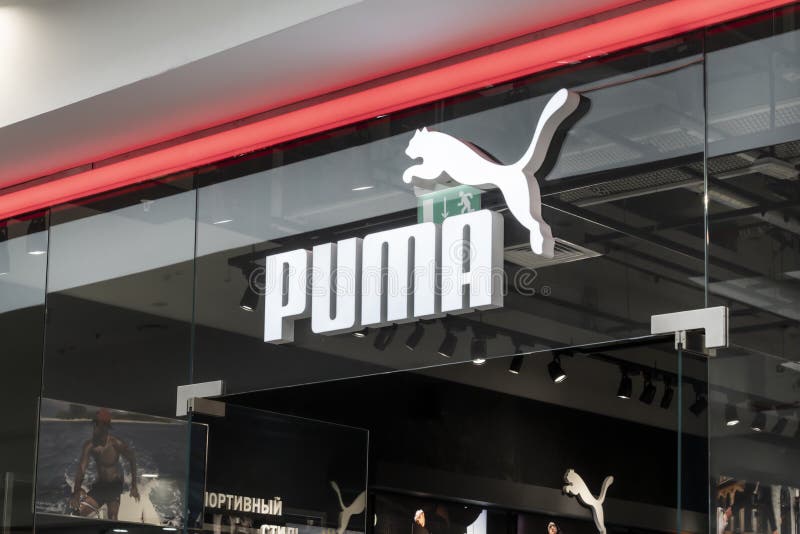 Puma is one of the world's leading athletic, casual footwear, apparel, and accessories brand. The German multinational corporation is in partnership with some of the world's leading football clubs and also provides them with different products even on the biggest platforms. Till today they have worked with some of the world's biggest celebrities from different fields. Puma works with legendary footballers like Luis Suarez and Neymar. The brand also sponsors Nacho Monreal Diego Godin Sergio Aguero and many other players. Currently, the brand is working with the world's 4 biggest football clubs like Manchester City, A.C. Milan, Borussia Dortmund, Valencia CF, and Olympique de Marseille.
Read also: Football jersey numbers: Everything you need to know
NIKE
Some of the top leading footballers who represent Nike are Mbappe, Bryune, Haaland, Bruno, and Ronaldo. Also, Ronaldo is one of the three players to sign a lifetime contract with the brand. Among Nike's biggest competitors Puma and Adidas, Nike has the highest global revenue currently. The brand is associated with and sponsors many globally dominated celebrities in their respective fields and has expanded worldwide. Currently, Nike is working with some of the world's biggest football clubs like Paris Saint-German, Barcelona, Liverpool, and Chelsea.
ADIDAS
Another Germany-based sports company is Adidas and they are also one of the leading brands in their respective field. In the vast world of football, the company is sponsoring Toni Kroos, Dybala, Mohammed Salah, and the rival to Nike's Cristiano Ronaldo Lionel Messi. Also, the G.O.A.T is one of the only two players to receive personalized boots from the legendary three-stripes brand. The sports company was valued at about 14.3 billion US dollars in 2021 after a recorded decrease from the previous year. Currently, they are working with some of the biggest football clubs in the world like FC Bayern Munich, Real Madrid, Juventus Arsenal, and Manchester United.
Read also: Top 10 highest-paid tennis players of 2021
NEW BALANCE
Established in 1906 New balance are an American sports footwear and apparel brand that enter into this massive world of football without making any extravagant noise but became an impactful and powerful company soon. The sports brand is sponsoring the Manchester City player Rahim Sterling. At the moment, the sports brand is working with some of the biggest football clubs like FC Porto, A.S. Roma, Athletic Club, Lille OSC.