Free Football Transfers are rare, but getting your desired player in a free transfer is always special. It shocks the whole world when prominent players switch clubs on free transfers and provide excellent performance day in and day out. Clubs were lucky when they got top players on a free transfer deal and made the most out of it. This article is dedicated to those top free transfers for which millions would have fallen short.
Also Read: Transfer News: Players with more than €100m transfer tag
Top 10 Free Football Transfers of all time:
#10 Luis Suarez (Barcelona to Atletico De Madrid)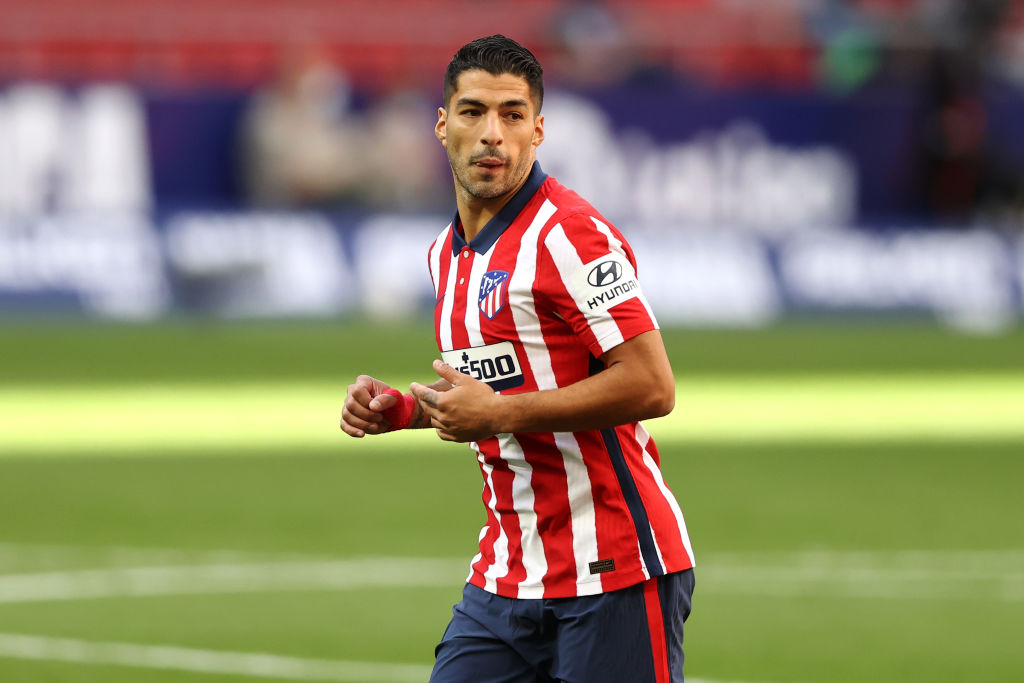 Luis Suarez transfer created a lot of controversies which did not go well for the Barcelona management. The Uruguayan international was one of the best strikers FC Barcelona ever had, but they decided to let him go for free and join Atletico de Madrid. Barcelona eventually realised that they bit the hand that fed them over the years. Luis Suarez will go on to win the League for Atletico and also end up as their saviour as well as top scorer. This will go down as one of the best free football transfers in history.
#9 Michael Ballack (Bayern to Chelsea)
Michael Ballack is one of the best free football transfers in Chelsea history. The central-midfielder from Germany joined the blues from Bayern Munich in 2006. Thereafter he scored 16 goals and provided 14 assists in 105 appearances for Chelsea. The stats are too good for a player which a club acquired for free.
#8 Luis Figo (Real Madrid to Inter)
Luis Figo created chaos in Spain when he joined Real Madrid from Barcelona. People of Catalunia absolutely hated it. However, after winning many accolades with Real Madrid he moved to Inter on a free transfer in 2005. Thereafter, he scored many goals for Inter and was probably the most valuable free transfer in Inter Milan's history.
Also Read: Players With the Most Assists In Football History
#7 Thiago Silva (PSG to Chelsea)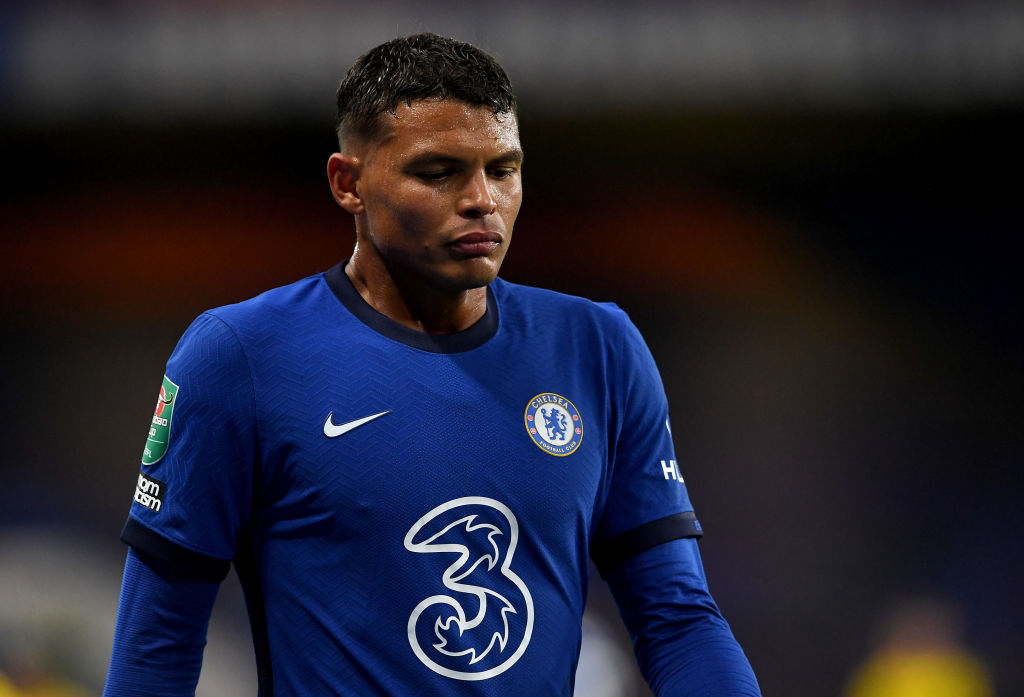 It was the year 2020 when PSG decided they won't need the services of veteran defender Thiago Silva and didn't offer a contract renewal. Chelsea then decided to sign the Brazilian for free and went on to win the UCL with his defensive experience. It is widely regarded as one of the best free football transfers of all time.
#6 Paul Pogba (Manchester United to Juventus)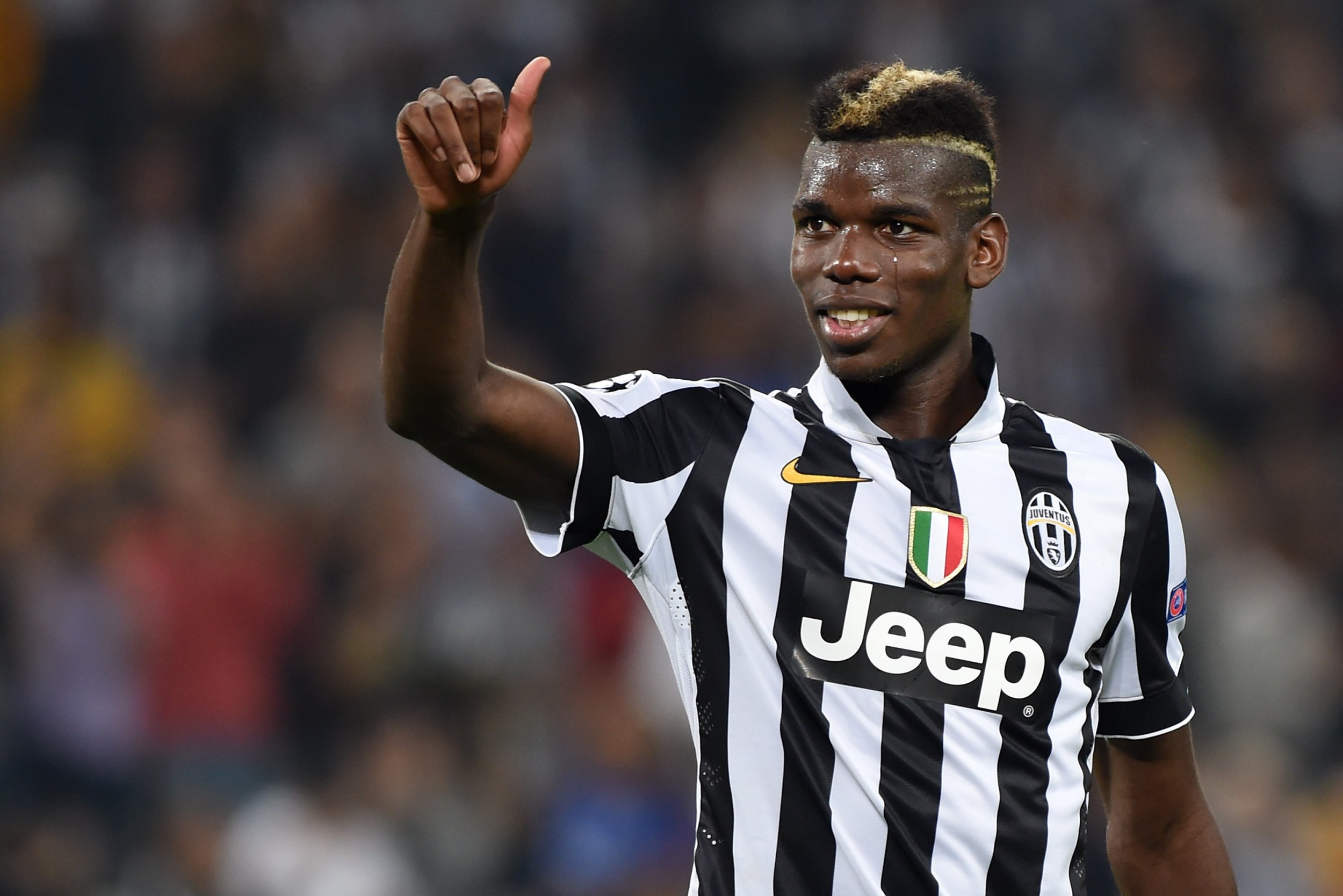 In 2012, Juventus would acquire a 19-year-old midfielder from Manchester United U21 who will go on to make top defenders uncomfortable with his skills. Paul Pogba left Manchester United U21 to join Juventus on a free transfer only to come back at United as the most expensive transfer in Premier League history at the time.
#5 Sergio Aguero (Manchester City to Barcelona)
Considered as a top tier striker in the World, it is hard to believe that any club will let go a player with Aguero's calibre for free. However, Manchester City had other ideas, as they bid farewell to the Argentine. FC Barcelona didn't waste a single minute to bring in him as one of the free agents which could be a probable replacement for Luis Suarez.
Also Read: Official: FC Barcelona and Lionel Messi part ways
#4 Andrea Pirlo (AC Milan to Juventus)
It is tough to believe that a team can get a quality player like Pirlo on a free transfer. However, Juventus did exactly that in 2011 and got Pirlo on a free transfer from AC Milan. The legendary midfielder then played for the Old Lady till 2015 while winning multiple titles during his tenure.
#3 Sergio Ramos (Real Madrid to PSG)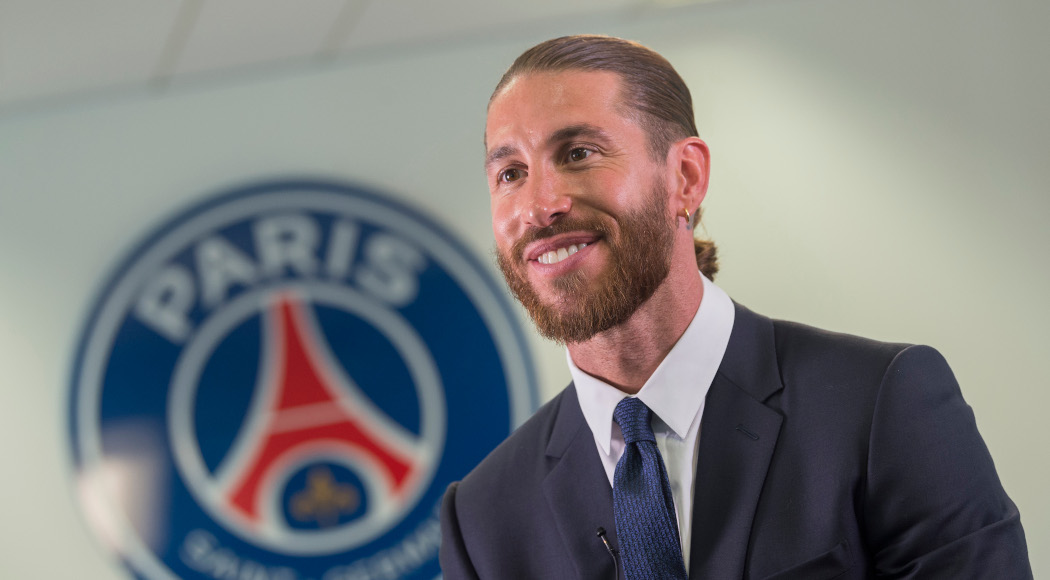 PSG are running riots this season. They have acquired some of the best football players in history on a free transfer. Getting a winner and a leader like Ramos for free is anything but a loss. Real Madrid didn't renew Ramos' contract and PSG didn't waste time approaching the Spaniard. PSG now have one of the best team on paper in football history.
Also Read: Every Sergio Ramos records with Real Madrid
#2 Robert Lewandowski (Borussia Dortmund to Bayern)
Robert Lewandowski arrived at Bayern Munich from Dortmund as a free transfer in 2014. Since then he had been their best goalscorer. Any team will agree to spend more than 100 million Euros for a goal scorer like him but Bayern Munich got him for free and is probably one of the greatest free football transfers in Bayern Munich's history.
#1 Lionel Messi (Barcelona to PSG)
The whole world came to a pause when they heard the news of Lionel Messi leaving Barcelona. After almost half a decade, everyone will finally witness Messi in another colour than the Blaugrana. The clubs couldn't even start transfer talks with Barcelona for Messi's transfer as his release clause was untouchable. However, in the current situation with Laliga rules Barcelona couldn't renew Messi's contract and he finally had to leave. PSG grabbed their chance and made history it will probably go down as one of the best free football transfers of all time.