Cristiano Ronaldo has recently reached a landmark amount of goals during their outing with Arsenal. Ronaldo's brace has not only helped the team to grab the win but also helped him cross the 800 goal mark. The Portuguese striker is now way ahead of the Brazilian superstar Pele and Messi in terms of goals. Ronaldo now is the only active player to cross this feat. His direct rival Lionel Messi is pretty much behind him with 755 goals. So let us have a look at the top 5 Goal-Scorers in Football History.
The list of the top 5 Goal-Scorers in Football History are:
#5. Romário- 753 goals 994 games- 1985-2007
Pele's compatriot and 1994 World Cup winner Romario also enjoyed his share of goals during his time. A prolific striker who is known for his clinical finishing, having scored over 750 goals, he is still one of the greatest players of all time. Romário starred for Brazil in their 1994 FIFA World Cup triumph, receiving the Golden Ball as the player of the tournament. He was also named FIFA World Player of the Year in the same year.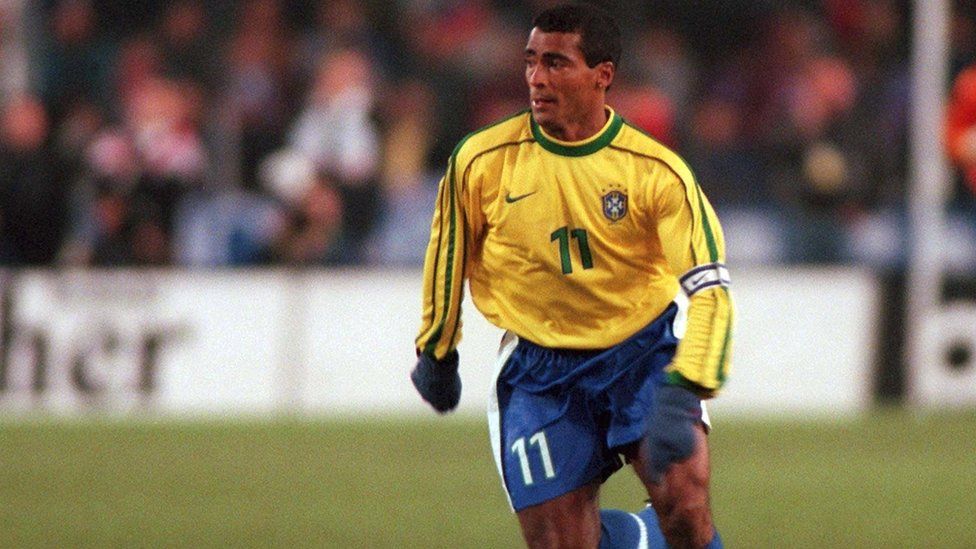 #5. Lionel Messi- 755 goals in 942 games- 2003-present
The Argentine magician has an impressive set of records from being the only player to win 7 Ballon d'Or awards to being the most scored goals in a single-season record. A true football legend, Messi started his career with Barcelona in 2003, since then he has been an unstoppable force. Currently, at PSG, Messi will be looking to add more to his stats under his new club.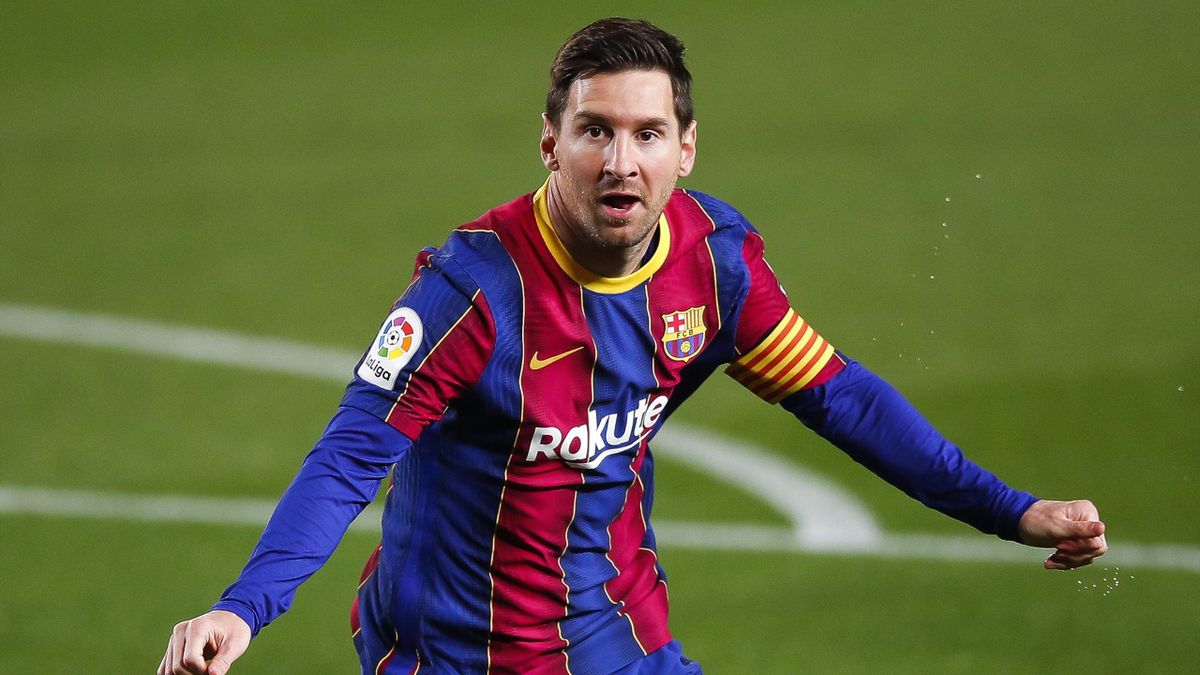 #3. Pele- 757 goals in 831 games- 1957-1977
Brazilian legend Pele was once ruthless in terms of scoring goals, He stat-padded his tally to a questionable 1000+ goals according to some claims. But in terms of official records, his stats limit him to around 750+ goals. The 3 time World Cup winner is still one of the greatest players ever.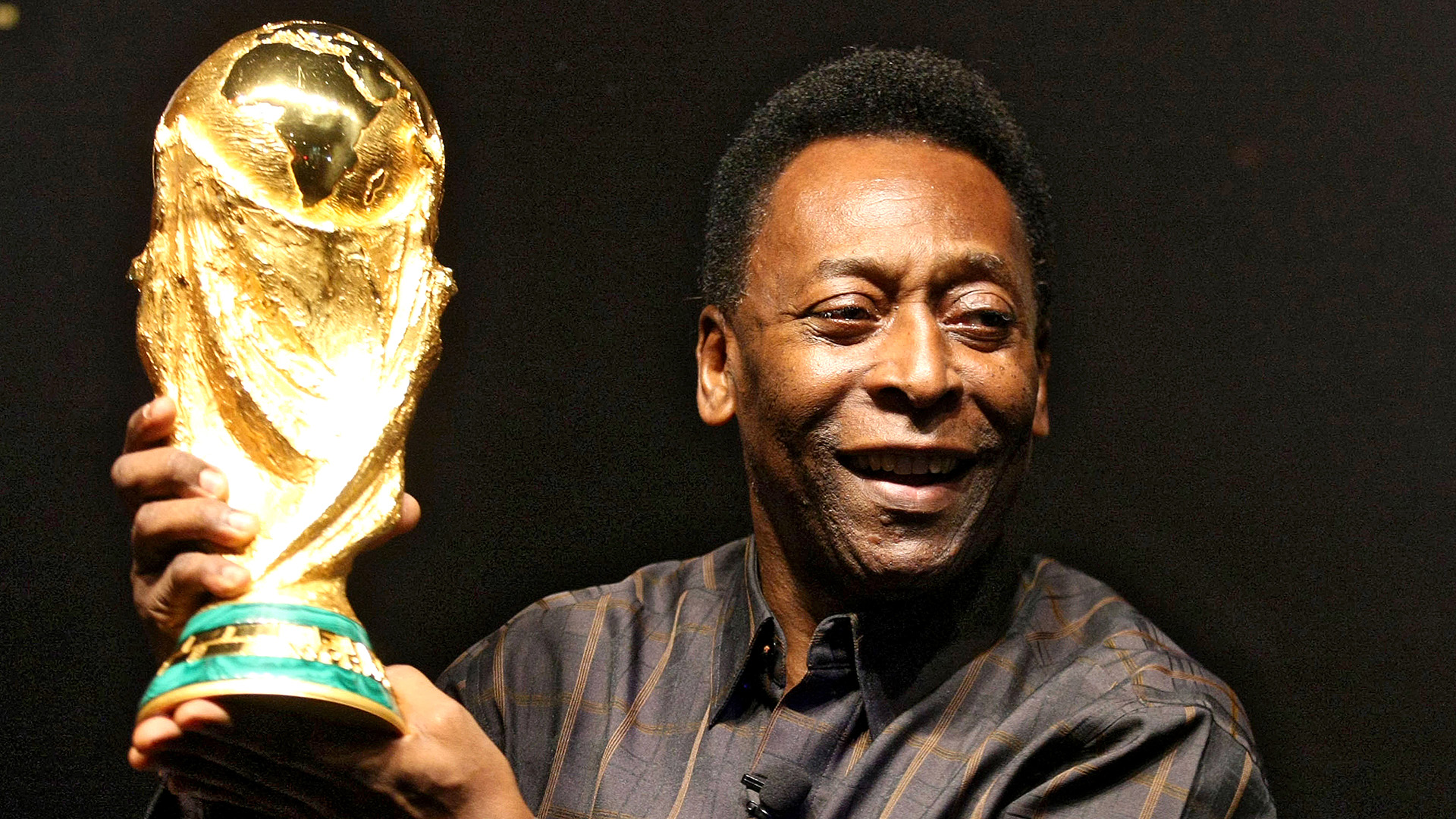 #2. Josef Bican- 759 goals in 530+ games- 1931-1956
A name known to some but not to many Josef Bican was a true legend of his time. He was an Austrian-Czech professional footballer who played as a striker for Slavia Prague. He is said to have scored more than 1500 goals over his career but official stats show he has amassed around 759 career goals.
#1. Cristiano Ronaldo- 801 goals in 1097 games- 2001-present
Currently holding the highest all-time goal-scoring, Cristiano Ronaldo is a modern era legend who has amassed his statistics through his journey from Manchester United to Real Madrid to Juventus and then back to Manchester United. A fearless striker and a goal-scoring machine, Cristiano Ronaldo has crossed and broken all possible records. He is the only active international goal scorer with a massive 115 goals to his name. The Portuguese Maestro recently crossed the 800th goal mark with a brace against Arsenal. The 36-year-old still has some years under his belt and is on his course to break and set more records.