Roger Federer surprises everyone by arriving in Boston to support Team Europe in the Laver Cup. He felt sorry for not being able to visit Boston but he promised to watch as many matches possible from his home in Switzerland.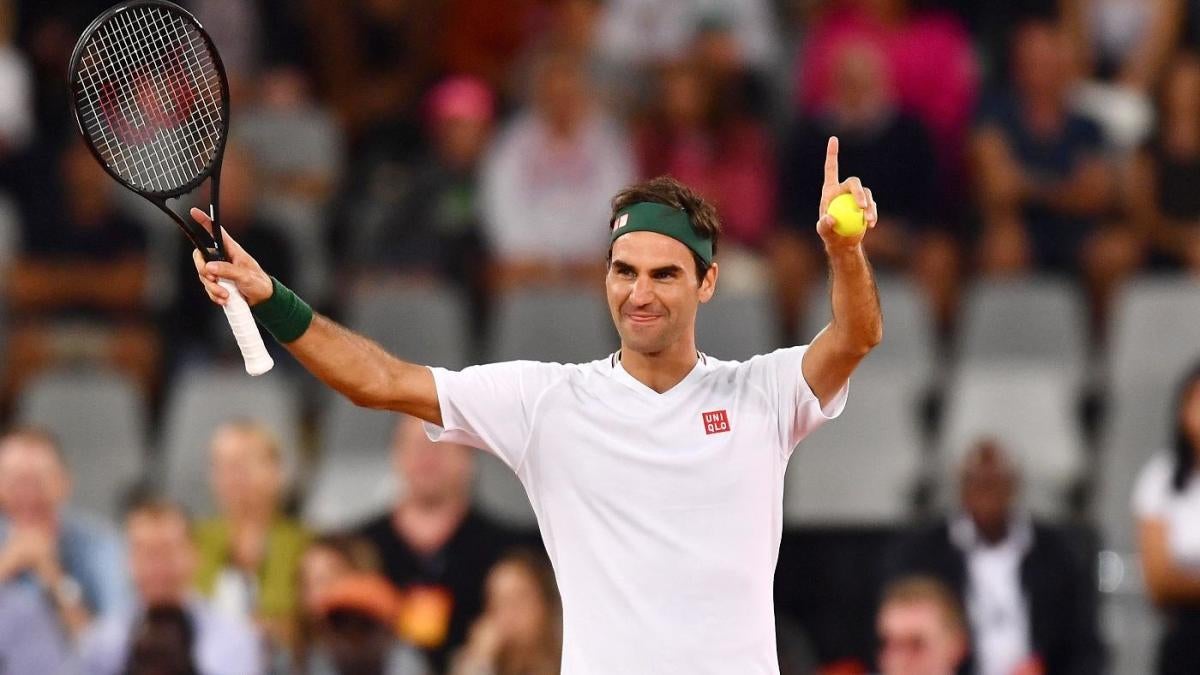 Read also: 'Everything is still a little uncertain' – Roger Federer casts fresh doubts over his future
Surprisingly, the Leaver Cup founder had something else planned to astonish everyone. He landed in Boston yesterday morning to follow and enjoy the matches occurring at TD Garden. For the first time, he skipped the Laver Cup as he underwent the third knee surgery in August. Also, he is staying away from the court until 2022. He led Team Europe towards the final win in 2017, 2018, and 2019.
For the first time in Laver Cup's history, team Europe will play without any players from the 'Big 3'. But that is not an issue for the team as they have Daniil Medvedev, Alexander Zverev, Stefanos Tsitsipas, Andrey Rublev, Matteo Berrettini, and Casper Ruud to represent. All these players are born between 1996 and 1998.
Read also: Tennis News: Shares in Federer backed shoe firm soar on debut
Roger played 11 Laver Cup matches and successfully won all 6 in singles. He also delivered 2 victories from 5 doubles clashes while sharing the court with his greatest rivals Rafael Nadal and Novak Djokovic in the first two editions.