The BCCI has cleared the air on the quarantine process for players joining IPL bio-bubble from CPL 2021 and SL vs SA series. Both sets of players coming from the CPL and SL vs SA series will need to serve two-day quarantine instead of a mandatory six-day. However, the franchises will be bringing them in two separate charter flights.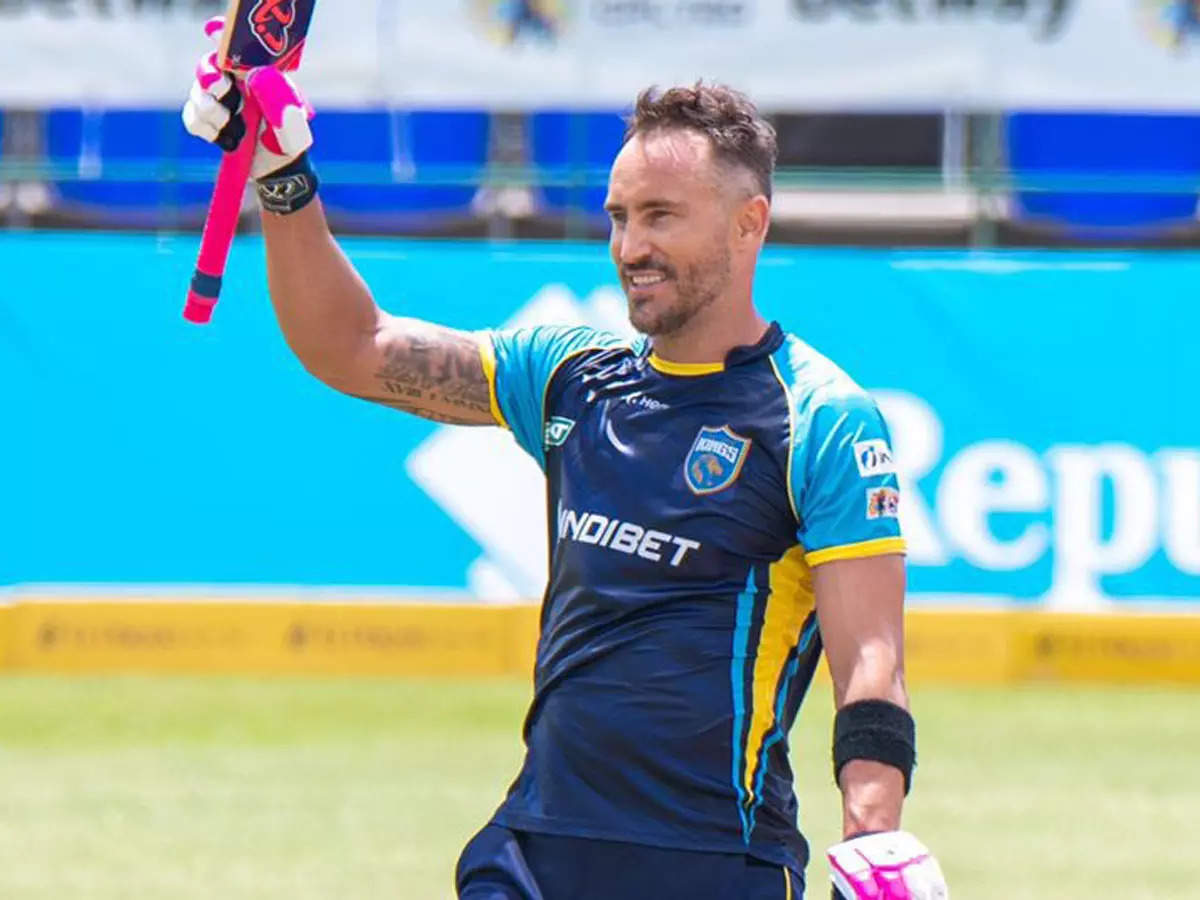 Also Read : IPL 2021: Potential eleven of every IPL teams
BCCI, an official said although the bubble-to-bubble transfer is happening for CPL 2021. However, the same is yet to be approved by the UAE authorities for the contingent coming from Sri Lanka. Moreover, he said that there will be clarity on the matter by tonight before the players take the charter flight from Colombo. As for players in the CPL 2021 including Tim David (RCB) and Faf du Plessis (CSK), Imran Tahir(CSK). Also along with West Indies players will be joining teams' bio-bubble directly as St Lucia is not on the red-list.
What the source said to ANI about IPL 2021 quarantine rules :
"The players coming in from the bubbles in CPL and from the SA-SL series will undergo two days of isolation. They will come in and go into their rooms on the first day, they will then get tested the next day and once the results come in, they will join the squad members in the bubble," 

a source told to ANI
Read Also : IPL 2021: Number of matches each team needs to win to qualify for playoffs
The confusion was regarding Sri Lanka's Covid status in UAE. Although BCCI had convinced UAE authorities on bubble-to-bubble transfers without needing to go through quarantine. Since Sri Lanka is still on the UAE's red-list, the plan didn't materialise. Instead, the players, who are fully vaccinated will now need to self-isolate for two days. And they will be available from the first match.