The Indian Premier League (IPL) is among the most followed cricketing event across the globe. However, the BCCI is set to take the T20 tournament to a next level in 2022 by adding two new teams. Sanjiv Goenka is likely to bid for the new Lucknow team for upcoming IPL. Moreover, IPL 2022 will be a 10-team tournament & to be held in round robin format.
As per a Cricbuzz report, October 17 could be the day when the bidding for the two teams will be finalized. Interestingly, the date also marks the start of T20 World Cup 2021 in Oman. Although, there may be a chance that the bidding could take place either in Dubai or Muscat. The report further says that the Indian board has informs the potential bidders about the same and the exact date and venue will be intimate later.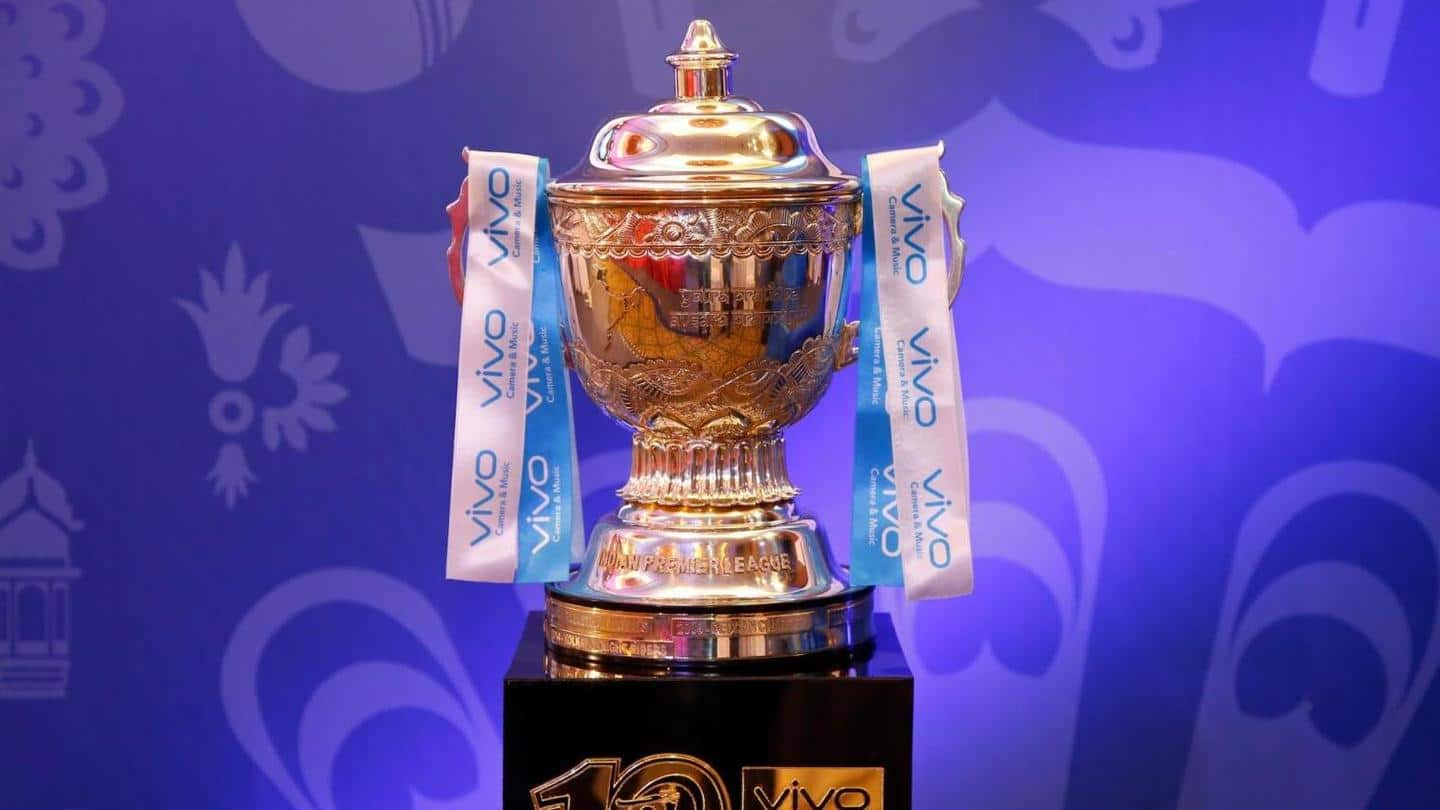 Also Read : IPL 2021: Number of matches each team needs to win to qualify for playoffs
The report claims that Sanjiv Goenka of the RPSG Group has also bought the ITT document besides a number of other parties. Goenka, who has previously owned the Pune-based franchise, is likely to bid for the Lucknow team.
The IPL Auction bidding process :
The bidding process will have two stages – legal and financial. The financial bid will be opened only after the bidder gets approval from the legal department. As per the report, Ahmedabad, Lucknow, Indore, Cuttack, Guwahati and Dharamsala are the cities available for bidding.
According to Cricbuzz, BCCI has notified the parties of three important dates – September 21, October 5 and October 17. While October 17 is the likely date for the auction, clarifications can be sought up to September 21. And the ITT (Invitation To Tender) document will be available for purchase till October 5.
Read Also : IPL 2021: Potential eleven of every IPL teams
As far as the financial requirements are concerned. The BCCI has mentioned that each bidder should have a net worth of RS. 2500 crores. And the company needs to have a turnover of RS. 3000 crores. In the case of a partnership, the governing body will allow only three partners and one of them must fulfill the criteria of RS. 2500 crore net worth. Along with a RS.3000 crore turnover. Notably, the base price of RS. 2000 crore has been fixed by the board.