Indian skipper Virat Kohli is stepping down from T20I captaincy after the T20 World Cup in UAE. Virat announced it on his social media account yesterday. As T20 captaincy record of Kohli is unmatchable in the world cricket. Kohli has led India in 45 T20Is as the team won 27 matches under him. In that time, India lost 14 matches and two were ended as tie with two no results. Kohli is the second most successful T20I captain of India as MS Dhoni led India to 42 wins in 72 matches.
Moreover, Rohit Sharma is already aged at 34. So, the question is who will lead Indian team after Rohit in T20I cricket. Will it KL Rahul or Rishabh Pant or Shreyas Iyer ? Let's find out who is more capable to be the future captain of the Indian team in T20I cricket. And SportzPoint.com is here to analyse the T20 captaincy record of Rahul, Pant and Shreyas.
KL Rahul :
Indian opener KL Rahul is one of the contender of the Indian team's captaincy. As Rahul has already led Punjab Kings in the IPL. Moreover, Rahul also led Indian team in New Zealand in a T20I match. Also he is the vice captain of the side many times in the absence of Virat. Now, let's see his T20 captaincy records till now.
| Matches | Won | Lost | Tied | Win Ratio |
| --- | --- | --- | --- | --- |
| 21 | 8 | 11 | 2 | 42.85 |
As we can see in the above table KL Rahul's captaincy is not that top level. Although, he has not played a lot till now. So, Rahul can be a good captain option for Indian team in future. KL Rahul has played 21 matches as captain but secured only 8 wins and losing 11 of them. Though, his leadership skills are not bad, as he can handle each and every situation.
Read Also : IPL records: IPL captains to score centuries
Rishabh Pant :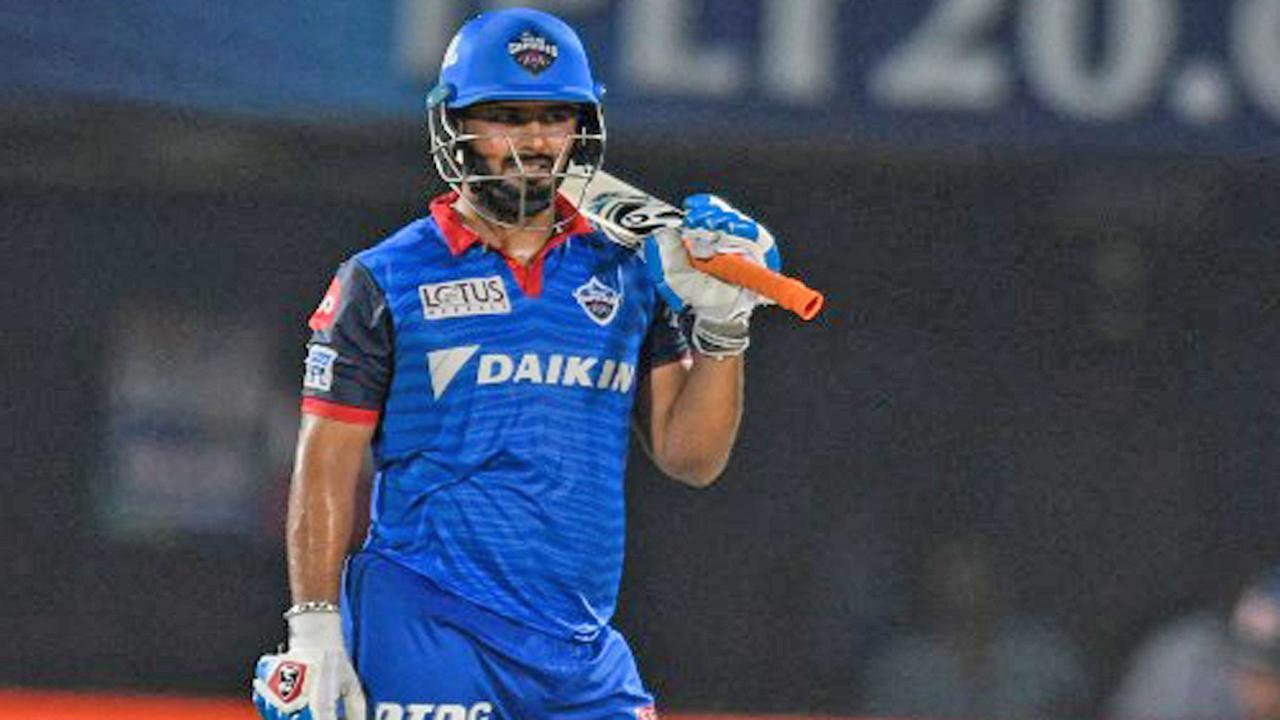 Indian wicket keeper batsman Rishabh Pant is the another contender of this post. As Pant is leading Delhi Capitals in the current IPL season. Moreover, he is doing his job brilliantly as DC is currently at the top of the points table. For future perspective, Pant can be the all format captain in near future after Kohli and Rohit decides to retire. However, let's see his T20 captaincy records till now.
| Matches | Won | Lost | Tied | Win Ratio |
| --- | --- | --- | --- | --- |
| 8 | 5 | 2 | 1 | 68.75 |
Rishabh Pant is currently leading Delhi Capitals in IPL 2021. Though, he has not played much as a captain but, as we can see his match winning ratio is the best among these three. Pant has played 8 matches as captain and winning 5 of them till now. Moreover, Pant can be a good option for Indian skipper in near future.
Also Read : IPL 2021: Potential eleven of every IPL teams
Shreyas Iyer :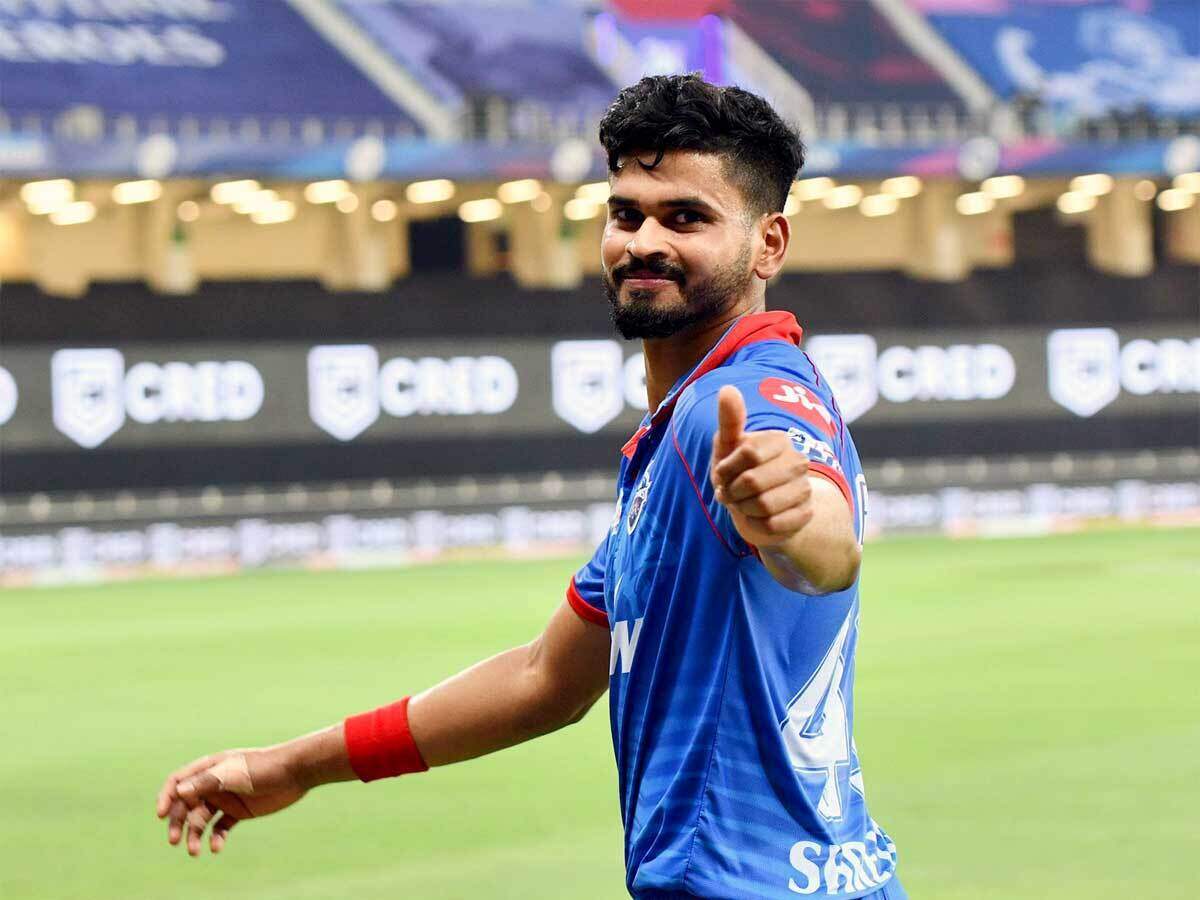 The former Delhi Capitals captain, Shreyas Iyer is arguingly one of the best contender in this list. As Iyer had already led Delhi Capitals to the finals of the Dream 11 IPL 2020. Moreover, DC also tops the points table of IPL 2020 under his captaincy. So, in terms of experience Shreyas Iyer is way ahead from the other contenders.
| Matches | Won | Lost | Tied | Win Ratio |
| --- | --- | --- | --- | --- |
| 41 | 21 | 18 | 2 | 53.65 |
Shreyas Iyer has showed his leadership skills in Indian Premier League several times. As we can see in the above table that he has already played 41 matches as captain and won 21 of them. So, their is no doubt that Shreyas is the best option among the three. He would be a great captain for India in future.