Goal scoring has always been one of the most crucial parts of football. A team cannot win without scoring goals but one often ignores the creativity behind it. Creating goals is as tough as scoring them. Over the years the demand and price tag have gone upwards for creative midfielders and players who can build up the play and provide assists for the team. In this article, we will focus on players with the most assists in football history. You can bet on sports directly on your smartphone on the Bluechip io app.
Read Also: 11 Iconic Football Celebrations and Reasons Behind Them
5 players with the most assists in football history (Club + Country):
#5. Cristiano Ronaldo | 263 Assists
Arguably, the best goal scorer in history is also one of the highest assist providers. The incredible scoring ability of Cristiano Ronaldo often overshadows his own assists record. The football legend not only scores a ton of goals but also creates a ton for the team. Age is just a number for this man at 37, he still tops the chart of various stats outscoring the young players. Talking only about the most assists, the Portuguese superstar has notched up 131 for Real Madrid, 62 for Manchester United, 22 for Juventus and 6 for Sporting Lisbon at the club level. He has also assisted 42 times while playing for Portugal. Ronaldo comes fifth on the list of players with the most assists in football history.
The report claims that Fun88 is a major sponsor of Tottenham Hotspur, Everton, AFC Bournemouth, West Ham United and Nottingham Forest are also interested in signing the La Liga generator.
Read Also: 10 players who have won the most trophies in football history
#4. Angel Di Maria | 269 Assists
The Argentine has made transfers for 5 clubs in 5 different countries. No matter which team he has played for he had a huge impact on them. Di Maria has provided a total number of 245 assists in club games. He went past Ronaldo recently on the list of players with the most assists in football history. He has played for Benfica in Portugal and provided 28 assists in 119 games. Real Madrid then brought him in and he made 85 assists in 190 appearances for them. The next move to Manchester United wasn't fruitful as he could not provide his best for the club he made 12 assists in 32 appearances for them. His fate changed when he joined PSG, he was one of the best players on the side. The left-footed Argentine made a whopping 119 assists in 295 appearances for the French giants. His latest assist came for his new club, Juventus FC. He has also assisted his national team 24 times.
Also Read: 5 memorable performances by Indian football teams in Asian competitions
#3. Luis Suarez | 279 Assists
One of the best no. 9 in the world, if not the best is known for his goals. Luis Suarez has been a vital member of every team he has played in. The best thing about this prolific no. 9 is he creates as much as he scores. Back in the time of MSN in Barcelona, he helped the team to score a lot of goals. Surely Barcelona missed both his goal-scoring and creating abilities this season. Winning the Laliga with Atletico proves Suarez is just getting better with his age. The Uruguayan has made 113 assists in 283 appearances for Barcelona his highest for a particular club. Meanwhile, he has notched up 69 for Ajax, 47 for Liverpool, 6 for Atletico Madrid in the last two seasons and 7 for FC Groningen back in the day. Suarez has 37 assists for his National team and 242 assists for all clubs combined.
Read Also: Football News: Countries banned by FIFA due to third-party influences like India
#2. Thomas Muller | 290 Assists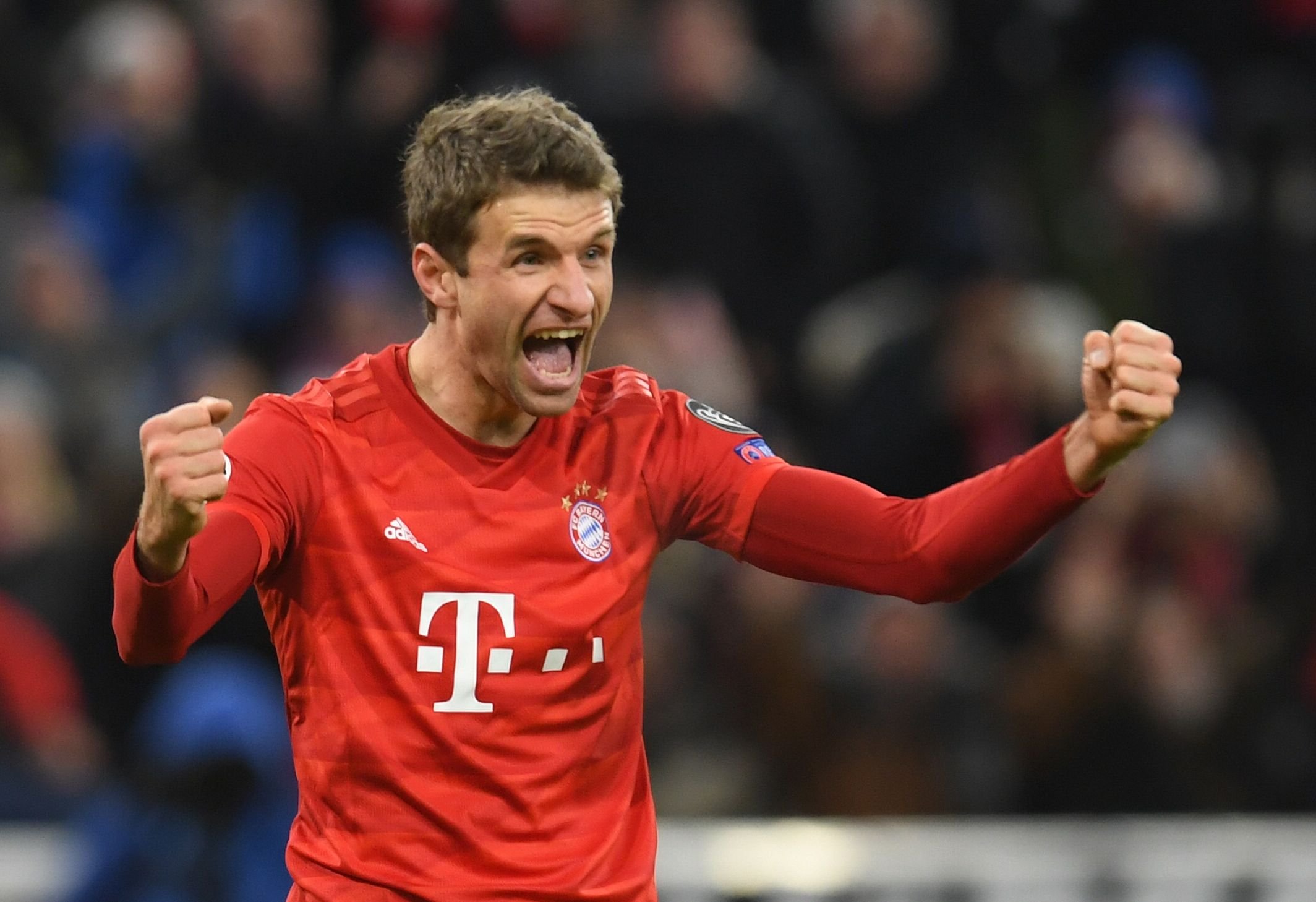 Germany's Thomas Muller is next on the list of top assist providers. He has been a crucial member of both the German and the Bayern Munich teams. He has contributed to the team's goals day in and day out. The German has an assist count of 40 for the National Team and 250 assists in football for Bayern Munich.
Also read: Most Champions League titles won by Football Clubs
1. Lionel Messi | 371 Assists
The Argentine midget is one of a kind. No player in history matches his abilities both as a goal scorer and maker. The World considers him at par with Cristiano Ronaldo as the best player in the world. Although the Portuguese star matches his goal-scoring abilities, he falls short to be on par with Messi's creative skills. The 7-time Ballon-D'or winner has 320 assists in his club career. 303 of them came for FC Barcelona and 17 for his current team PSG. For the Argentine National team, he has a total number of 51 assists to his name. These numbers are surely going up the next time Messi takes the pitch.
Note – These stats are accurate as of 22 August 2022. The article was first written by Debangshu Biswas and then got updated by Koushik Biswas time-to-time