The biggest Premier League news right now is who is going to take the penalty after Ronaldo came back as the main striker for Manchester United. Cristiano Ronaldo joins Manchester United as second debut last month. Usually, Bruno Fernandes is given the responsibility of penalty for every situation. But with the inclusion of Ronaldo in the, a sudden rise in questions arose.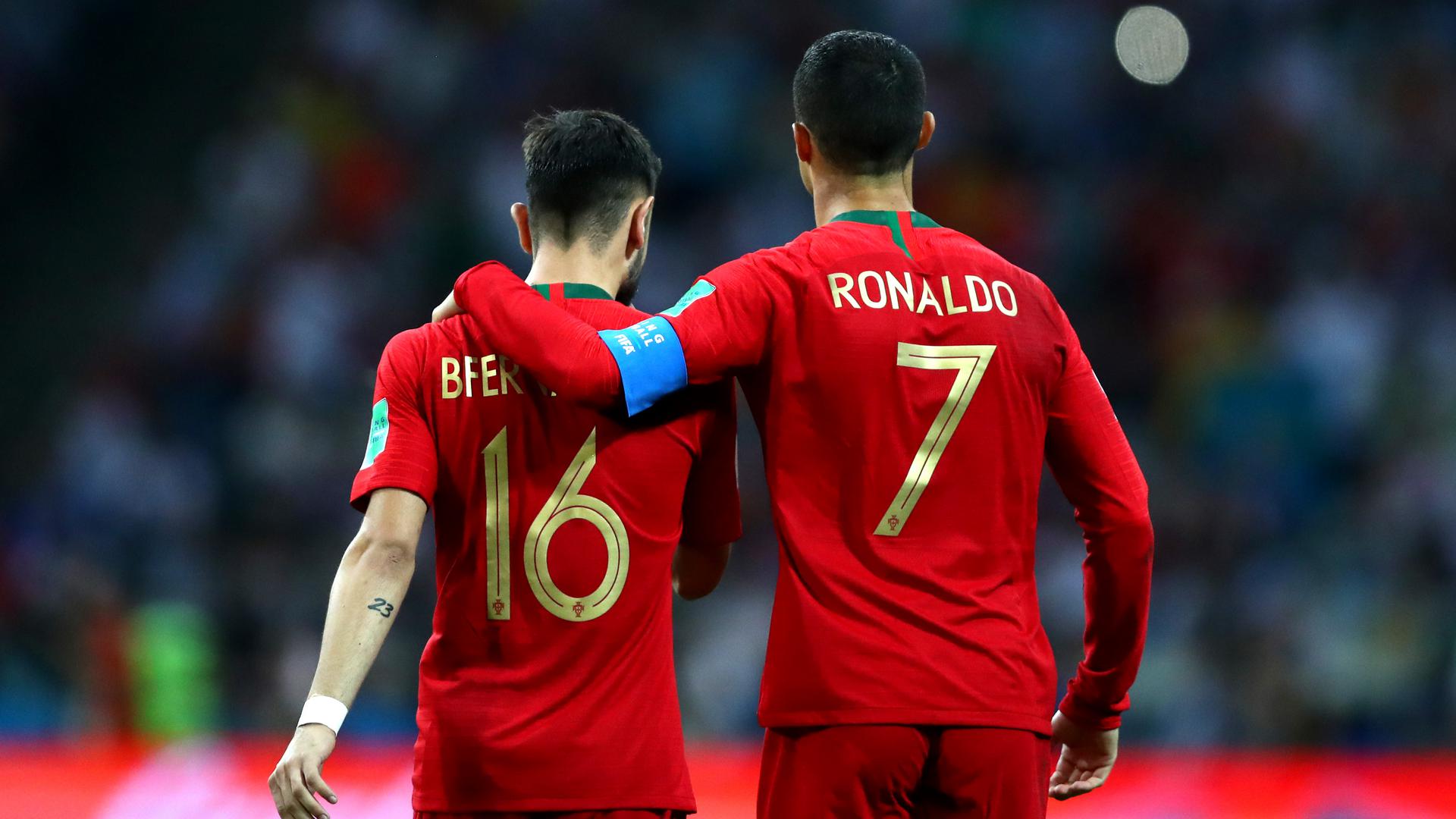 According to Ole Gunnar Solskjaer, he suggested that the responsibility will be divided once Ronaldo returns to the team and plays along with Fernandes.
Bruno joined Manchester United in January 2020 and since then he has scored 21 goals in 22 penalties in regulation and extra time.
Read also: Cristiano Ronaldo's Manchester United jersey gets a record sell
During 2006-07, Ronaldo was established as the team's penalty taker after Saha injured himself. Since Ronaldo's first day playing for Manchester United against waste broom in 2005, He shot 139 penalty goals in total. Also, I think to remember is that he failed with 29 penalties excluding shootouts.
Solskjaer clarifies the situation:
Solskjaer said, "I knew that question was going to come. "And, of course, I've had a chat with the two of them. We've got two players there that I'd trust with my life to put a penalty away and that's a great position to be in. They'll know via the conversations we've had and the conversations we'll have before the games how we're going to solve this. It's going to be my decision what'll happen. The two of them will keep on doing what they do when they're asked to take the penalties."
Further, he added, "I've got Cristiano, Bruno, Marcus [Rashford], I've got players I trust to score every time they step up to take a penalty. I've had this conversation and they know my position on it. They know that I decide who is going to shoot the penalty if we get one. That's not going to cause an issue. We're here to win together. It's not about my numbers or your numbers. It's about us as a team and the decision is going to be mine."