After two rounds, of the UEFA Champions League Matchweek 3, the action-pumped round three has come to an end as well. There have been some matches that had the most intense battles of the teams and on the other hand, some teams suffered heavy defeats. Let's have a look at the results after round three.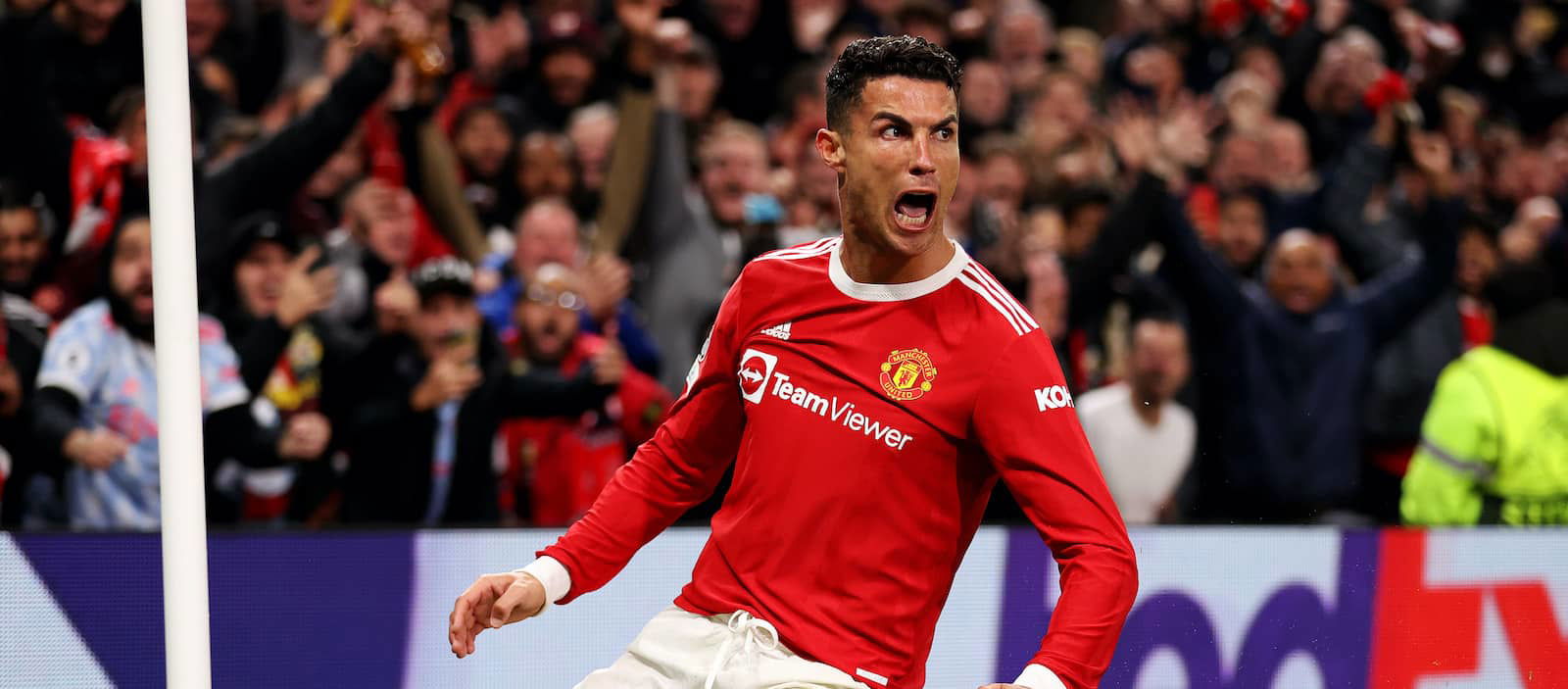 Champions League Results- Matchweek 3
Matchday 1:
An exciting matchday 1 gave us a lot of goal galore matches. Where teams like Manchester City, Ajax, and Real Madrid exhibited dominant displays. With Porto upsetting AC Milan by defeating them 1-0. On the other hand, Ajax defeated Dortmund by winning the game with a margin of 4-0. Coming to one of the most exciting matches of this fixture was Liverpool edging past Atletico Madrid by a 3-2 scoreline, with Salah scoring the decisive penalty. PSG walking past Leipzig with the same scoreline as Messi's penalty decided the game for the Parisians. Inter Milan and Sporting SP had an easy run as they both got victories over their opponents. Inter Milan beat FC Sheriff by 3-1 scoreline and Sporting CP took down Besiktas to 4-1.
Matchday 2:
Matchday 2 also brings us some nail-biting finishes as well. Manchester United came back from the face of defeat to win the game 3-2 against Atalanta. Ronaldo scored the match-winning goal, which surely was quite a display. Bayern Munich on the other hand did their usual thing as they walked over Benfica by scoring 4-0 past them with Sane scoring a brace. Chelsea, Villarreal, and Salzburg all capitalized over their weaker opponents. Juventus and Barcelona both barely managed to get a 1-0 victory over their opponents Zenit and Kyiv which was less expected. The Match between Lille and Sevilla ended in a goalless draw.