The grand celebration of Ballon d'Or came to a pause after the worldwide spread of the Covid-19 pandemic. Players are performing exceptionally and proving points to win the biggest individual honor of football. The legends of the football world are eyeing the coveted individual honor yet once again. Nowhere before December, the players will receive the award and recognition, therefore they still have time to proves themselves and make their cases to surpass others and be the best in the upcoming months. The individual performances in the Nations League have a high certainty to affect the Ballon d'Or winner.
Read also: UEFA Nations League 2021: Fixture, schedule, and details
Contenders for the Ballon d'Or (till now):
1. Lionel Messi
There has been a lot of talk due to Messi's slow start to life at PSG. Well, the G.O.A.T. shut everyone's mouth with his outstanding performance against Manchester City. Till now in 2021, he netted 37 goals and made 14 assists. Also, he played a key role in winning Copa America & Copa del Rey.
2. Robert Lewandowski
Robert Lewandowski's contribution to Bayern Munich is impeccable. He scored 50 goals with 5 assists and also won the Bundesliga, Club World Cup & DFL-Supercup. According to various reports, he will be awarded the 2020 Ballon d'Or at this year's ceremony.
3. Jorginho
His last time's ballon d'Or journey ended at the 3rd position. He netted 5 goals with 2 assists this year as of now. He also won the Champions League & UEFA Super Cup.
Read also: 5 all-time top goal scorers of France
4. N'Golo Kante
N'Golo Kante's injury issues are the biggest obstacles in the process of his rising up in the sport. He is facing fitness problems since the 2019 Europa League final. He got very less chances to play ut made sure to play exceptionally every time he stays on the pitch. Hard to believe, but he scored only 1 goal and made just 1 assist till now in 2021.
5. Romelu Lukaku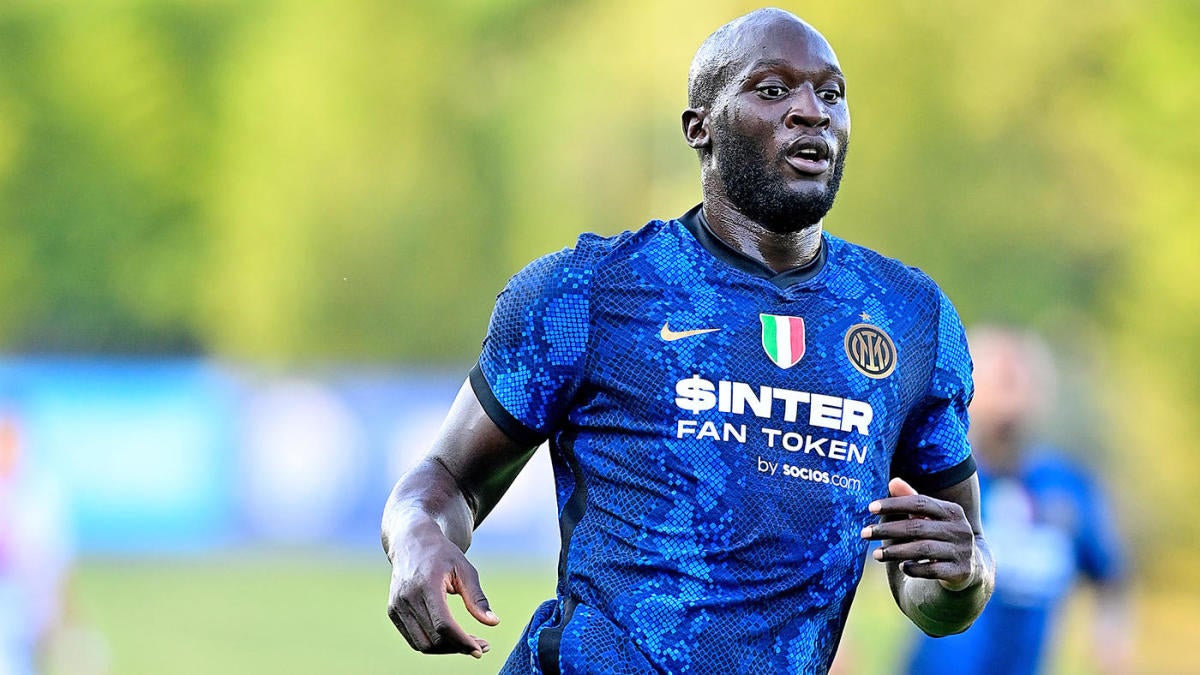 Romelu Lukaku made a superb start for Chelsea this season but his progress slowed in recent weeks. Though he still has opportunities to resurrect his performances in the upcoming matches o the UEFA Nations League finals.
6. Erling Haaland
Erling Haaland started the season with a bang but injuries slowed down the process of his progress. Dortmund will definitely want him to not miss matches for long as the tea is aiming towards launching a title challenge in the Bundesliga. Till now, the 21-year-old scored 41 goals with 13 assists. He also won DFB-Pokal.
Read also: Most Goals in football scored by the age of 21
7. Karim Benzema
Karim Benzema ended his last ballon d'Or journey with 10th position. In 2021, he scored 32 goals with 13 assists till today. Undoubtedly, he is one of the most undisputed players of 2021 but sadly could not win a major trophy. He has the chance of winning a major trophy by winning the Nations League finals on the 10th of this month.
8. Kylian Mbappe
Kylian Mbappe was at the 7th position of Ballon d'Or last time. In 2021, he netted 33 goals and made 12 assists till now. Also, he was a part of winning Coupe de France and Trophee des Champions.
9. Cristiano Ronaldo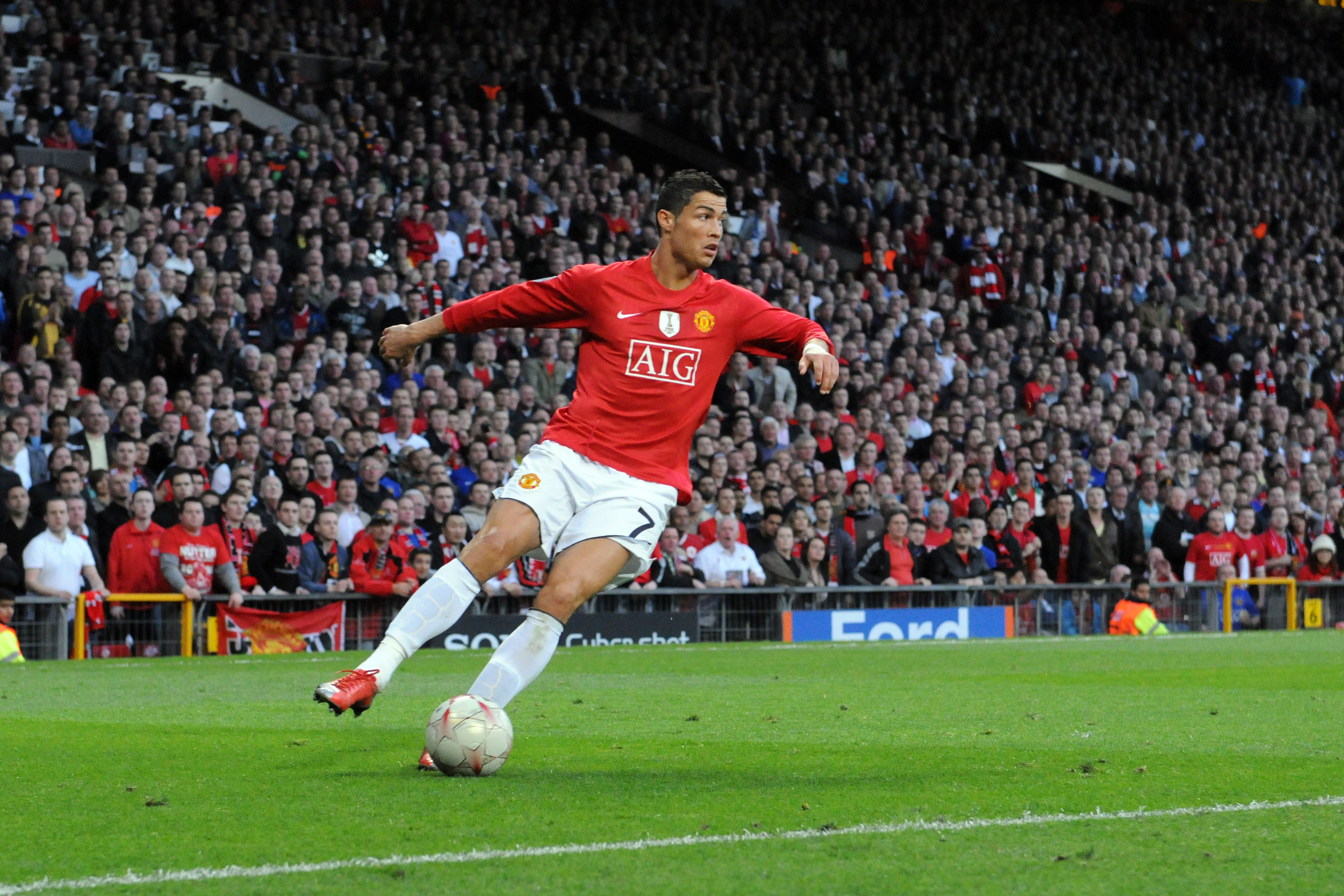 With 34 goals and 4 assists, the star of Manchester United is in the 9th position who might win the ballon d'Or. Ronaldo won 4 Ballon d'Or trophies consecutively during the time he played for Real Madrid. He also won Coppa Italia & Supercoppa Italiana.
Read also: Ballon d'Or 2021: Top 5 Contenders who could win it this year
10. Kevin De Bruyne
Kevin De Bruyne is the winner of 3 Premier League titles, 5 League Cups, and 1 FA Cup. The Belgium star secured the 9th spot in the Ballon d'Or last year. As of now, he scored 12 goals and made 11 assists in 2021. Also, he won Carabao Cup and Premier League this year.