What were you doing when you were a 13-year old kid? Probably not making a Olympic record. But, Japan's 13-year-old sensation Nishiya Momiji made an Olympic record. Though, the skateboarding event debuted this year at the Olympics. But already made some huge buzz.
The men's category was won by Japan's Horigome Yuto. Now, the women's category won by Japan's Nishiya Momiji. Not only that the women's skateboarding podium has already made an Olympic record. It is said to be one of the youngest podium ever in Olympic history.
Nishiya Momiji (13), Rayssa Leal (13) and NAKAYAMA Funa made the youngest Olympic podium ever. In fact, Brazil's Rayssa Leal is not only her country's youngest medalist but also Olympian.
Read Also: Tokyo Olympics 2020 Live Updates and Results: Sumit Nagal bows down to Daniil Medevdev
Nisihiya Momiji scored 15.26 to win the gold. Meanwhile, Rayssa Leal scored 14.64 to win the sliver. The Bronze medal was won by NAKAYAMA Funa of Japan with a score of 14.49.
Read Also: Olympics 2020: 12-year old Hend Zaza becomes the youngest Olympian of Tokyo Olympics
Youngest Olympic Podium Ever
However, it is not only Nishiya Momji who created Olympic record, Rayssa Leal also created one record. Leal became the Olympic medalist since 1936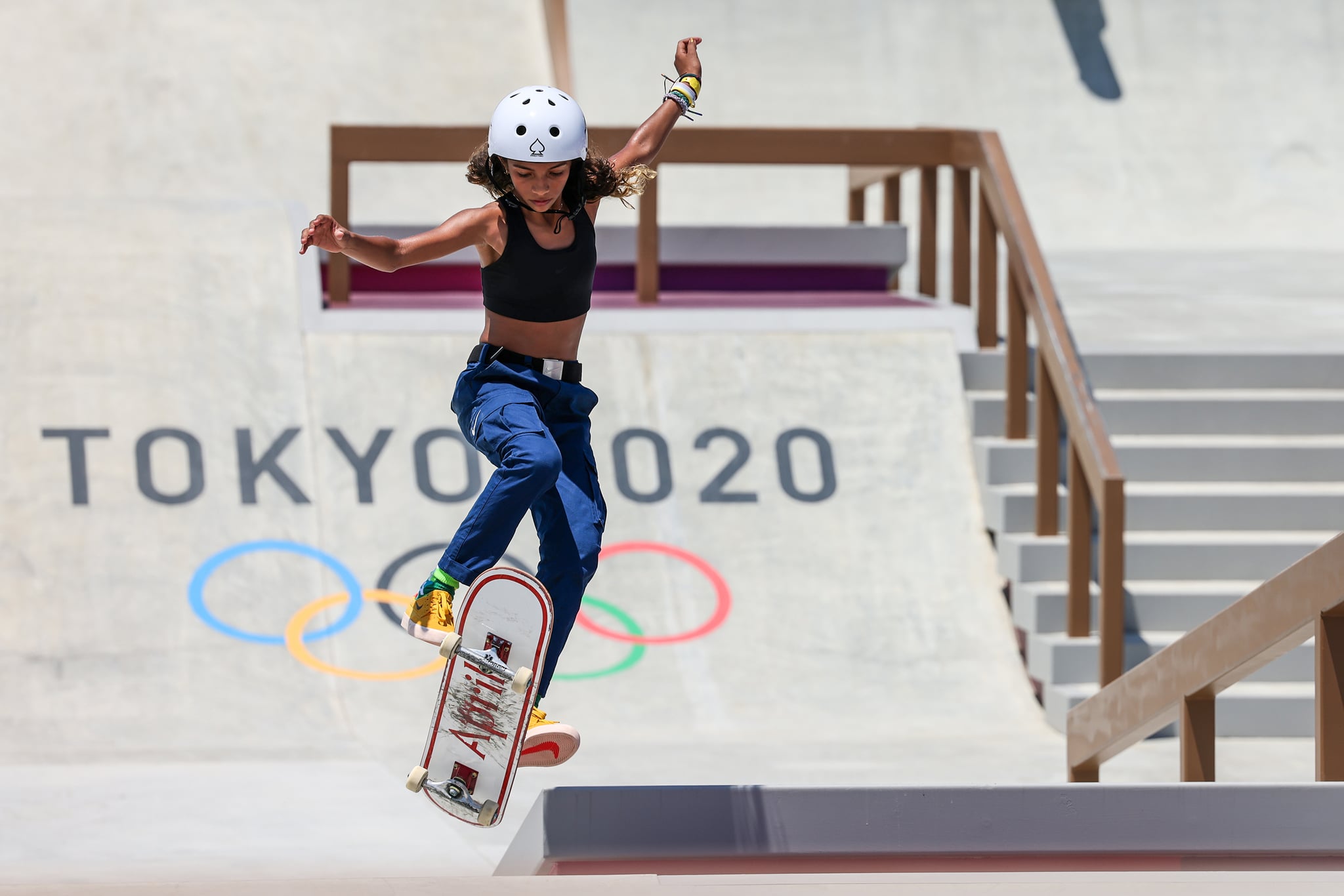 "I'm so happy to win the Olympics in Japan, and I'm so happy to win my first Olympics as one of the youngest competitors. It's like other competitions. I was nervous in the first run, but I wasn't after that." Nishiya Mimiji told Olympic Channel.
Leal who became the youngest medalist after 1936 said,  "I feel very happy. I made history at 13 years old. I hope I can be at many other Olympic Games."
How it started: How it's going: pic.twitter.com/CgnwTnBXEn

— Olympics (@Olympics) July 26, 2021