Former England captain and commentator Michael Atherton lashed out at the England and Wales Cricket Board (ECB) for calling off the men's and women's tour of Pakistan citing players' mental and physical welfare amidst concerns of traveling to the country.
Also Read: IPL 2021: Who can be the next RCB captain?
The ECB cited bio-bubble fatigue, physical and mental well-being of their players. As the reasons behind their decision to cancel the Pakistan tour. But Atherton wasn't convinced with the clarification. He further questioned how ECB is allowing a number of 2021 T20 World Cup-bound players to play in the ongoing second phase of the Indian Premier League (IPL 2021) in the UAE. Moreover, saying England's withdrawal from the Pakistan tour is worse than BCCI's cancellation of the 5th Test in Manchester.
What Michael Artheron wrote in his column ?
"Citing player welfare is strange when the ECB has essentially washed its hands of its players' travel and cricketing commitments for three months of the year so that they can play in the Indian Premier League."

Michael Atherton, wrote in his column for The Times
"If, as an employer, it is so wary of bubble and cricket fatigue surely it should take more interest in the players' availability for the IPL? Now, of course, those who are playing in the tournament will be available for the knockout stages. It suits India and England, but not Pakistan. Who have no direct stake, their players being barred still from the competition."

Michael Artheron, said on Questioning ECB's decision
Read Also : MI Vs KKR IPL Full Match Preview, Match Details, And Dream11 Predictions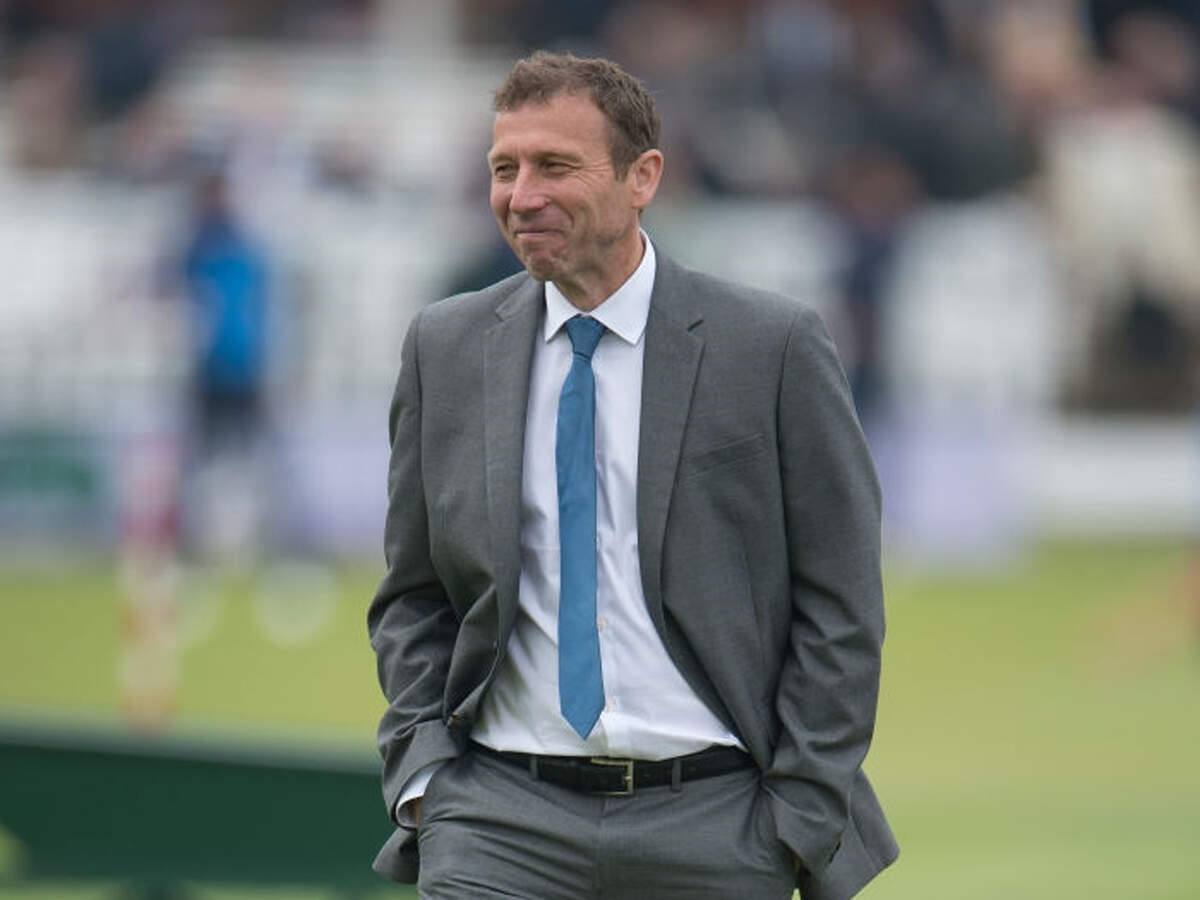 The Englishman added, "This decision is worse than England's withdrawal from South Africa last winter. And India's cancellation of the Manchester Test this month. While both those actions were hard to justify. They were at least understands given COVID had come into close proximity to both teams."
Atherton also said he understands that the "sense of anger and betrayal in Pakistan is real and understandable". Also, saying England should have shown gratitude for their magnanimity last year. When they toured UK amidst a raging COVID-19 pandemic.
The former England captain further mentioned that Pakistan's worst fears were always going to come true. As "low expectations of England's responses were duly met" after New Zealand called off their tour. And he doesn't think Australia's decision to tour Pakistan won't be any different next year.
However, he has admitted that a lot of players are suffering from bubble fatigue in the COVID-era, but still, the ECB could have picked a team to tour Pakistan.