The BCCI will be allowing a 50 percent capacity crowd for Virat Kohli's 100th Test match in Mohali, RP Singla, treasurer, PCA, confirmed to the Indian Express. The Test match will be played between March 4-8. Moreover, it will be a part of the ongoing ICC World Test Championship 2021-23. 
In a statement, Mr. Singla said that the fans at 50 percent capacity will be allowed for the test match in Mohali. This being Kohli's 100th Test match adds a bit more drama to it. The Indian team has already started preparing for the first Test in Mohali.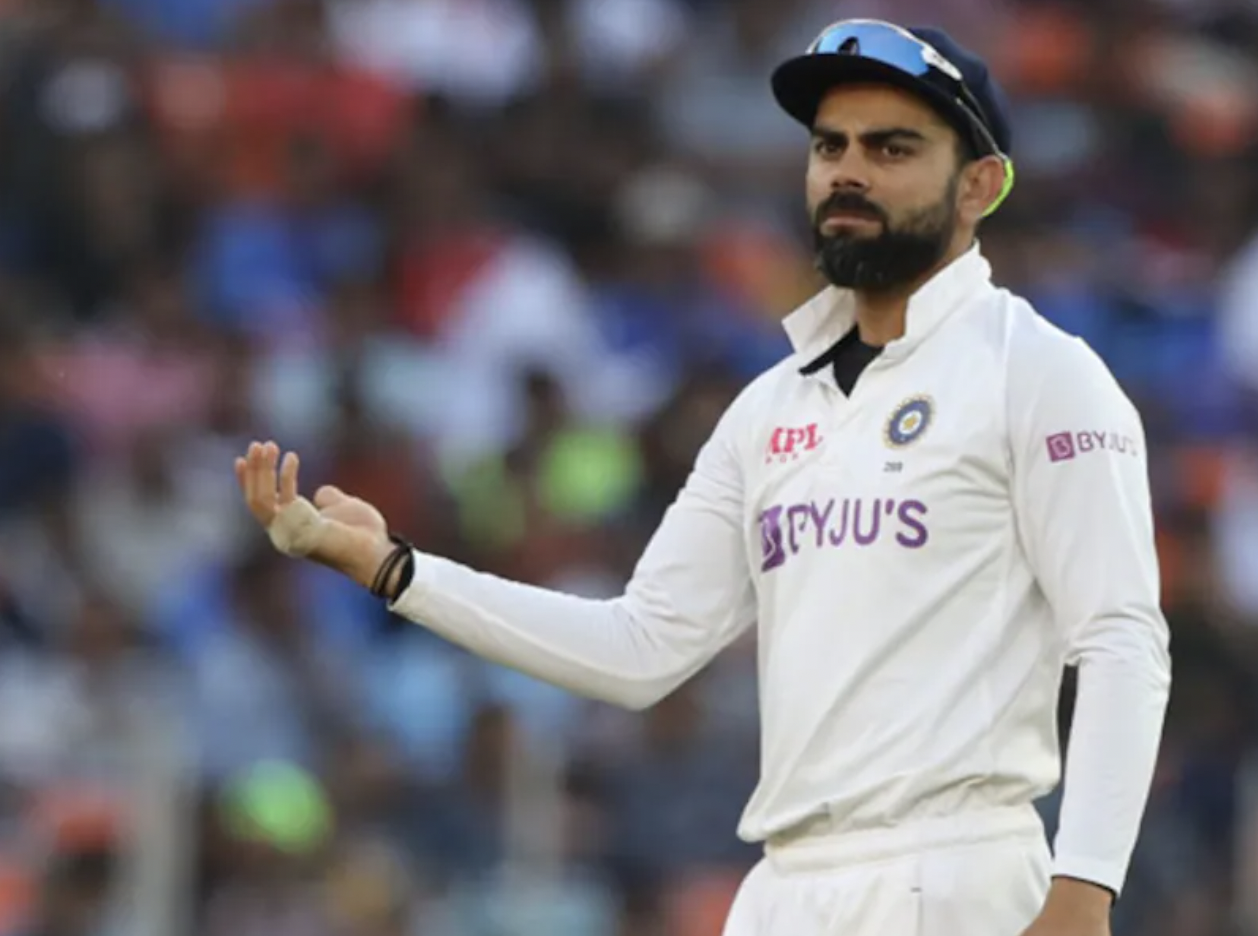 Read Also: Ireland confirms India, New Zealand, and South Africa series at their home
"We got the communication from BCCI about the allowing of fans at 50% capacity for the first Test match between India and Sri Lanka at Mohali starting March 4. So far, we will allow online sale of tickets from Wednesday onwards as it becomes crowded at the ticket counters at the stadium. Fans will be there to watch Virat Kohli play his 100th Test match. PCA will ensure that all Covid-19 protocols are followed." 

PCA treasurer RP Singla said on Tuesday
The PCA stadium in Mohali has a seating capacity of 25000. Thus 12500 fans will be allowed inside the stadium across the five days of the test match. Virat Kohli has also started his preparations for the marquee Test. 
Previously the PCA treasurer decided to host the Test match inside closed doors due to rising Covid cases
Previously the PCA treasurer in a statement had said that due to the riding Covid cases in and around Mohali, the ground authorities decided to host the Test match inside closed doors. However, this update now will come across as good news to all Indian cricket fans.
"Yes, apart from the people, who are on duty for the Test match. We are not allowing any general spectators as per the directive of BCCI. "Still there are fresh COVID cases emerging in and around Mohali, so it's better we take all safety protocols. Obviously the fans miss out because an international match at Mohali is happening after almost three years."

Senior PCA treasurer RP Singla told PTI on Saturday
Also Read: India's last 12 T20Is in detail
After the first test in Mohali, the team will fly to Bengaluru for the second day-night test starting on March 14.