Although football may be the most entertaining sport, it can result in a major heartbreak sometimes. Passionate fans lose their sleep if their team suffers a humiliating defeat. SportzPoint brings you the list of five of the biggest defeats in football history.
Also Read: 9 longest unbeaten streaks in football: Italy Football Team's 32 beaten run
Top 5 Biggest defeats in football history:
5. Tahiti 30-0 Cook Islands (1971)
Both these teams are representatives of the Oceanic Football Confederation (OFC). Tahiti notched a huge win (30-0) over the Cook Islands during the 1971 South Pacific Games.
Also Read: Most International Goals by Indian footballers
4. Australia 31-0 American Samoa (2001)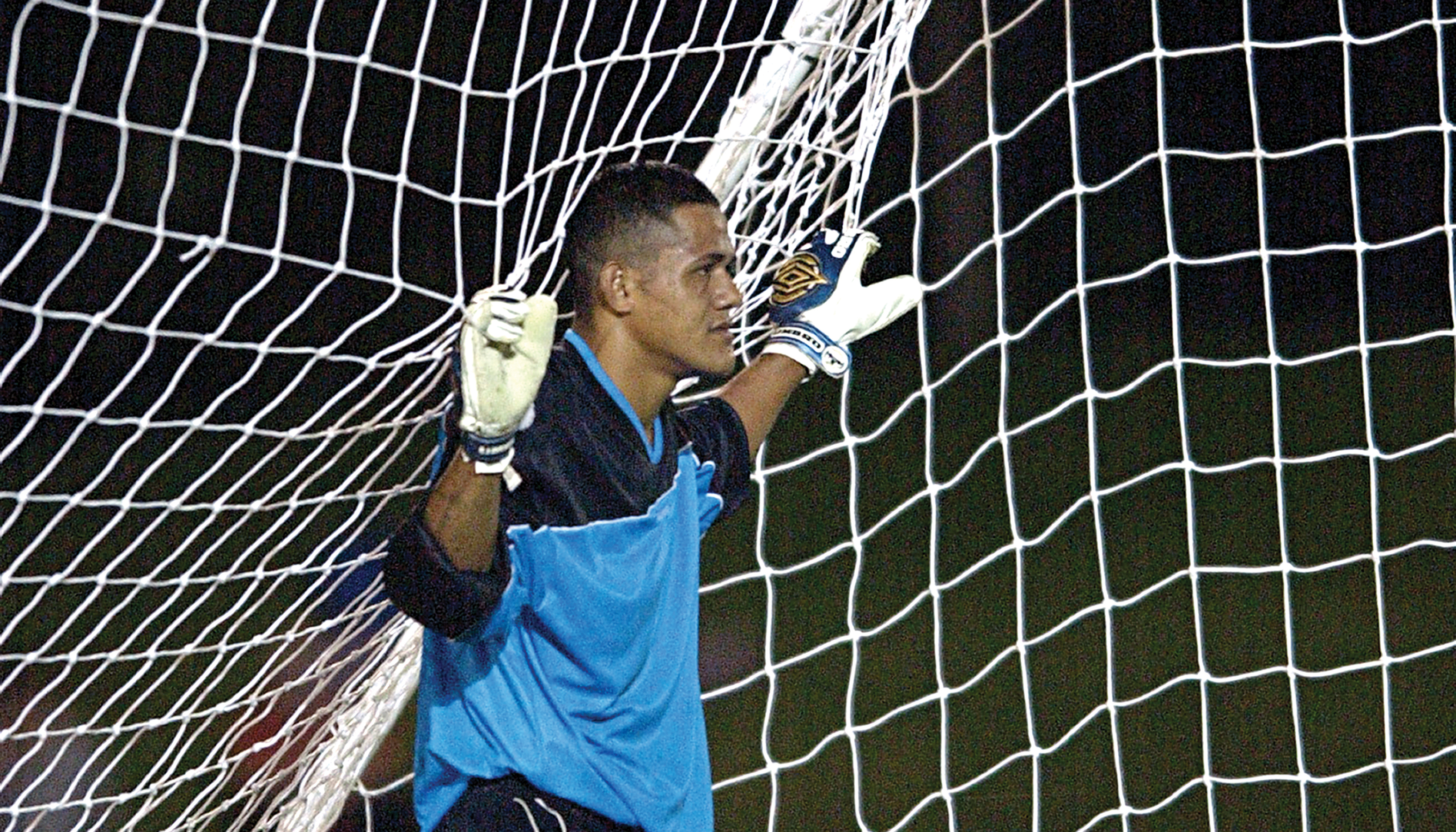 This victory is pretty famous in the football world because it was a FIFA World Cup qualification game. It is so famous that, unlike all the others, we'll be able to see it countless times on YouTube. However, after a ruthless victory over the not so strong American Samoa team, they failed to reach the 2002 World Cup after losing to Uruguay in a playoff.
3. Dundee Harp 35-0 Aberdeen Rovers (1885)
The number three in the list is a blistering scoreline of 35-0. However, this was not even the highest scoreline of the day as we have something more exaggerating next on the list. Both these teams are from Scotland and the now-defunct Dundee Harp held no mercy for the Aberdeen Rovers when the sides met in 1885 (via Dundee Evening Telegraph).
The referee had noted 37 goals scored. However, Harp's secretary insisted the correct result was two goals less. The referee is said to have acknowledged difficulty keeping track of the offensive onslaught and acceded to Harp's lower total.

Fraser Clyne | Arbroath FC historian
2. Arbroath 36-0 Bon Accord (1885)
This match took place on the same day in Scotland and broke the just made record of Dundee Harp. They managed to put one more past the net of Bon Accord of what Dundee Harp scored. However, there were no problems with score-keeping here, as the home side put another Aberdeen-based side to the sword.
John Petrie was the first man (18-year-old rather) to hold the record of 13 goals in a professional game.
1. A.S Adema 149-0 Stade Olympique L'Emyrne (2002)
The match took place on October 31, 2002, in the Madagascar National Football Championship which ended with a score of 149-0 in favour of the home team. It was the match with the most number of goals in world football history recognised by the Guinness Book of Records. This is the biggest blowout, by far, in football history.
Also Read: Highest International Goalscorers in football history
Biggest defeats in Europe's Top 5 Leagues, UCL and UEL:
#1 Laliga, Athletic Bilbao 12-1 FC Barcelona (1931)
The biggest defeat ever recorded in Laliga so far was in the 30/31 season. It was matchday 10 of Laliga when Athletic Bilbao beat Barcelona with a record scoreline of 12-1 on February 8, 1931. Athletic Bilbao brought up this impressive victory in their own backyard.
Also Read: Top 10: Most Free-kick Goals In Football History (Updated)
#2 English Premier League, Manchester United 9-0 Ipswich Town (1995)
It turned out to be the biggest league win in 97 years and still stand as the biggest win ever in Premier League history. Manchester United beat Ipswich Town 9-0 on March 4, 1995, at Old Trafford.
#3 Bundesliga, Borussia Mönchengladbach 12-0 Borussia Dortmund (1978)
The biggest defeat ever recorded in Bundesliga so far was in the 77/78 season. It was matchday 34 of Bundesliga when Borussia Mönchengladbach crushed Borussia Dortmund 12-0 in their own backyard.
Also Read: Players With the Most Assists In Football History
#4 Serie A, Torino FC 10-0 US Alessandria Calcio 1912 (1948)
Torino FC defeated US Alessandria Calcio 1912 with a scoreline of 10-0 and holds the record of the biggest win in Serie A to date. It was matchday 32 of the 47/48 season when Torino pulled off the impressive victory in their home ground on May 9, 1948.
#5 Ligue 1, Sochaux 12–1 Valenciennes (1935)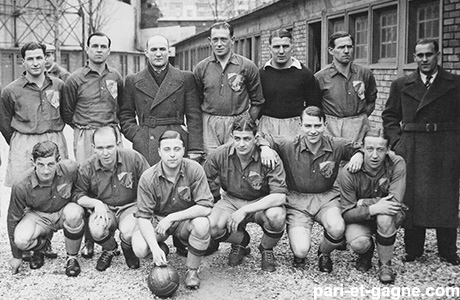 The biggest defeat in football in the Ligue 1 came on 1 July 1935, when FC Sochaux defeated Valenciennes 12-1.
Also Read: 5 memorable performances by Indian football teams in Asian competitions
#6 UEFA Champions League, Dinamo București 11–0 Crusaders (1973)
The biggest defeat in Champions League history was Dinamo București beat Crusaders with 11–0 in Champions League 1973–74 season. The 11-0 is the largest margin of a defeat in Champions League history.
Also Read: Football facts: Players who won the PL, UCL and World Cup
#7 UEFA Europa League, Lyon 7-1 AZ Alkmaar (2016)
Only four teams have ever prevailed by a six-goal margin, Lyon the most recent to do so when they ran out 7-1 victors over AZ Alkmaar in 2016-17 round of 32-second leg.