Football in recent times has been taken over by money. Clubs can buy every and any player with the right amount. However, there were few players who chose loyalty over money. This article focuses on five such one-club players who played the most matches for a single club.
Top 5 players with the most number of matches with a single club:
5. Paul Scholes (718 Appearances with Manchester United)
Paul Scholes holds legendary status at Manchester United and is widely regarded as one of the best ever mid-fielders to grace the football pitch. He played for United from 1993 appearing in 718 games and retired at the club in 2013. He won an incredible 11 Premier League titles and also won the coveted Champions League title two times.
Also Read: Top 10 highest scoring midfielders in the 21st century: Football facts
4.  Jamie Carragher (737 Appearances with Liverpool)
The English defender managed 737 appearances for the Reds where he won several accolades, including two FA Cups, one UEFA Cup and one UEFA Champions League trophy. He featured in the reds from the 1996/97 season till 2013/14 season before retiring as a player. Currently, he spends his time featuring as a football pundit for reputed football networks.
3. Paolo Maldini (902 Appearances with AC Milan)
Arguably the greatest defender of all time, Paolo Maldini was a one-club man. He featured in the AC Milan jersey for a club record of 902 times. Maldini wore the AC Milan colours for 25 seasons before retiring as a 41-year-old player in 2009. He won 26 trophies along the way with the club and moreover, won the Champions League a record five times.
Also Read: Top 5 Defenders with the Most Champions League goals
2. Ryan Giggs (963 Appearances with Manchester United)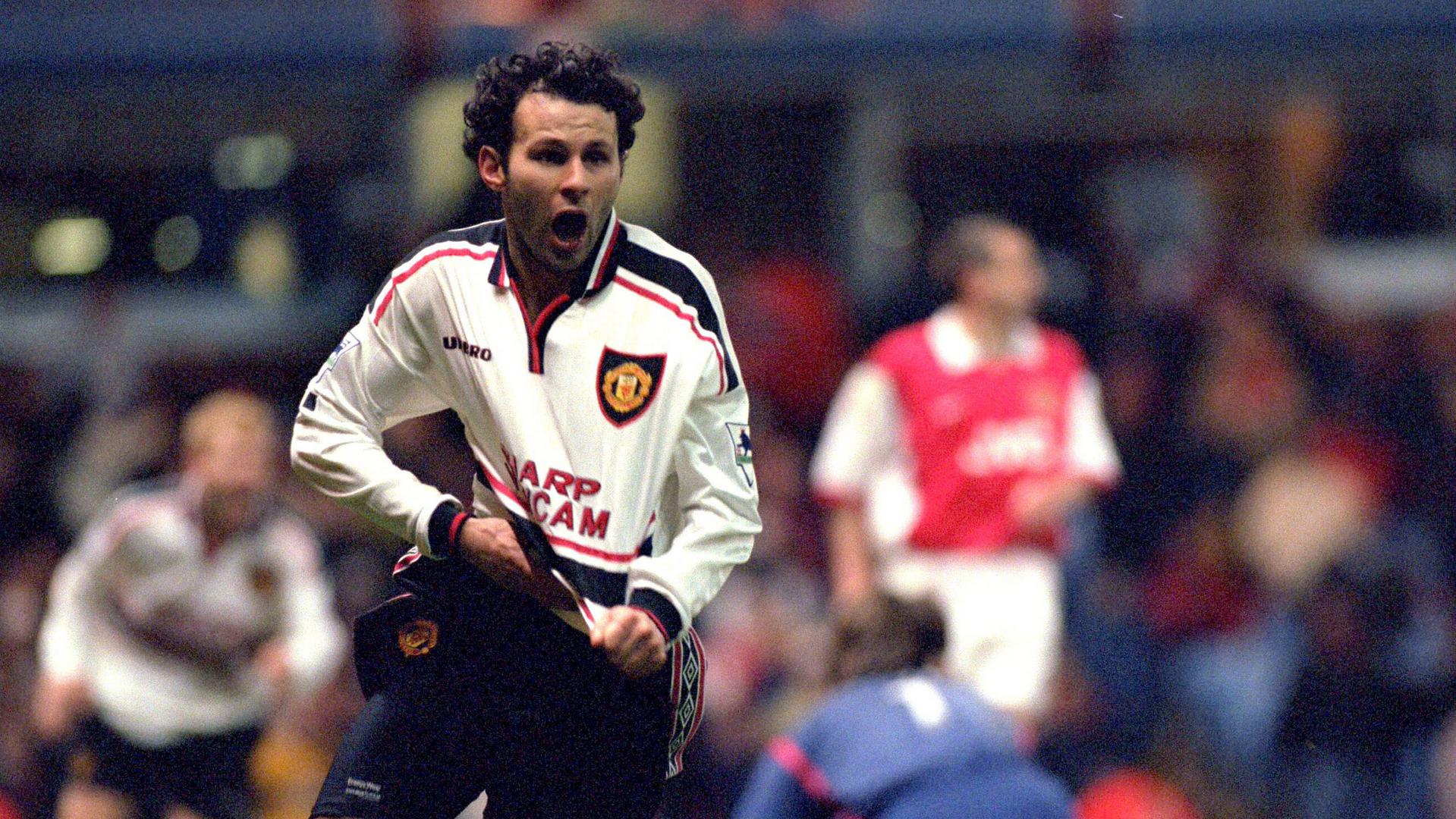 Ryan Giggs has a club record number of 963 appearances for Manchester United. He played for the Red Devils from 1991 till 2014 before retiring as a player. The Welshman is one of the most decorated players in the club's history. He won two UEFA Champions League titles, 13 Premier League titles and four FA Cup titles. Giggs is now serving as the head coach of the Wales national team.
1. Rogerio Ceni (1152 Appearances with Sao Paolo)
Rogerio Ceni holds the record for playing the most matches for a single club. He has 1152 appearances under his belt for Sao Paolo. He played his professional career for Sao Paulo from 1990-2015. Ceni also holds the record for most goals by goalkeepers with 131 goals.