Scoring a double century in the ODIs is a dream of every cricketer. There was a time when cricketers could only dream of such heavy runs. But as time changes everything other changes as well. The dream of scoring a double century in ODI was achieved by Belinda Clark. The Australian cricketer was the first-ever cricketer to score 229* runs against Denmark on 16th December 1997. Since then, there have been some cricketers who scored a double century which has also been the highest scores in ODIs. Let's have a look at the top 7 highest scores in ODIs.
Rohit Sharma (264 runs)
The batsman who scored the highest ever individual run in ODIs is Rohit Sharma. On 13th November 2014, the Indian opener scored his first-ever double-century against Sri Lanka at the Eden Gardens. The right-handed batsman to only 173 balls to score 264 runs. This knock will always be special to him as this is his first double century as well as his highest score in ODIs.
Read also: T20 Records: Top 5 highest run scorers in T20s
Martin Guptill (267 runs)
In the fourth quarter-final of ICC World Cup 2015, Martin Guptill of New Zealand scored an outstanding knock of 237 against West Indies. A double hundred in the world cup quarter-final match is absolutely unbelievable and special. The New Zealand opener made it easier for the team to reach the semi-finals for the 7th time with his unbelievable performance. He is unbeaten 237 is the highest score by a batsman in World Cup and the second-highest in ODI. In that match, after scoring 171 he also broke the record of Glenn Turner and became the New Zealand cricketer with the highest score.
Virender Sehwag (219 runs)
The second Indian cricketer with the second-highest score in ODIs is Virender Sehwag. On 8 December 2011 score 219 runs against New Zealand at Indore. He slammed his double century and made a total of 219 in only 149 balls. In this match, she became the second batsman after Sachin Tendulkar to pass the boundary of 200 in ODIs. Without any doubt, India won the match and his magnificent double-century turned out to be the last one for the country in ODIs as well.
Chris Gayle (215 runs)
The next batsman on this list is Chris Gayle of West Indies. In the 2015 ODI World Cup Chris Gayle scored his first double century against Zimbabwe in Canberra. By scoring 215 runs, he became the first cricketer who scored a double century in the ODI World Cup. In just 147 balls smashed 215 runs including 10 fours and 16 sixes. By beating Virender Sehwag, he scored his 200 runs in 138 balls, 2 lesser than Sehwag.
Read also: Most Centuries in international cricket since 2016
Fakhar Zaman (210 runs)
The Pakistani opener scored his remarkable 210 runs against Zimbabwe in the 4th ODI. He took 156 balls to score 210 runs and broke several records as well. Absolutely crushed the opponents while playing. He is the first Pakistani batsman to score a double century. He suppressed Saeed Anwar's 194 runs scored against India in 1997. His contribution helped the entire team to score the highest ODI total in Zimbabwe of 399/1.
Rohit Sharma (209 runs)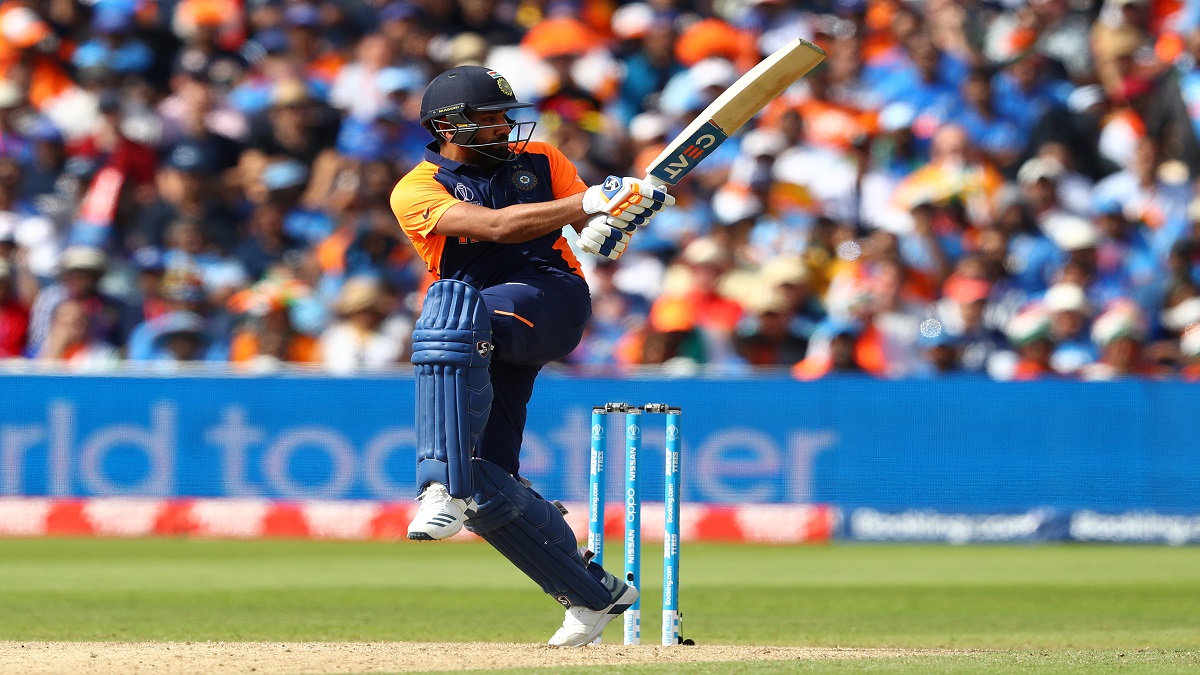 Rohit Sharma scored his maiden ODI double hundred against Australia in 2013. On 2nd November 2013, the Indian vice-captain smashed the Australian bowlers to score his first-ever double century in the Chinnaswamy stadium Bangalore. His outstanding innings included 16 sixes as well. His unbelievable knock helped the team to win the match by 57 runs. India also won the series by 3-2.
Rohit Sharma (208 runs)
The more you say and appreciate, it still seems less for the Indian vice-captain Rohit Sharma. The Indian vice-captain scored a double century yet again for the third time. He became the first player in cricket history to score three double centuries in ODI by scoring 208* against Sri Lanka. In only 153 balls he smashed 13 fours and 12 sixes to scored a total of 208 runs. An interesting fact about his double century is that he took 115 balls to score the first 100 runs and then went to the peak of 200 runs at only 38 balls. In the 7 double centuries in ODIs, Rohit Sharma is the bearer of 3 of them.