T20 cricket is unquestionably the most entertaining form of the sport. While we get to see boundaries after boundaries in T20 matches, but we also witness the drop of wickets in the most crucial stages. And these wickets surely change the games and make them more enjoyable and aggressive. Here's a list of the leading wicket-takers in T20 internationals.
Anisa Mohammed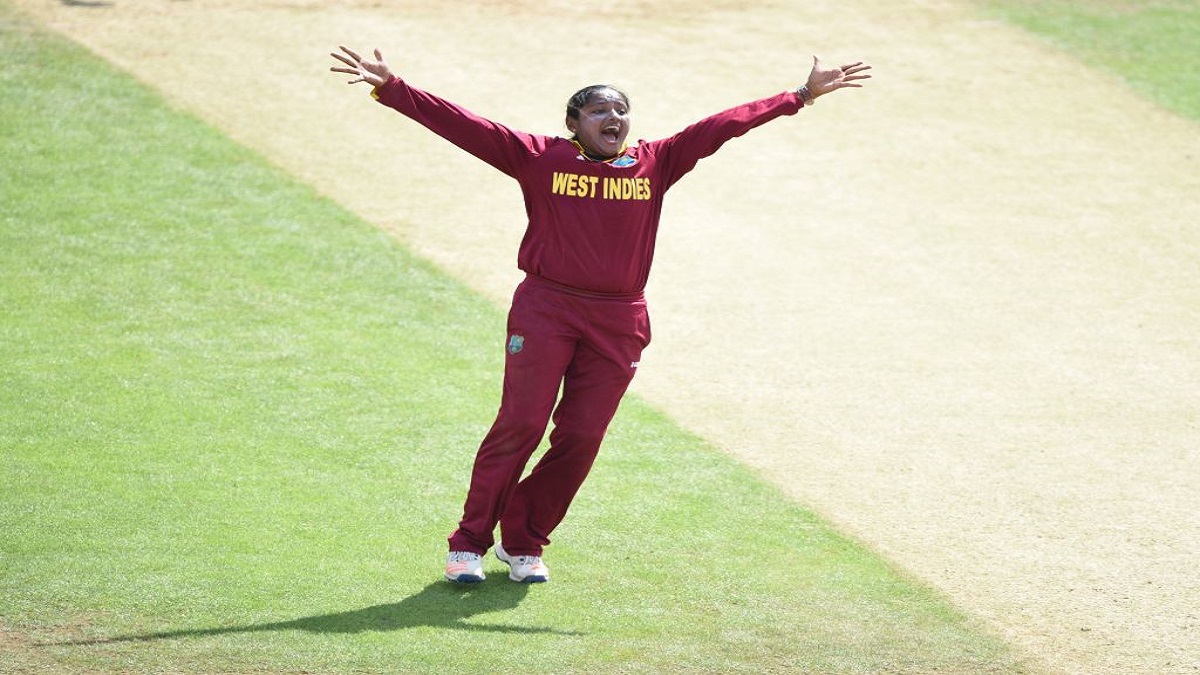 Anisa Mohammed leads the list of leading wicket-takers in the T20 international cricket in both men's and women's cricket. The West Indies cricketer tops the chart with 125 international wickets. Since 2008, she scalped 125 wickets in just 117 T20I matches. Also, her BBI is 5/10 with an economy of 5.57. At the age of only 15 years, she stepped into the world of international cricket.
Read also: Most Wickets in women's test cricket
Ellyse Perry
With an economy of 5.86 and a BBI of 4/12, Ellyse Perry is the second-highest wicket-taker in the T20 International. She is undoubtedly one of the greatest female players ever. In 123 T20I matches, the Australian cricketer took 123 wickets. In a span of about 13 years, she bowled 377.5 overs in 117 innings.
Shabnim Ismail
Shabnim Ismail is one of the most impactful players of the South Africa women's cricket team. In 98 T20I matches, she bowled 343.5 overs and picked up 110 wickets. She is not only South Africa's all-time leading wicket-keeper in T20Is but also in ODIs. She achieved this milestone with an economy of 5.78 and a BBI of 5/12.
Lasith Malinga
When it comes to men's cricket, Lasith Malinga is the leading wicket-taker of the T20Is. Overall, he holds the fourth position with 107 wickets in T20 Internationals. With an economy of 7.42 and a BBI of 5/6, the former Sri Lankan cricketer picked up 107 wickets in 84 matches from 2006 to 2020. Also, he bowled 299.5 overs in 83 T20I innings.
Read also: Most runs in ICC T20 World Cup
Shakib Al Hasan
Shakib Al Hasan holds the fifth position on this list with 106 T20I cricket. The Bangladeshi cricketer is regarded as one of the greatest all-rounders in cricket history. No wonders why he is just 1 wicket away from becoming the highest wicket-taker in T20Is. Since 2006, he played in 88 T20I matches and picked up 106 wickets with an economy of20.68 and a BBI of 5/20.