Many football clubs use their home grounds as an opportunity to win, while only a few clubs are able to defeat their opponents away. Very recently Manchester United once again set another record for the English League football with the highest unbeaten away wins in Premier League. As of now, they have defeated 28 away matches in a row. Let's take a look at the football facts of the highest unbeaten away wins in the Premier League.
Manchester United
Manchester United's away form is on another level right now. Since 17 February 2020, Manchester United has won 28 away matches which is the highest unbeaten away win in Premier League. Ole-Gunnar Solskjr's team begin their club record at Chelsea last season when Anthony Martial and Harry Maguire helped the Red Devils to win in 2-0 at Stamford bridge. It has been 562 days without a single defeat for Manchester United.
Read also: Most Champions League titles won as top scorer
Arsenal
Arsenal is only one win less than that of Manchester United. From April 2003 to September 2004 the invincibles won 27 away matches in Premier League. The North London club started their record-breaking period with a 1-1 draw on 5th April 2003 in a 2002-03 campaign where they ended up as the runners-up. Arsene Wenger's squad was unbeaten in all the 38 League games of the 2003-04 season with the result of 11 wins and 8 draws in 19 away games. The most important role was played by the attacking duo Thierry Henry and Dennis Bergkamp as their pinpoint passing and positioning resulted in extreme success for the team. The team was having a wonderful time but somewhere in between, they were on the periphery of a breakdown also.
Arsenal
Before the exciting season of 2003-04, Arsenal was the highest unbeaten away winner in Premier League for the first time. They registered this unbeaten record in the 2001-02 campaign. It started in August 2001 with the 4-0 victory against Middlesbrough and ended with a 2-1 defeat against Everton. In this massive successful season, Henry, Robert, Pires were the key members.
Read also: Leo Messo: Arsenal sign 10- year old Kenyan wonderkid
Liverpool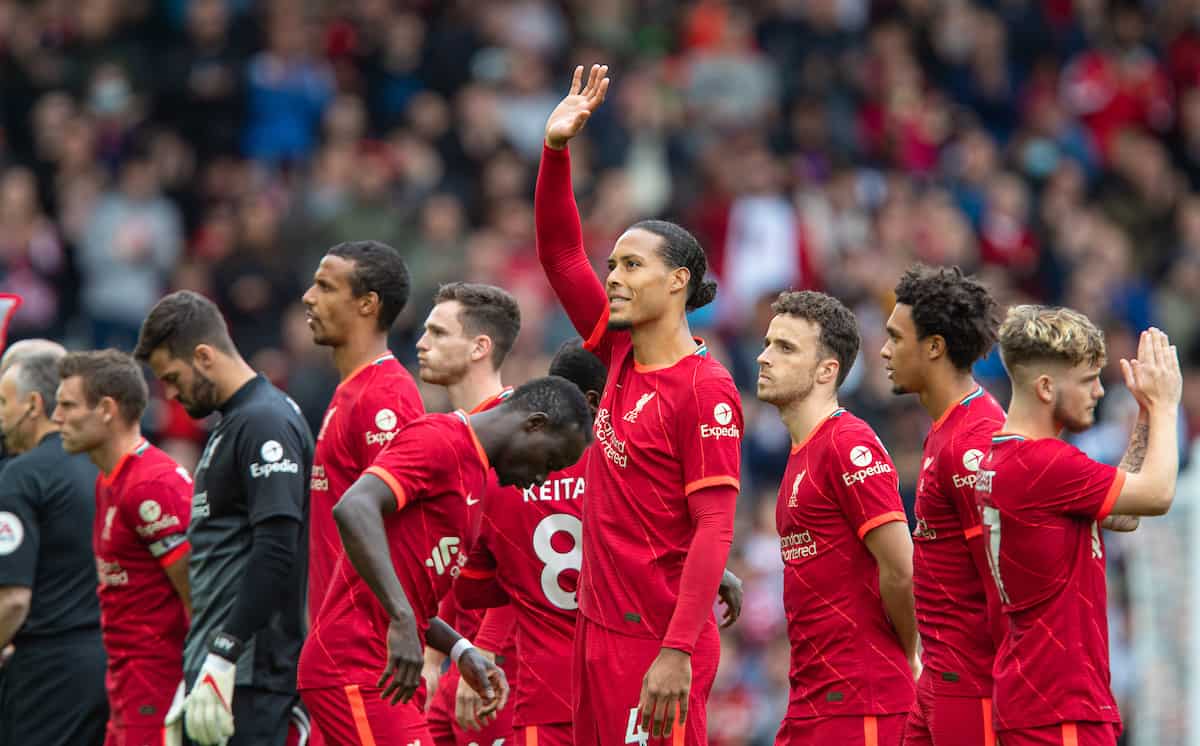 Liverpool fans will never forget the 2-1 loss against Manchester City in January 2019 as it was their only chance to win the league title. Little did they knew that it was the beginning of the successful journey and football facts ahead. The story of their 21 unbeaten away games started with a 1-0 win against Brighton on 19 January and ended a loss against Watford on 20 February 2020. Also, Jurgen Klopp's team remained undefeated in 44 games in the Premier League.
Chelsea
After Roman Abramovich became the owner of Chelsea the blue's fortunes were changed forever. Then came Jose Mourinho as a manager and Chelsea was never the same. The team had England's biggest stars in captain John Terry, Frank Lampard, and Ashley Cole. However, they came second to Manchester United's Premier League Winning run in 2007 and 2008.
Read also: Most Premier League goals as a teenager