Novak Djokovic recently confirmed that he is entirely not sure about competing in the upcoming 2022 Australian Open. He revealed that he is following the current situation in Australia and there is a certainty that he might not participate this year.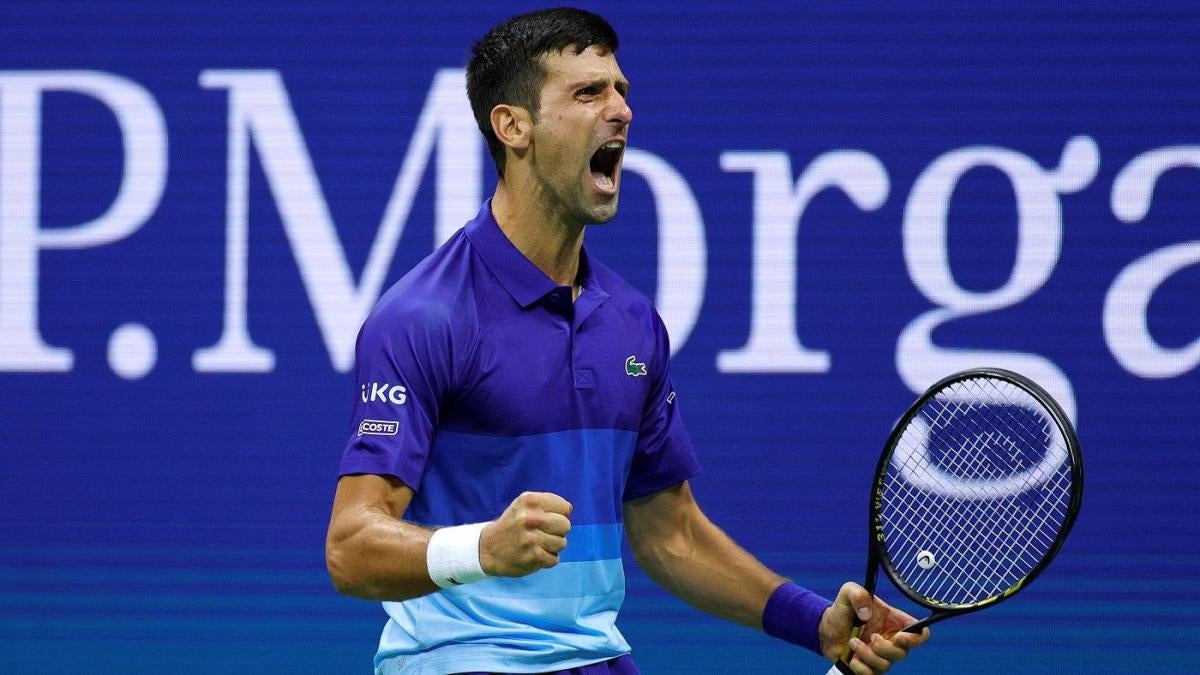 Read also: US Open 2021: World No 1 Novak Djokovic ties Roger Federer's record with his 31st Grand Slam final
Novak Djokovic told the Serbian daily newspaper Blic, "I'm following the situation regarding Australia and to my understanding, the final decision of the Victoria Government and Tennis Australia will come within the next two weeks, we are looking at the first or the second week of November. I don't think something will significant will change compared to what we already know. As it was the case this year, we can expect a lot of restrictions. I have heard from my manager that Tennis Australia is trying to improve conditions for everyone — vaccinated and unvaccinated players."
Read also: Top 10 Oldest No.1 Atp ranked player in tennis
Also, Victoria Premier Daniel Andrews slightly indicated that only vaccinated players should be allowed to participate at the Australian Open.
Djokovic's opinion on the rules and restrictions of 2021 Australian Open
"The main problem is that if you are on the plane with an infected person, whether you are vaccinated or not, you are required to spend 14 days in quarantine upon arrival to Australia.
That happened to Viktor Troicki this past January. Not only him, 70 players ended up quarantine. I have spoken to many players and many have that as a bad memory. I wish we players could unite more, whether it's through the PTPA, ATP, or WTA, only to be relevant in some type of decision-making.
He further added, "I feel that no one really cares about the players' opinion. I don't know if I will go to Australia, I don't know what's happening. Right now, the situation isn't looking good."
Novak Djokovic's absence is definitely going to be a huge crisis and reason of concern for the organizers.