With the arrival of the new year, 2022, omicron started creating humongous chaos all around the globe. In the last two years, the Covid-19 pandemic proved to be very impactful harshly to everyone. And this time, omicron, the newest version of the covid-19 virus is literally taking a toll and people are facing uncertainties all over again. Like all other work sectors, these viruses are hampering the sports world and the upcoming scheduled events.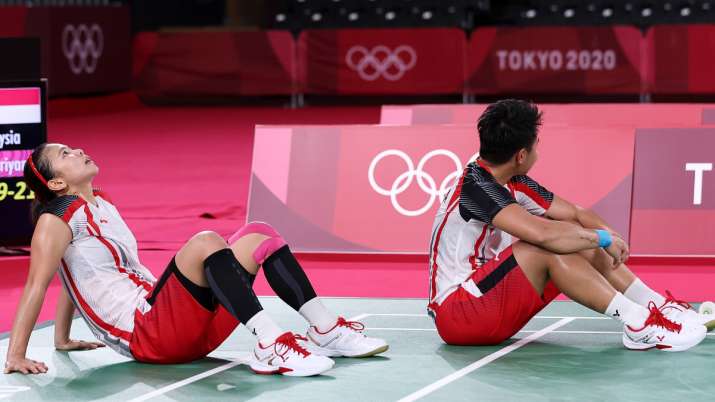 Read also: Manchester United records their worst performance against Wolves in 40 years
The year 2022 has a lot in store for sports fans throughout the year. Starting from cricket to football to the Olympics to Commonwealth Games, 2022 has a plate full of tournaments for the audiences. But definitely, there is a lot of uncertainties due to to the rapid increase of Covid-19 and omicron positive cases everywhere.
Ranji Trophy has been postponed for an indefinite time.
The Badminton All India Sub Junior & Junior Ranking tournament also postponed due to the current scenario. The starting date of tournament was 11 January at Panchkula.
The silver medalist of Tokyo Olympics Ravi Dahiya was supposing to train in Russia in a pre-season training camp for the upcoming Asian Games and Commonwealth Games. Unfortunately, the camp in Russia postponed due to the extreme rise in cases.
Next is the Asian Youth Athletics Championships. This tournament also postponed from March to after 22 October.
Also, the National Chess Championship postponed indefinitely considering the rapidly rising cases.
Read also: Cricket Association of Bengal puts every tournament on hold after Covid surge