Football transfers always bring a lot of excitement and joy to the fans. However, it can also be devastating for a few when the most unexpected happens. Players often join the rivals in a transfer window or even choose the most unexpected destinations which shock the world. Here we see ten such football transfers which left the world in awe.
Also Read: Top 10 most expensive transfers in the Premier League
10 most unexpected football transfers of all time:
#10 David Beckham (Real Madrid to LA Galaxy)
David Beckham is perhaps one of the most famous footballers in the world. However, his move to LA Galaxy in his prime days was not the most popular move. With his quality, he was still desired by every other club in Europe. David Beckham's transfer to LA Galaxy in 2007 put MLS in the spotlight.
#9 Robinho (Real Madrid to Manchester City)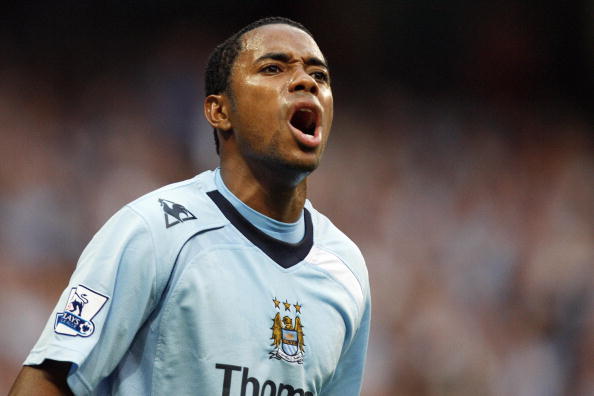 Robinho was all set to make his desired move to Chelsea. Then Sheikh Mansour and the Abu Dhabi United Group arrived at Manchester City. Their first move was to secure the Brazilian's signature. It took until the final day of the summer transfer window, but they got their man for a record fee of £32.5 million.
Also Read: Transfer News: Players with more than €100m transfer tag
#8 Rio Ferdinand (Leeds United to Manchester United)
It's hard to blame Rio Ferdinand for wanting to move away from Leeds United. The club crashed out of the Champions League contention and without that revenue they were looking to fall apart. Still, the club had made Ferdinand the most expensive defender in the world following his £18 million move from West Ham. Leeds had spent big to try to win immediately, but it backfired. Without Champions League revenue, they couldn't afford to keep their best players.
#7 Johan Cruyff (Ajax to Feyenoord)
Cruyff was left flabbergasted that Ajax opted not to renew his contract at the end of the 1982/82 season. Having become a legendary figure at the Amsterdam-based club and at the age of 37, Cruyff made the decision to switch to their most hated rivals, Feyenoord. The Dutch icon went on to enjoy and league and cup double with the club. But despite this, Ajax opted to name their stadium in his honour after his passing in 2016.
Also Read: Top 10 transfer rumours of the upcoming summer transfer window
#6 Zlatan Ibrahimovic (Inter to Barcelona)
While Pep Guardiola made it very clear that Samuel Eto'o was not in his plans the management took care of it in a player swap deal. Inter and Barcelona made a player swap plus cash deal between Zlatan and Eto'o in 2009 where Barca paid a rumoured €40m. Although he scored 21 goals in 43 matches for Barcelona, his time at the Nou Camp was not at all fruitful. He often clashed with manager Pep Guardiola and never really mixed into the squad.
#5 Fernando Torres (Liverpool to Chelsea)
The list wouldn't be complete without talking about the Torres transfer. Just when Liverpool was rising from the ashes, Fernando Torres handed the management an official transfer request. It was a bit of a shock to everyone involved at the club. Both Liverpool and Chelsea agreed on a £50m transfer deal.
Also Read: Chelsea agree to a club-record fee of € 115m for Lukaku
#4 Luis Figo (Barcelona to Real Madrid)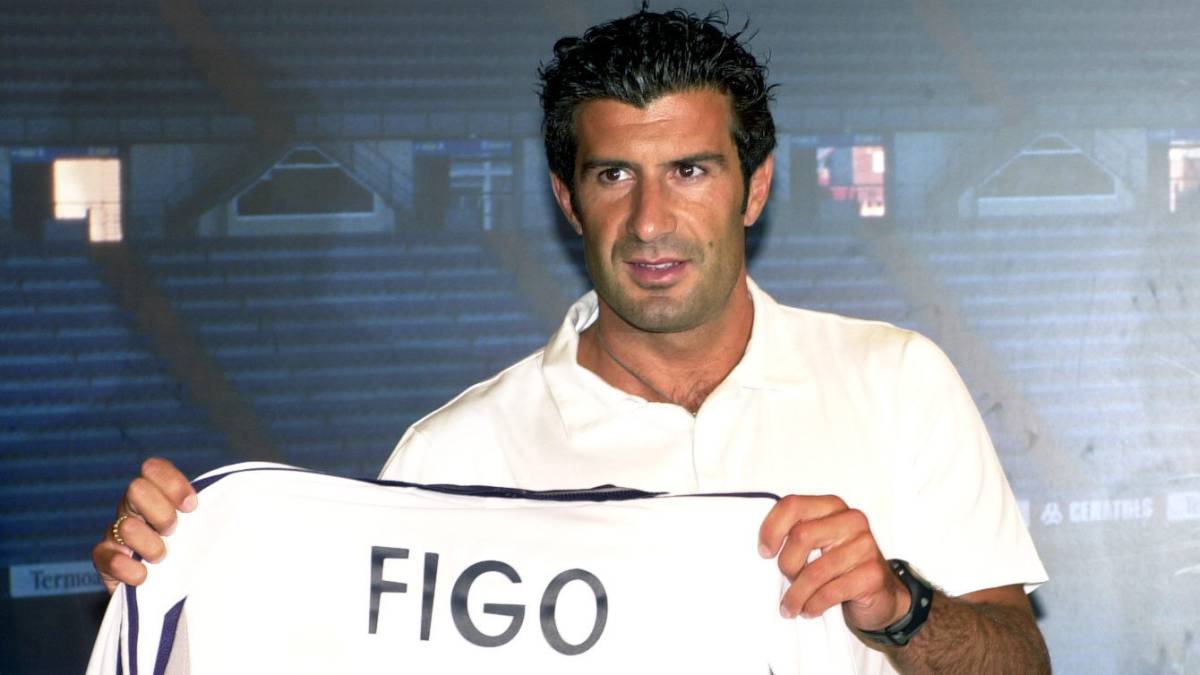 Luis Figo did what many would think twice before doing. The Portuguese star left FC Barcelona to join their direct rival Real Madrid in 2000. As a result, he drew hatred from every corner of Catalunia, a pig's head was even thrown at him when he went to take a corner. Figo was the beginning of the Galacticos era at Real Madrid. Following Figo, Zinedine Zidane, Ronaldo and David Beckham were all brought in
#3 Carlos Tevez (Manchester United to Manchester City)
Football Transfers are not liked when players leave the club for a direct rival, Carlos Tevez is one such example. He was surely not the most loved man in Manchester as he left the Red Devils to join the other Manchester club in 2009. Everything was great for the first two seasons. After narrowly missing out on a Champions League place in 2009-10, City finished third in 2010-11 and won an FA Cup, defeating United in the semifinal. Then things went all wrong. He fell out with manager Roberto Mancini, refused to come off the bench in a CL match against Bayern Munich and hasn't played for the club since September.
#2 Erling Haaland (RB Salzburg to Borussia Dortmund)
The young goalscoring sensation drew the attention of every big club in Europe. Clubs such as FC Barcelona, Real Madrid, Manchester United, FC Bayern Munich all were interested in signing this lad from Norway. He had made headlines with every club he played for and RB Salzburg was one of those. However, shockingly Erling Haaland and his agent chose to turn down every big club to join Borussia Dortmund in 2020.
Also Read: Lionel Messi to PSG is a done deal: Reports
#1 Lionel Messi (FC Barcelona to PSG)
Lionel Messi's transfer is perhaps one of the most unexpected transfers in football history. It is a rare case when both the club and player agree to a deal but the player cannot stay because of the league's financial regulations. Similar was the case with the Argentine. Although Lionel Messi and Barcelona agreed to a deal, the Spanish league's financial regulation made it impossible. However, it is an occasion in Paris as Lionel Messi joins the French giants on a free transfer. Subsequently, the French league and fans couldn't have asked for anything more.