Cristiano Ronaldo has given no indication that he wants to leave Juventus. He will be back in Turin later this month, Club director Pavel Nedved said on Wednesday.
Also Read: Ronaldo records: Only player to be top scorer of the season in three different leagues
"Cristiano is on holiday. We have no signal from his entourage that he wants to leave. We are waiting for him and he will return around July 25 as scheduled." Nedved said at the unveiling of the calendar for the 2021-22 season. Although the 36-year-old Portuguese has still one year left in his contract, his future had been in doubt after a difficult campaign last season.
Both Juventus and Cristiano had a very poor last season after they failed to win the league after 9 years. In addition, they were knocked out of the Champions League from the last 16 stages. Moreover, they barely qualified for this season's UCL after finishing fourth in the league table.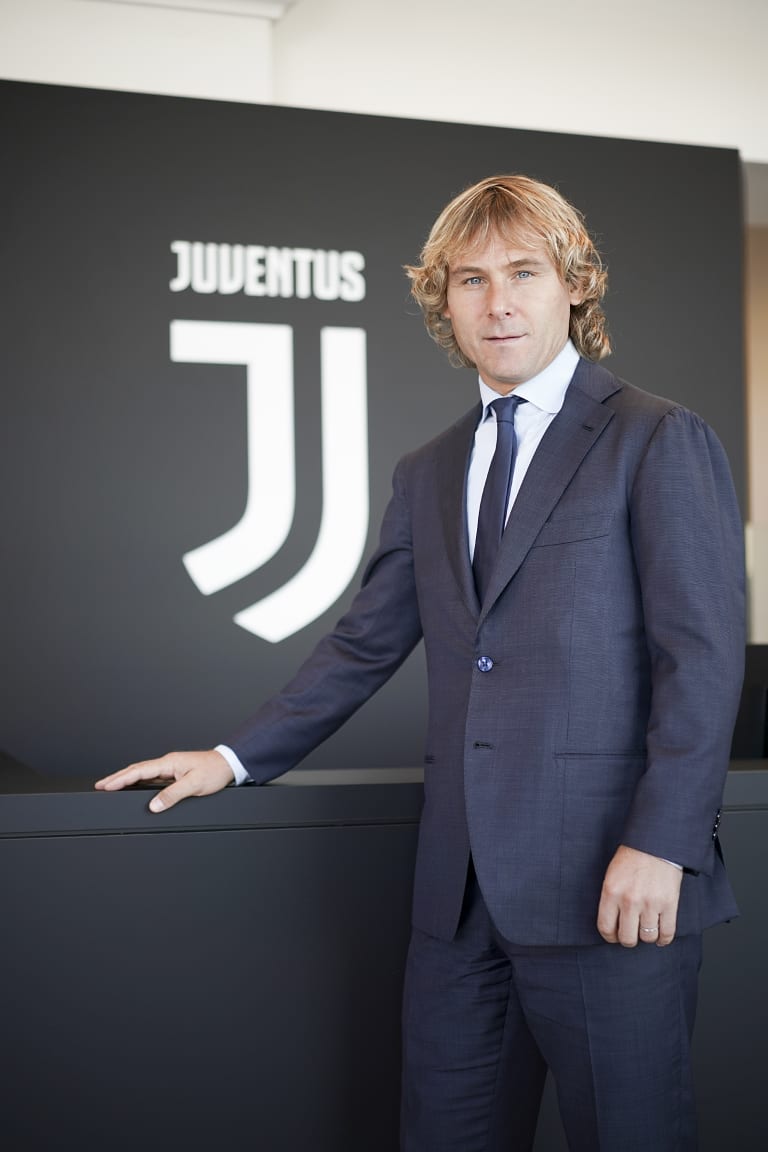 However, Juventus have brought back Massimilano Allegri and are looking to bring things back on track. "There was a certain routine with (Allegri) for five years," said Nedved. "Then he went for two years to take a little holiday but now he's back with great motivation."