The European qualifiers act as the qualification process for the upcoming 2022 FIFA World Cup hosted in Qatar. The World Cup qualifiers for the 2022 FIFA World Cup have resumed on 1st September 2021.
Being the host of this tournament, Qatar has qualified automatically for the 2022 FIFA World Cup.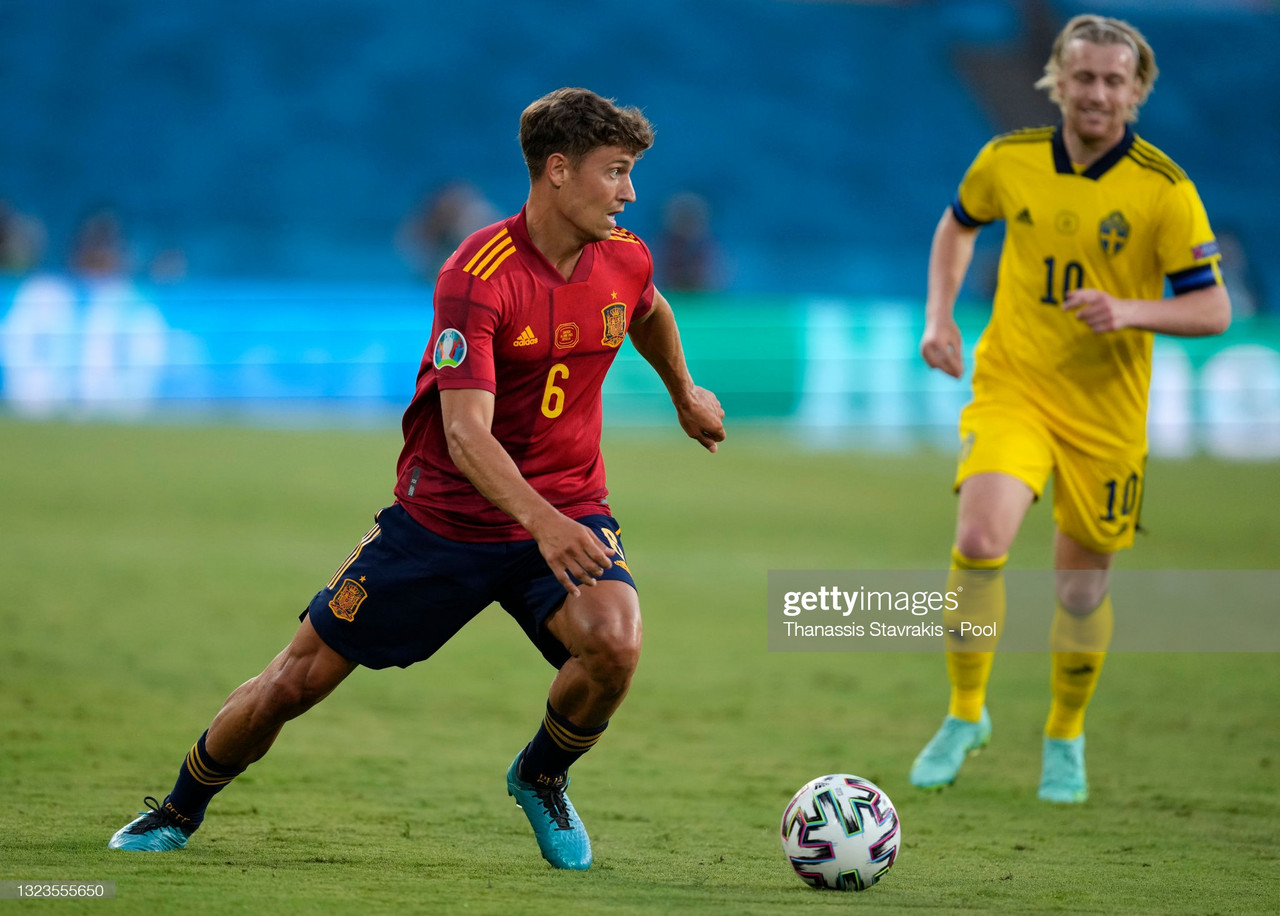 Read also: FIFA World Rankings For August 2021
On Thursday, 2nd September, teams of 5 Groups faced their opponents on the field.
The results of the Matchday 4 of Qatar World Cup Qualifiers:
Group B:
Georgia 0-1 Kosovo
Sweden 2-1 Spain
Group C:
Italy 1-1 Bulgaria
Lithuania 1-4 Northern Ireland
Group E:
Czech Republic 1-0 Belarus
Estonia 2-5 Belgium
Group I:
Andorra 2-0 San Marino
Hungary 0-4 England
Poland 4-1 Albania
Read also: ISL Transfer: U-17 World Cup star Komal Thatal joins Jamshedpur FC
Group J:
Iceland 0-2 Romania
Liechtenstein 0-2 Germany
North Macedonia 0-0 Armenia