Lionel Messi had an immense impact on the football field both for his club and his nation. He single-handedly changed the course of Barcelona's pathway and steered the team in the winning direction. In this article, we look at how Messi's impact helped Barcelona win more trophies and at the same time, the titles won by clubs since his debut.
Also Read: Every Lionel Messi Record For Barcelona
Titles won by clubs since Messi's debut:
#1 FC Barcelona (35)
Lionel Messi helped Barcelona touch the sky, since his debut the Catalan club has won 35 trophies altogether. The club had won only 1 European championship before the maestro stepped in. Messi and co. took the tally from 1-4 during his tenure. However, the real difference was made in Laliga as the Catalans ended the Madrid dominance in the domestic league. They won 10 Laliga titles in the span of 16 years.
Laliga – 10
UCL – 4
Spanish Cup- 7
Also Read: Football Facts: Football managers who won the treble
#2 FC Bayern Munich (34)
FC Bayern features next in the list, with 34 trophies. Although they play in a different league, they share common grounds in UCL. The Bavarians won 2 champions league titles in 2012/13 and 19/20. They won the Fifa Club World cup in 2013/14 and 20/21. Moving on to the German league, they won the league 13 times since 2004.
#3 Paris Sain Germain (30)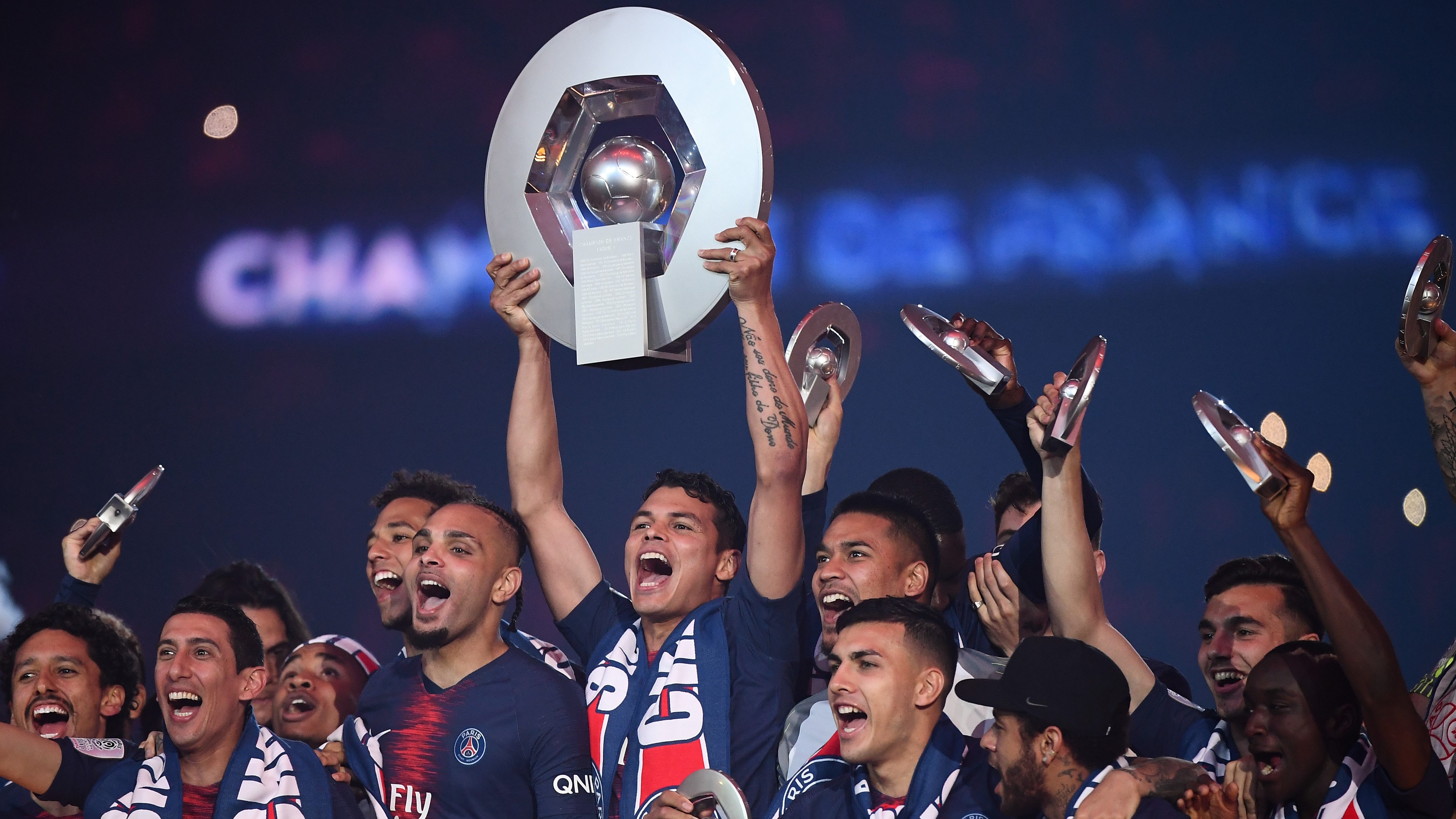 Although PSG and Messi shared very few common grounds, the French giants won 30 trophies mostly domestic since Messi's debut. They won the league 7 times and won the French Cup 8 times.
#4 Real Madrid (22)
The only team which matched the number of champions league with Barcelona (4) since Messi's debut is Real Madrid. They won the UCL 4 times in 2013/14, 15/16, 16/17, 17/18 and also completed a three-peat. However, their domestic dominance came to an end as they won the Laliga 5 times in 20 years. Although they lead the charts with 34 Spanish championships, Messi and Co. brought back the difference drastically in recent years.
Also Read: Transfer News: Players with more than €100m transfer tag
#5 Juventus (20)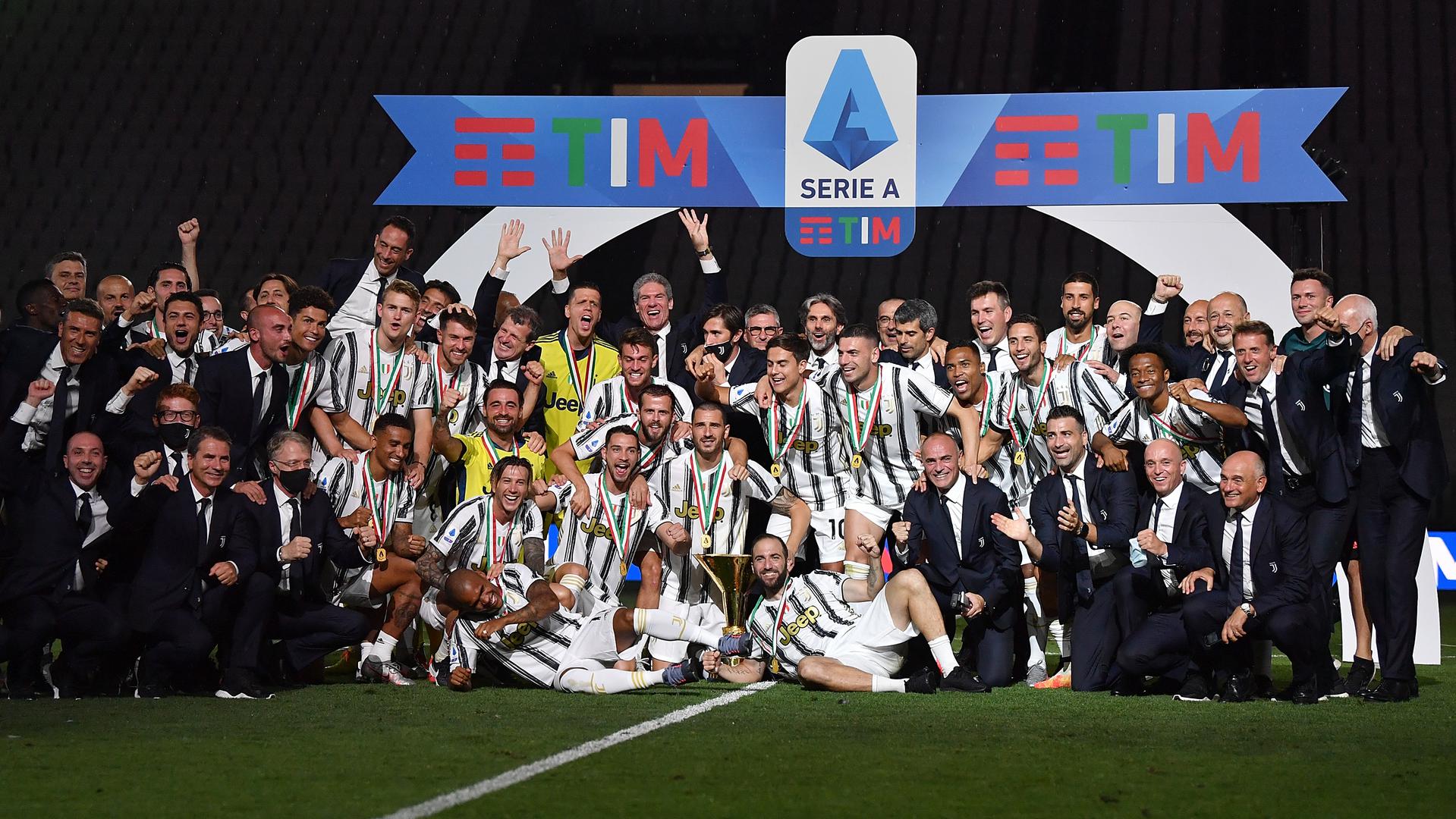 Juventus features at number 5 in the list with 20 trophies since Messi's debut. Although they failed to leave their mark in the continental championship, they excelled in the domestic format. They won the league 9 times from 2011/12 to 19/20. Similar was the story with the Italian cup four trophies in a row from 2014/15-17/18 and another cup in 20/21.
#6 Manchester City (16)
The English champions looked favourites in UCL but failed to win it. They feature at no.6 in the list mostly with the help of domestic trophies. They won the Premier League 5 times, 6 English league cups and 2 FA cups since Messi's Barcelona debut in 2004.