Football has always been amazing since the day it came forward to the world. Since then it has produced a countless number of world-class players who have taken the game to the next level. These legendary players' influence has kept the spirit of the sport alive. From the likes of Josef Bican to Pele and the rivalry between Messi and Ronaldo, the game has also produced some top goal scorers of each decade in football.
The likes of Bican, Di Stefano, Pele, Muller, Sanchez, and Henry were one of the most outstanding football players of their generation, subsequently as a result of their skill, techniques, and super ability to poach in goals.
So let us have a look at the Top goal scorers of each decade in football:
#8. Josef Bican- 1940s – 470 Goals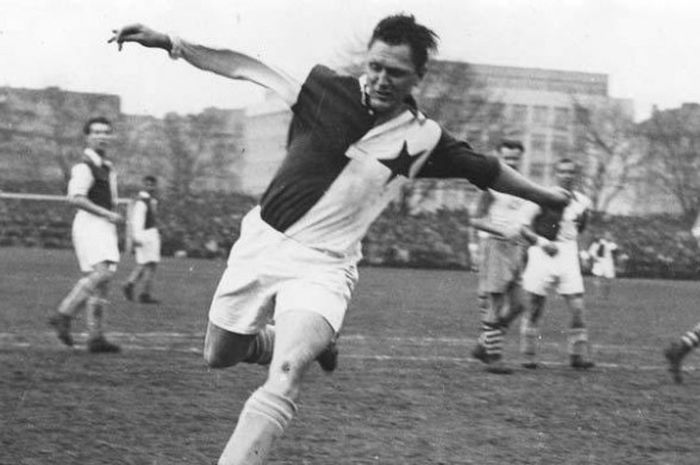 Austrian legend Josef Bican began his professional career at Rapid Vienna in 1931. After 4 season's at Rapid, he joined local rivals, Admira Wien. He won four league titles during his time in the Austrian club. He then joined Slavia Praha in 1937, where he stayed until 1948, and became the club's all-time top goalscorer. During the 1940s he amassed a total of 470 goals.
#7. Alfredo Di Stefano – 1950s – 301 Goals
One of the best Argentine footballers of his era, Di Stefano was and still is a Real Madrid legend. Nicknamed "Saeta Rubia" ("Blond Arrow") he was a powerful, quick, skillful, and prolific forward, with great stamina, tactical versatility, creativity, and vision, who could play almost anywhere on the pitch. Alfredo Di Stefano started his career with River Plate and later in his career, he joined Real Madrid, where he had the best time of his career. During the 1950s he amassed a total of 301 goals.
#6. Pele – 1960s – 403 Goals
Brazilian superstar Pele started off his career with Santos where he spent most of his career. In terms of his international career, he won three FIFA World Cups: 1958, 1962, and 1970, making him the only player to do so. Pelé is the all-time leading goalscorer for Brazil with 77 goals in 92 games. At club level, he is Santos' all-time top goalscorer with 643 goals from 659 games. During his 1960s he bagged in a total of 403 goals.
#5. Gerd Muller – 1970s – 452 Goals
Gerd Muller is known for his clinical finishing, especially inside the penalty box. Muller is widely regarded as one of the greatest goalscorers in the history of the sport. At the international level with West Germany, he scored 68 goals in 62 appearances. During his 1970s he scored 452 Goals.
#4. Hugo Sanchez – 1980s – 315 Goals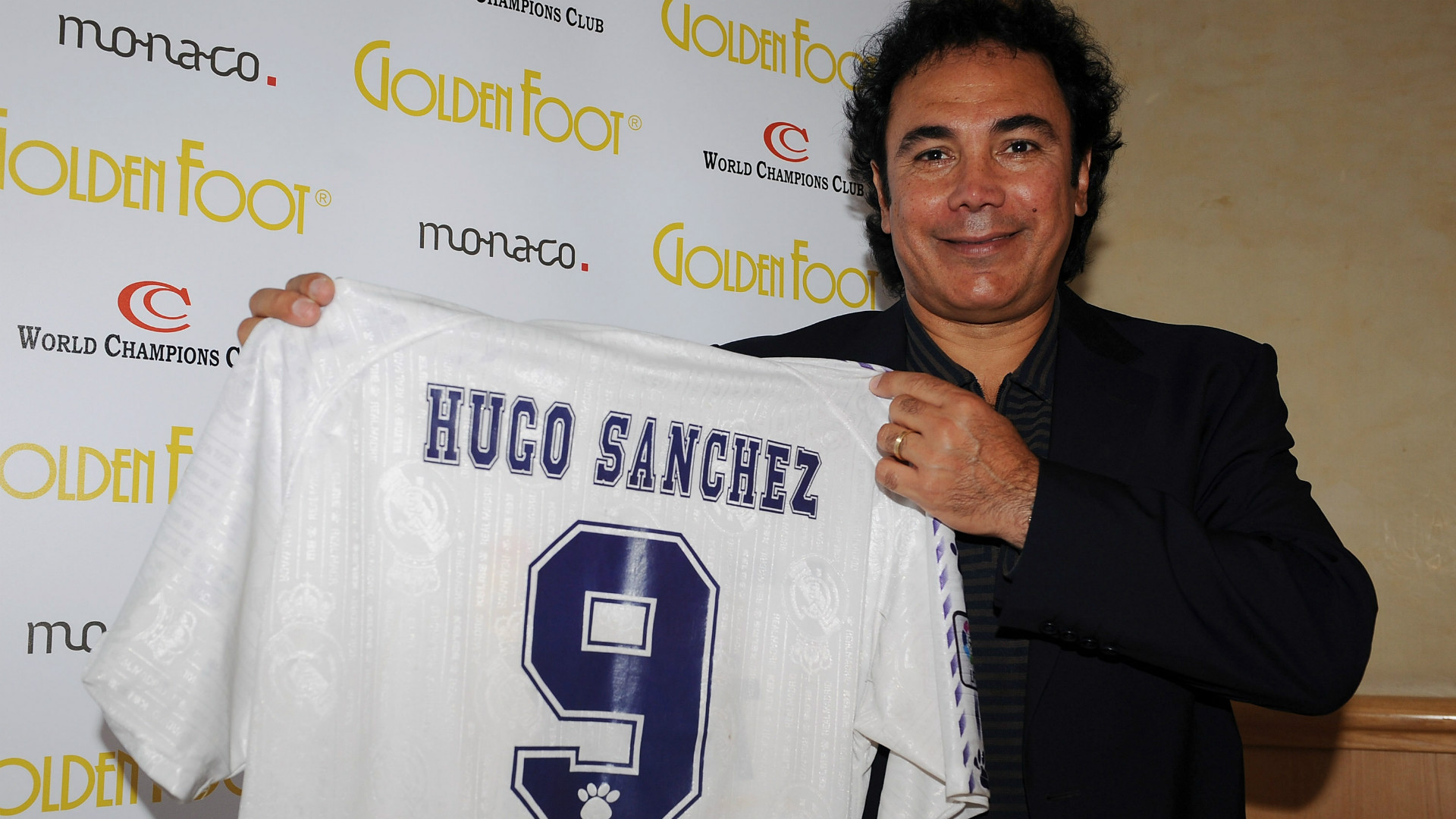 The Mexican legend was known for his spectacular strikes and volleys. Hugo Sanchez started his career with UNAM in Mexico were showed his potential to be a great footballer. In 1981, he moved to Spain to play for Atlético Madrid, playing for the Colchoneros for four years before moving to cross-town rivals Real Madrid, where he would spend the best years of his career, winning numerous titles and accolades. He amassed a total of 315 goals during the 1980s.
#3. Romario – 1990s – 340 Goals
Romario currently serves as a politician in Brazil, but he was also a prolific striker renowned for his clinical finishing, having scored over 750 goals, he is considered one of the greatest players of all time. Romario started his career with the Brazilian team, Vasco da Gama before he moved to PSV Eindhoven, where he had his best playing days. After that, he went on to play for various clubs, scoring goals and has turned out to be the greatest of all time. He scored 340 goals during his time in the 1990s.
#2. Thierry Henry – 2000s – 313 Goals
Arsenal legend Thierry Henry currently serves as the assistant coach for the Belgian National Team. One of the greatest players in the Premier League and an Arsenal legend, Henry started his career with Monaco. But after he joined Arsenal he became a prolific striker and Arsenal's all-time leading scorer with 228 goals in all competitions. He won the Premier League Golden Boot a record four times, won three FA Cups and two Premier League titles with the club, including one during an unbeaten season dubbed The Invincibles. He amassed a total of 313 goals during the 2000s and is 2nd in our top goal scorers list.
#1. Lionel Messi – 2010s – 522 Goals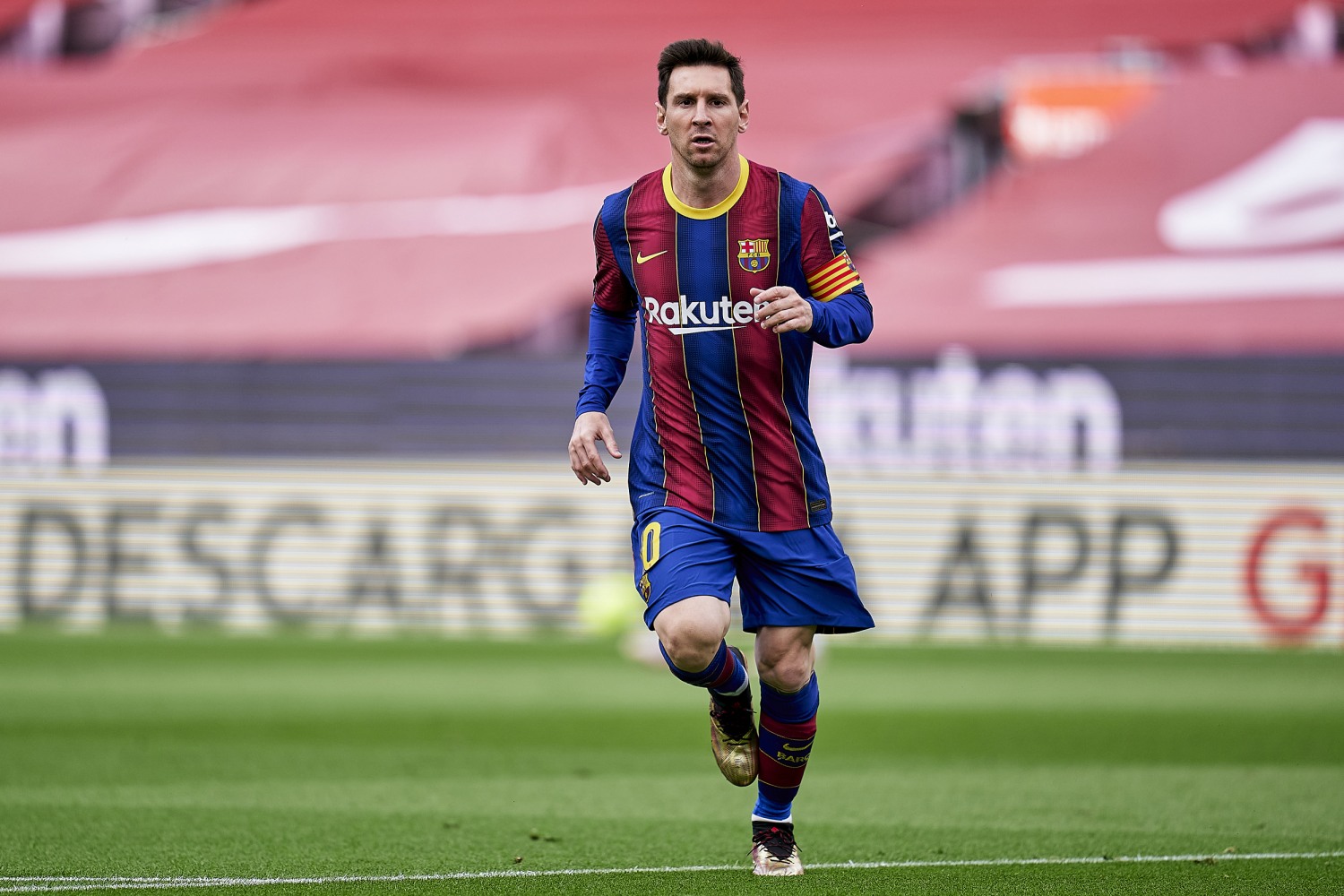 One of the best players in the whole world, Lionel Messi tops the top goal scorers list with 522 goals during the 2010s. The Argentine magician started his career with Barcelona FC and since then he never looked back. Not to mention his achievements he has 7 Ballon d'Or to his name. A prolific goalscorer and creative playmaker, Messi holds the records for most goals in La Liga (474), a La Liga and European league season (50), most hat-tricks in La Liga (36) and the UEFA Champions League (8), and most assists in La Liga (192), a La Liga season (21) and the Copa América (17). He also holds the record for most international goals by a South American male (80). Messi has scored over 750 senior career goals for club and country and has the most goals by a player for a single club.