It has been always a matter of curiosity regarding the countries which wins overwhelming Olympic medals. People often think that a wealthy country with a huge population is capable of bagging medals more than others. However, they are not at fault as countries like the USA, China and Russia may have set the wrong idea. Natural human thinking might be, rich countries with more people produce more top athletes and have more money to support them. Danyel Reiche in the Washinton Post proposed the WISE formula which helped in explaining the Olympic Success.
Countries with large populations don't always win more medals, India is one such example. It is not necessary that rich countries will succeed in medal tally as Kenya being much poorer than Saudi Arabia has more medals. Cuba, being the 10th most populous country in Latin America has won more Olympic medals than any other nation in Central or South America, including the far more populous Argentina, Brazil and Mexico. So to measure success one needs to understand the WISE formula properly.
Also Read: Tokyo Olympics 2020: Final Medals Table
Explaining the WISE formula:
WISE stands for promoting women in sports; institutionalizing national sports promotion; specializing in particularly promising sports; and early adoption of such trends as newly added disciplines.
1. Promoting Women in Sports
There are many women-only events in the Olympics. If a country has very few women representing them in Olympics, the chances of getting more medals become thinner. It is because they will fail to increase their medal counts in women-only events. That is one of the reasons behind the astounding success of China in the Olympics. They have the highest female participation rate in the world.
This is why some of the Muslim countries struggle in the Olympics. Brunei, Qatar and Saudi Arabia included women in their Olympic squads for the first time at the 2012 Games in London. Iran had 60 medals until the start of the Rio Olympics, imagine if they had another 60 in women, they would have been one of the standout countries in the games.
Also Read: Tokyo 2020: Jamaican Sprinter Elaine Thompson sets new Olympic Record
2. Institutionalizing national sports promotion
Nations that "institutionalize" the promotion of Olympic sports tend to be more successful. It helps when Nations create a centralised system for identifying talented athletes. However, after identifying the talents the government needs to support them financially and with first-class training facilities, coaching and scientific expertise.
Two contemporary examples are the Australian Institute of Sport (AIS) and the Norwegian Olympiatoppen (OT). The AIS and OT have such high-performance sport policies that scholars even called these agencies "medal factories." However, it is not always necessary for a nation to succeed with a dedicated sports government ministry. The United States relies on the U.S. Olympic Committee (USOC), a nonprofit organization that doesn't receive federal funding, as the main body to promote elite sports.
3. Specializing in particularly promising sports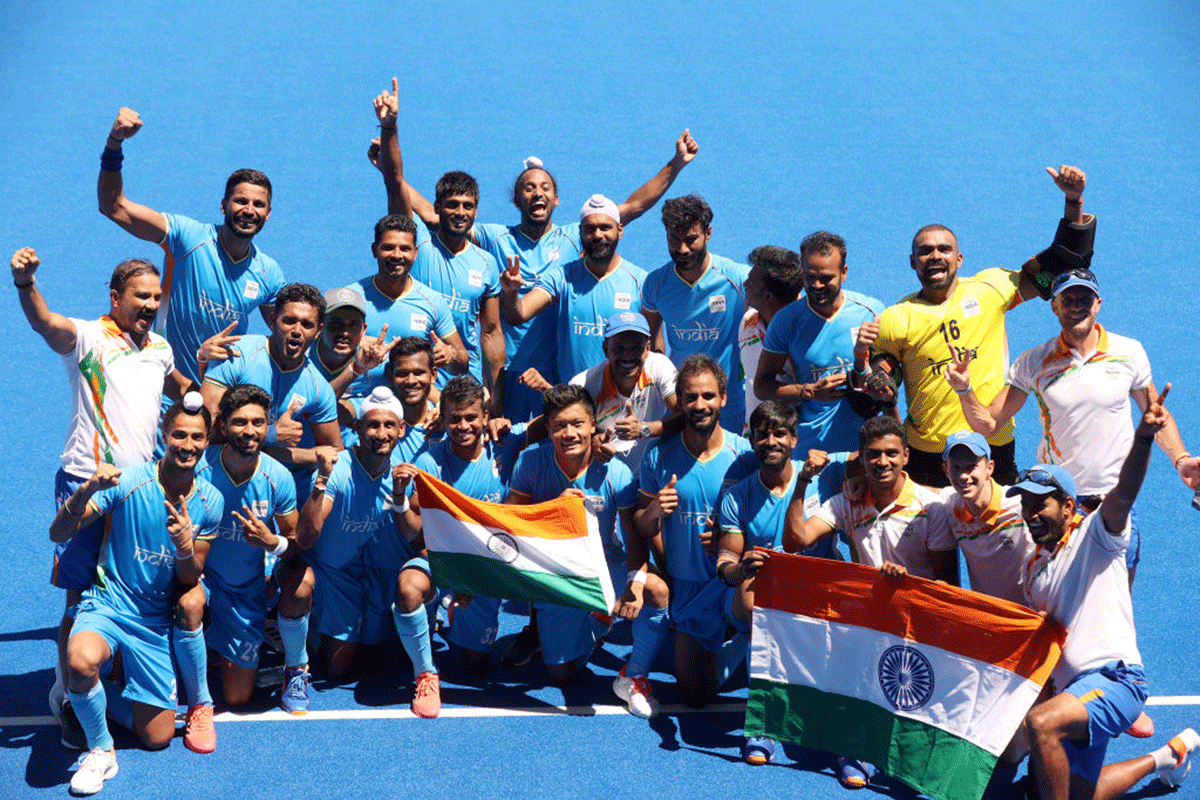 A nation that focuses on promoting sports where they are most likely to win have higher chances of bringing more medals. A country that has a good history or has excelled in a particular sport must promote that sport in order to bring medals. For example, India has a rich history in Hockey and they have been consistently good in the past, if they promote hockey properly chances of bringing a medal from that sport becomes higher.
The government have to make strategic decisions in order to specialize. For instance, Australia has focused on its historic strengths, winning more than one-third of its Olympic medals in swimming. Similarly, Ethiopia invests in running, Jamaica in Sprinting, Cuba focuses on Boxing and so on.
Also Read: Role of Odisha Government in India's Hockey development
4. Early adoption of newly added disciplines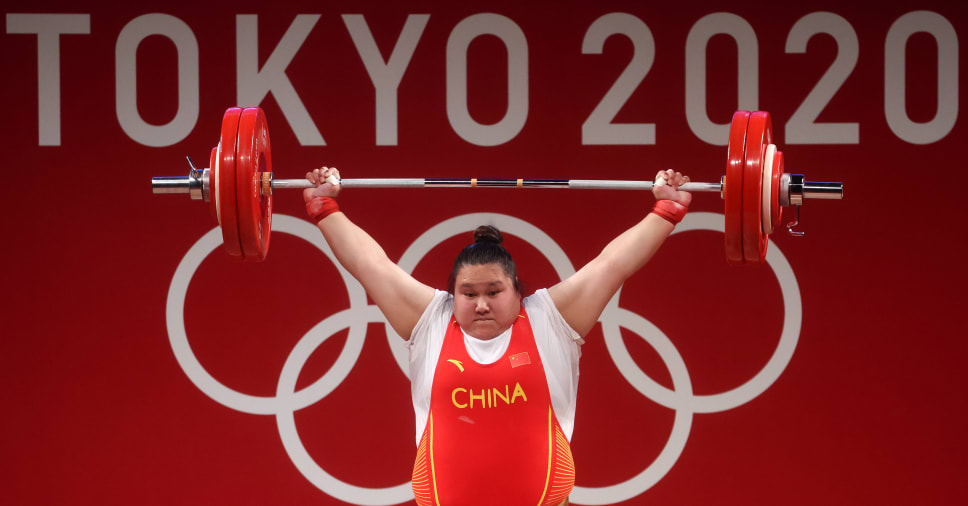 In the end, a Nation chooses to either specialize in one of the sports that they have excelled in or they choose to support sports that are newly added to the Olympics. For instance, since the Olympics added women's weightlifting in 2000, China has invested in it heavily. As a result, they have won half of that sport's gold medals.
It is very important to know your strength. Tokyo Olympics saw the introduction of many new sports. The IOC agreed to add – baseball/softball, karate, skateboard, sports climbing and surfing to the sports programme for the Olympic Games Tokyo 2020.
Also Read: Mirabai Chanu wins silver in 49-kg weightlifting, bags India's first medal at Olympics 2020
To conclude, it is not only money or population which helps in knitting success stories in sporting events. It is rather a strategic approach with the right policies which may help the weak nations to excel in sports.