Indian Cricket Board is the largest and richest cricket board in the world. BCCI (Board Of Control For Cricket In India) nearly earns double that of some of the cricket board's in the world. Hence, Sourav Ganguly lead Indian Cricket Board has decided to sanction INR 10 corer rupees for India's Tokyo 2020 campaign. BCCI had received a request from the Ministry of Youth Affairs and Sports (MYAS).
BCCI will provide its helping hands to Indian Olympic Association for the Olympic campaign which is just one month away. Tokyo Olympics will start on July 23 2021 and India is sending their largest contingent in their history for Tokyo 2020.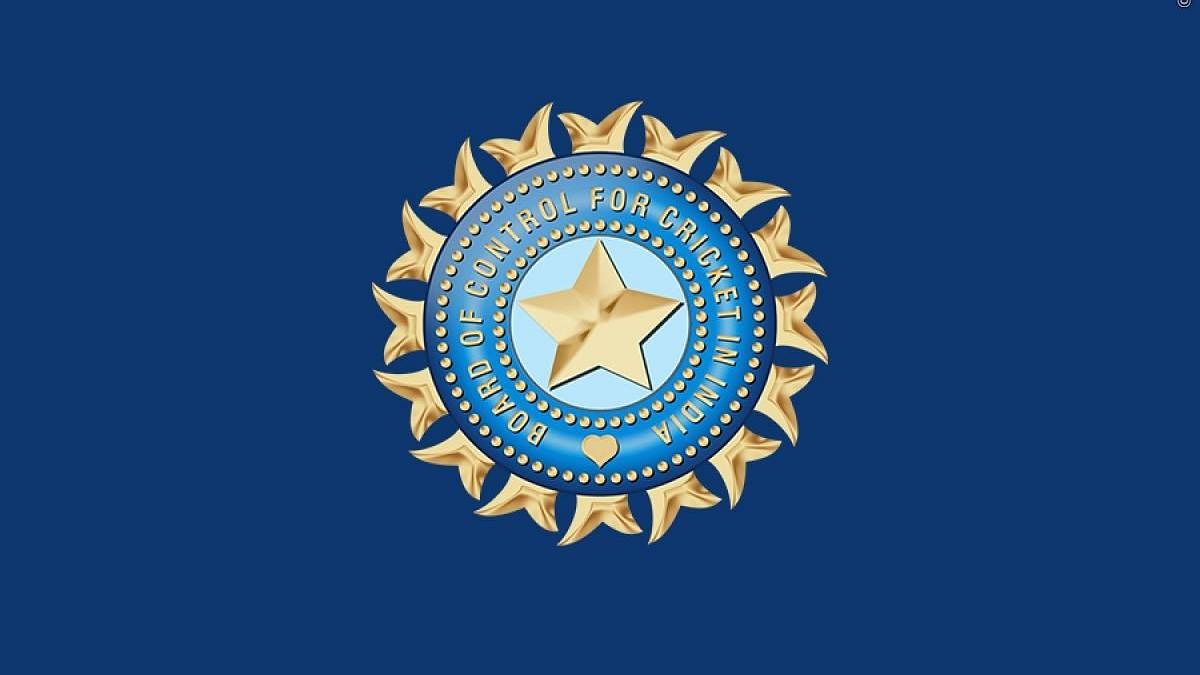 More than 99 athletes have qualified for the Tokyo Olympics across 13 discipline of sports. There is also chance of more athletes qualifying for the biggest sporting event in the world.
Read Also: Indian Athletes Qualified for 2020 Olympics in Tokyo: In Detail
Though cricket is not yet part of the Olympics, the Indian Cricket Board is doing their best to provide support to IOA and MYAS. BCCI in one of their statement has said, "The summer Olympics is scheduled to be held in Tokyo from 23 July to 8th August 2021. The BCCI has decided to support Indian athletes in every form and manner it can. In that spirit, based on the request received from the IOA/MYAS, the Apex Council of BCCI has decided to extend support to the Indian Olympic Association and has pledged a monetary gesture of Rs. 10 crores,".
Along with that, the apex council will also provide more fund. They will give INR 2.5 crore liquid funds. Also, a maximum of INR 7.5 crore for running a promotional campaign, in the lead-up to the Olympics to IOA.
With the largest contingent for the Tokyo 2020, India is expected to bag more medals than their previous campaigns.
"The BCCI wishes all the athletes representing India in the Olympics all the very best and hopes that they return with more medals than ever before

The Indian Cricket Board
Read Also: Tokyo Olympics 2020: India's top 10 medal contenders at Tokyo
The Indian Olympic Association has already decided to pull off all the Chinese n Brand's sponsorship. The athletes will go unbranded in Tokyo 2020.
Read Also: IOA drops Chinese Kit sponsor before Tokyo Olympics