The English Premier League is famous for producing entertaining games with very little difference between the two teams. However, sometimes one team just runs riot over the other. We take a look at five of such one-sided instances which went on to be the biggest defeats in the Premier League.
Also Read: Five Biggest defeats in football history
1. Manchester United 9-0 Ipswich Town (1995)
It turned out to be the biggest league win in 97 years and still stand as the biggest win ever in Premier League history. Manchester United beat Ipswich Town 9-0 on March 4, 1995, at Old Trafford. Ipswich Town defeated United 3-2 at Portman Road earlier in the season, and this scoreline is probably the best revenge ever.
2. Southampton 0-9 Leicester City (2019)
On October 25, 2019, Leicester City handed Southampton a thrashing 9-0 defeat at their own backyard. It is the biggest-ever victory by an away side in English top-flight league history. Jamie Vardy and Ayoze Pérez netted hat tricks; this was the second time in Premier League history that two players scored a hattrick of goals in the same match.
Also Read: Most Premier League goals as a teenager
3. Manchester United 9-0 Southampton (2021)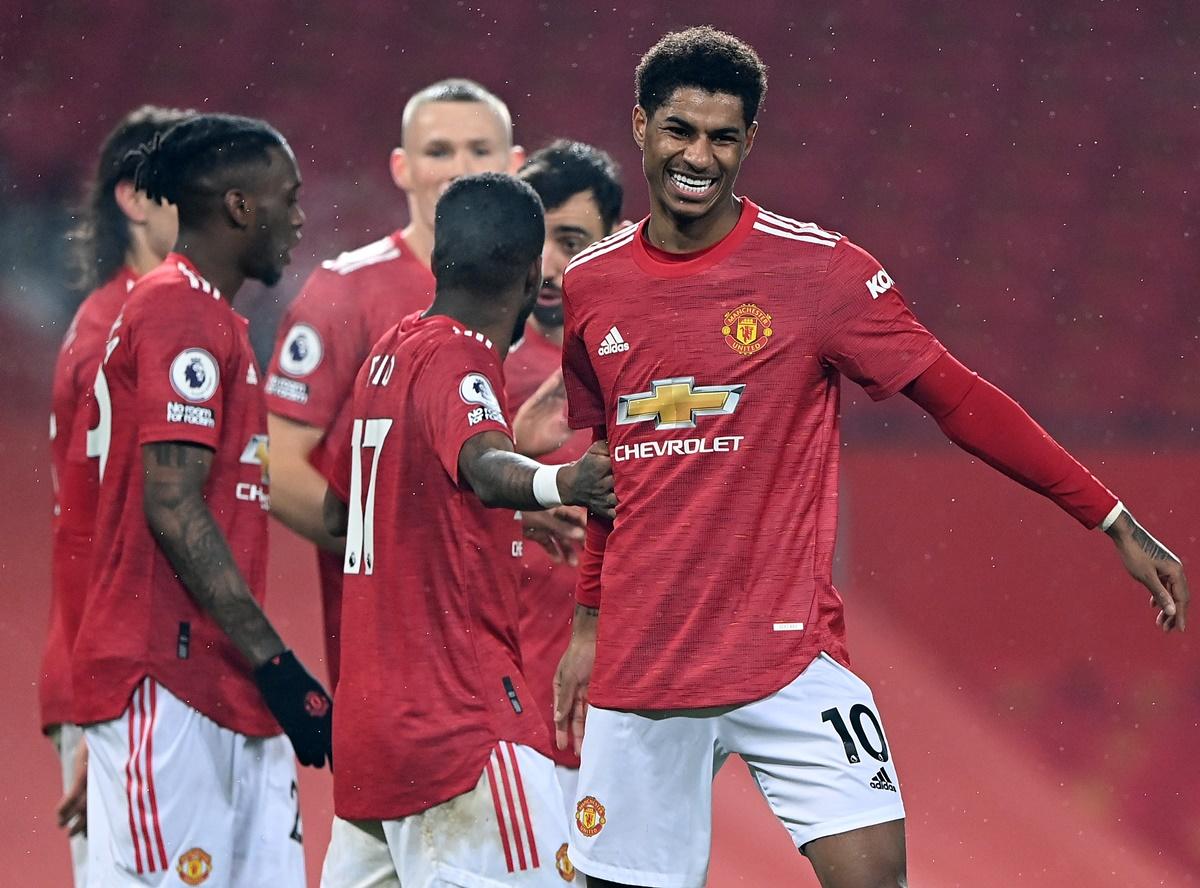 One 9-0 thrashing wasn't enough for Southampton as they lost another game by a 9 goal margin but this time against Manchester United 15 months later. Old Trafford witnessed its second 9-0 scoreline in Premier League history. However, this time they were against 10 men of the Southampton team.
4. Tottenham 9-1 Wigan Athletic (2009)
On November 22 2009, the Lillie whites had their biggest win in history. They defeated Wigan Athletic 9-1 and still remains the only team in Premier League history to score more than six goals in a single half of a match. However, this was not the only big defeat that Wigan fans would face in that season. They would again face an 8-0 defeat against Chelsea just six months later.
Also Read: Top 10 most expensive transfers in the Premier League
5. Chelsea 8-0 Aston Villa (2012)
Chelsea replicated another 8-0 victory just two and a half years later, but this time against Aston Villa on December 23, 2012. Aston Villa was in great form before they faced this heavy defeat against the blues. Villa travelled to Chelsea on the back of a five-game unbeaten run in the Premier League. However, the form was no good against the likes of Torres, Lampard, Hazard, Ramiers and Co.
Honourable mentions:
Newcastle United 8-0 Sheffield Wednesday – September 19, 1999
Chelsea 8-0 Wigan Athletic – May 9, 2010
Southampton 8-0 Sunderland – October 18, 2014
Manchester City 8-0 Watford – September 21, 2019